Phantasy Star Online 2's latest free content update, Episode 5, is available now. This hefty update increases the game's level cap to 90, and adds a ton of new features: new ARKs missions, new areas to explore and enemies to fight, new seasonal events, new Alliance Quarters, and even a brand-new quest type called "Buster Quests," which have a tower defense element to them.
In case you missed it, watch the trailer for Phantasy Star Online 2 Episode 5 down below.
In Episode 5, following the aid of those on Earth, players discover a mysterious portal that leads to another dimension, called "Omega." This world seems driven purely by fantasy, a world of swords and magic instead of technology and science. Laser swords clash with cold steel as the two worlds stand in direct contrast with each other, and as the story progresses, players will frequently move between them while observing the strange similarities these worlds share. Simultaneously, a mysterious woman who calls herself "Alma" appears, and she seems to have information about Omega and – strangely – about ARKS.
You can find some brand-new screenshots from Episode 5 in our gallery. Here are some highlights: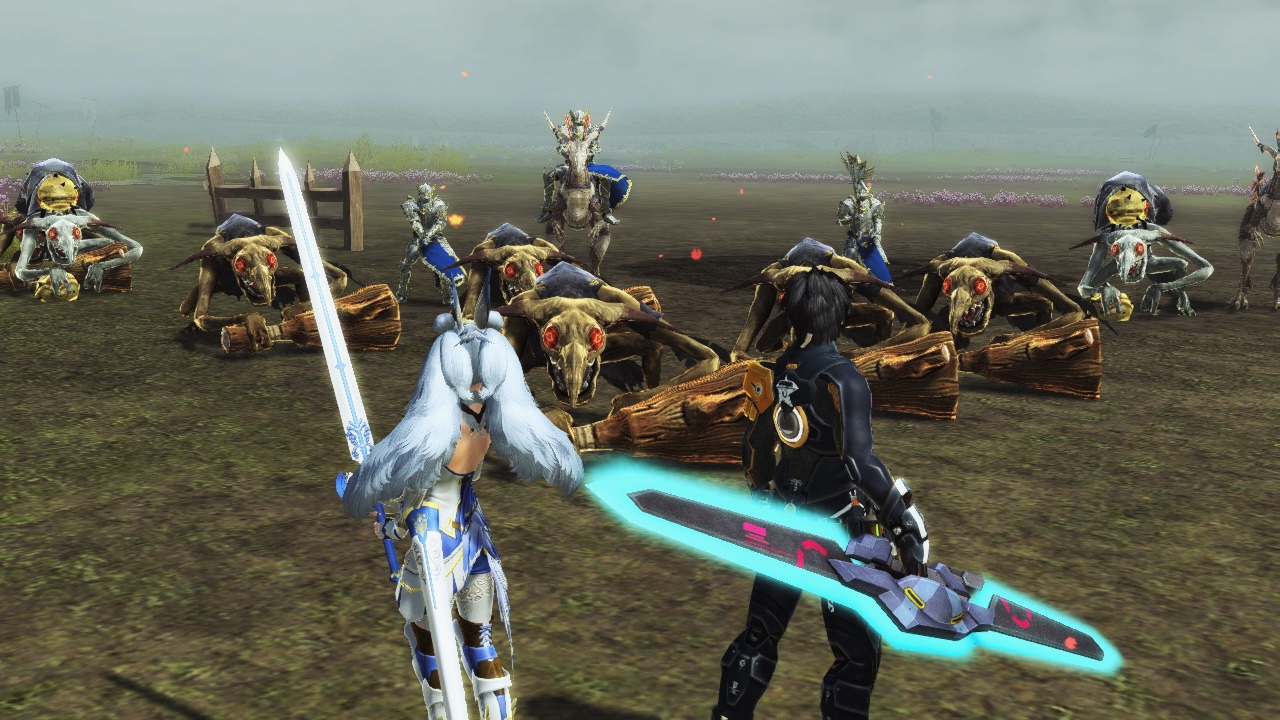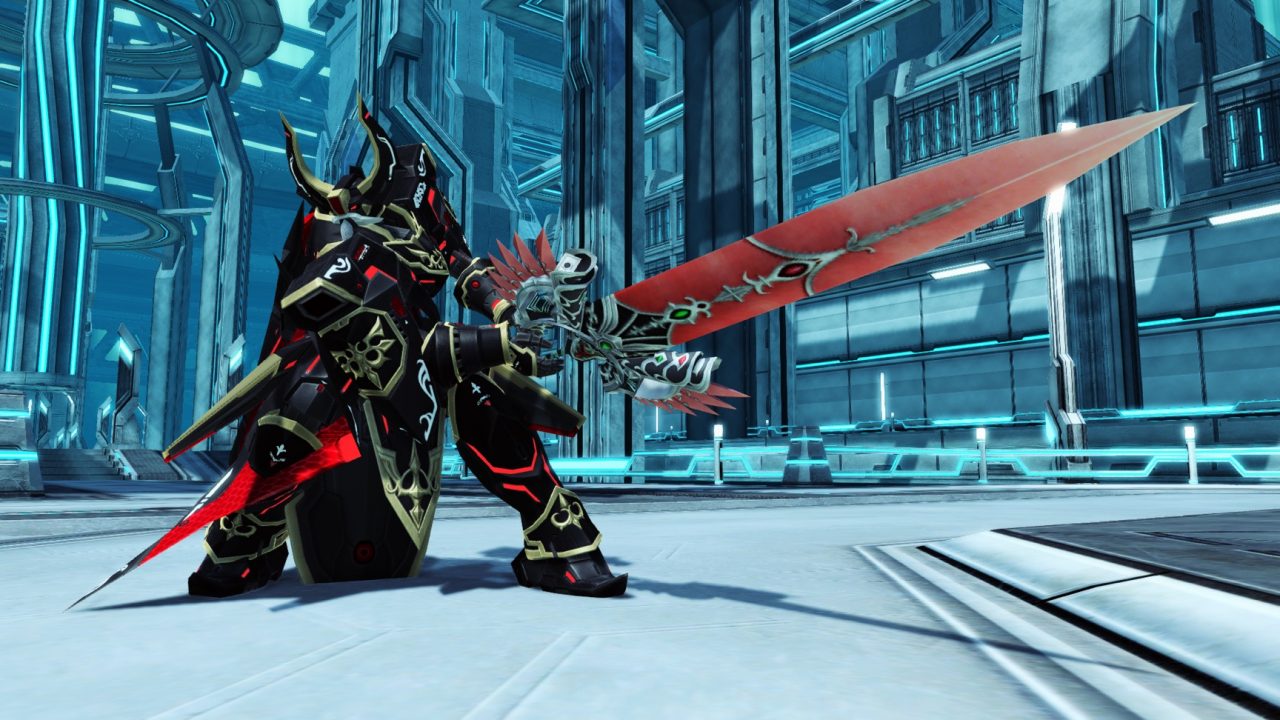 We'll keep you posted on any further updates for Phantasy Star Online 2, so stay tuned to RPGFan!