Another psychic super soldier is ready to share the stage with Yuito! During the digital Tokyo Game Show event, Bandai Namco revealed Kasane Randall, a second playable character in Scarlet Nexus! From the get go, players will be able to choose from either Yuito or Kasane. Each character presents another half of the game's story.
Left as an orphan at 12 years old after a devastating attack from the Others, Kasane was adopted by the prestigious Randall family. She has since become an elite super soldier that mixes her psychic powers with projectile weapons.
Watch the latest trailer from the Tokyo Game Show below: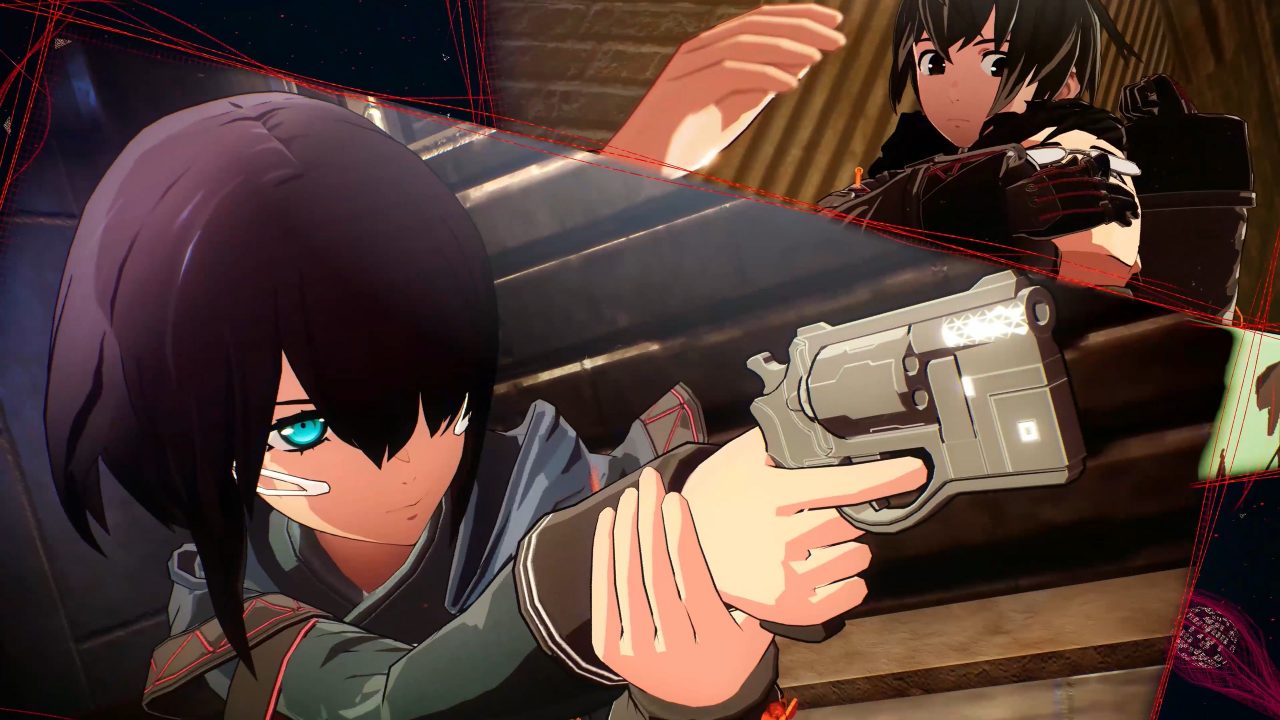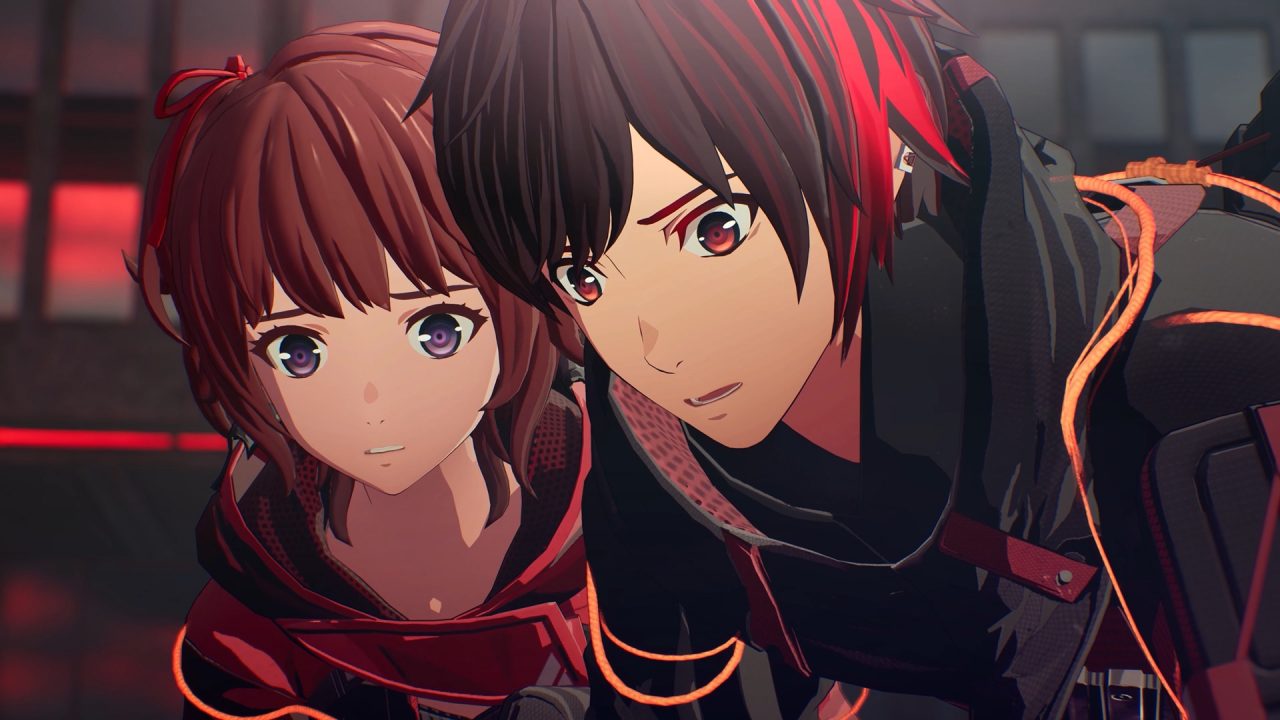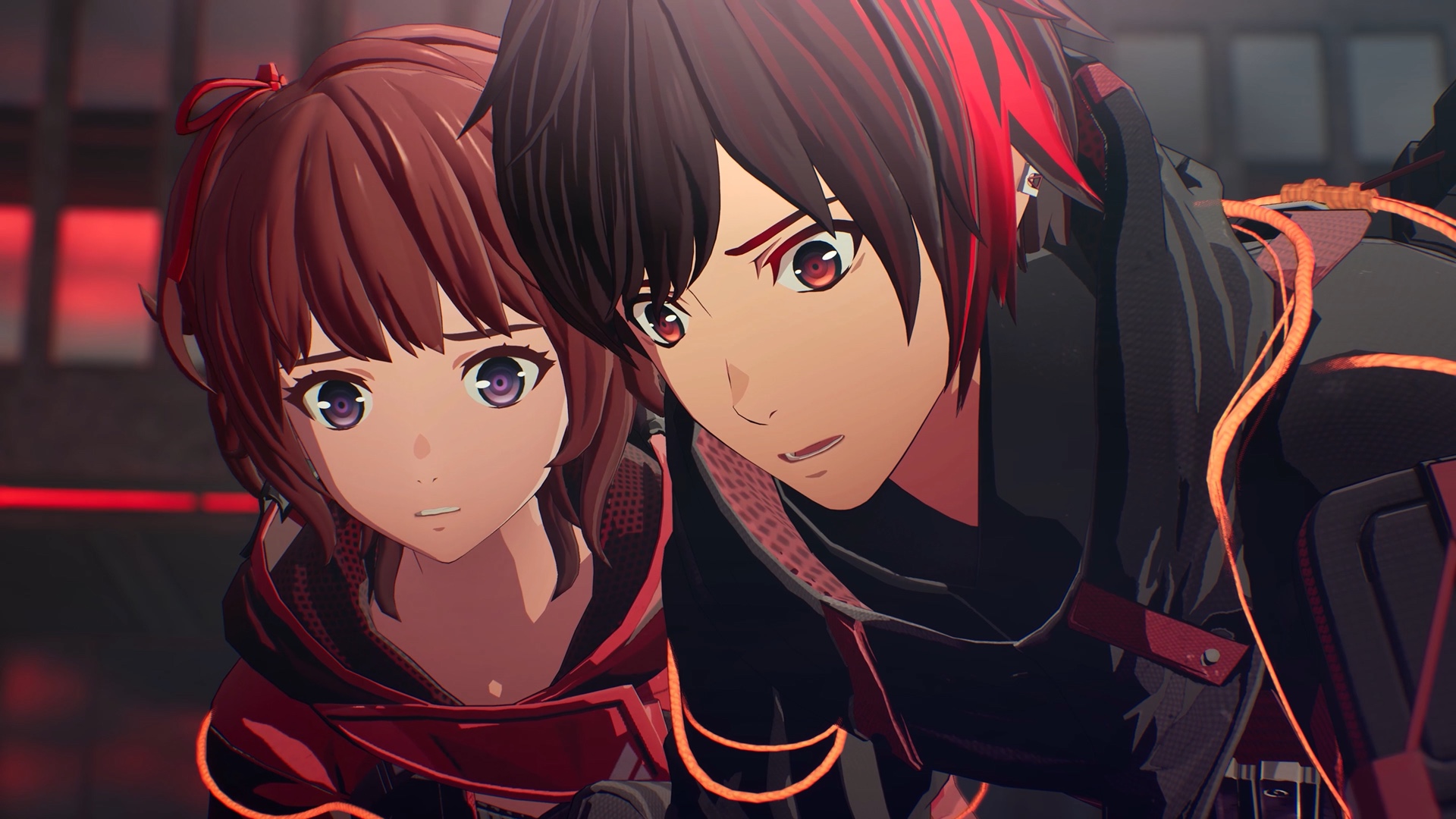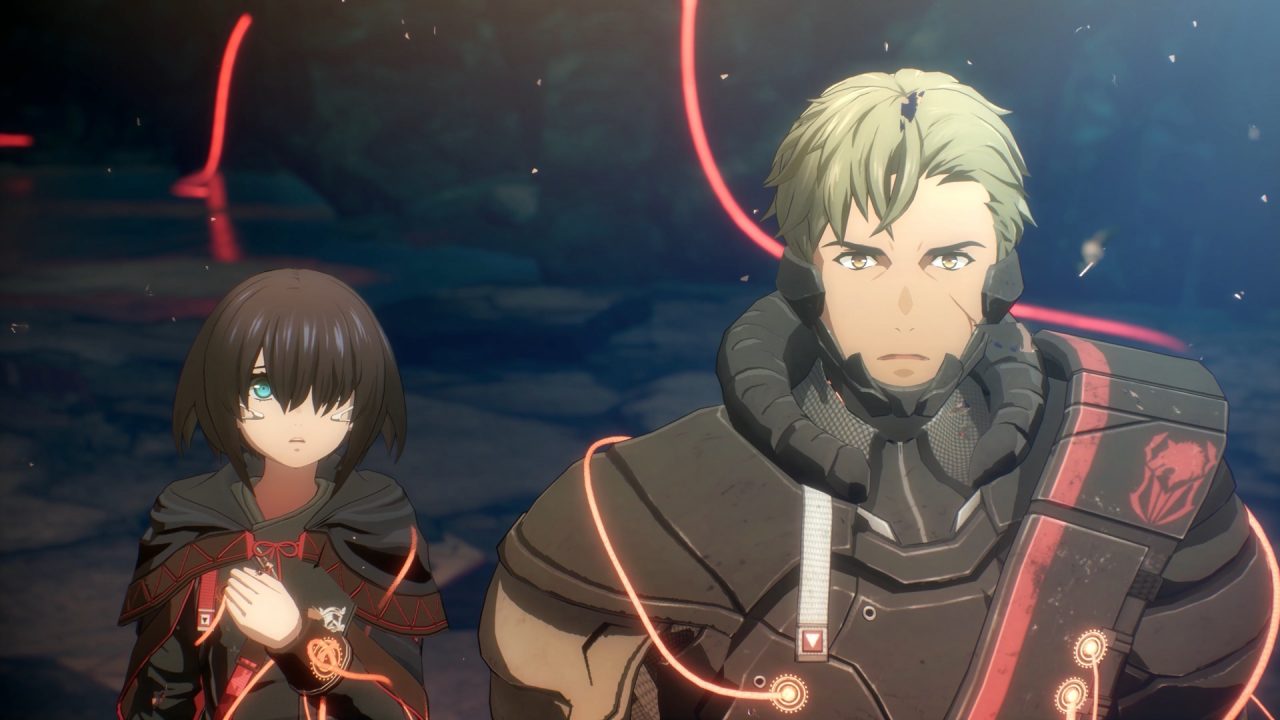 Check out our Scarlet Nexus hub for more new screenshots!
Bandai Namco describes Scarlet Nexus:
In the far distant future, a psionic hormone has been discovered in the human brain, granting people extra-sensory powers, and changing the world as we know it. As humanity enters this new era, deranged mutants known as Others begin to descend from the sky with a hunger for human brains. Impervious to conventional weapons, those with acute extra-sensory abilities, known as psychics, are our only chance to fight the onslaught from above and preserve humanity. Since that fateful day psychics have been scouted for their talents and recruited to the Other Suppression Force, humanity's last line of defense.
Scarlet Nexus will release on PlayStation 4, PlayStation 5, Xbox One, Xbox Series X and PC via Steam. Stay tuned to RPGFan as we learn more!