Development on the recently announced Final Fantasy XVI seems to be running smoothly, with Square Enix's confirmation that basic development and scenario production on the upcoming title is complete, via a recruitment page on the company's website. A specific statement outlining their progress lies below:
"Basic development and scenario production have already been completed, and we are continuing to create large-scale resources and build boss battles while expanding various development tools," the website reads, with the confirmation that development on the title is mostly being done remotely, most likely a consequence of the ongoing COVID-19 pandemic.
Square Enix looks to be hiring talent for the creation of large-scale resources, environments and set-piece design, to presumably enhance and deepen the vision of what Final Fantasy XVI will eventually look like and play as its finished product, with Naoki Yoshida and director Hiroshi Takai at the helm.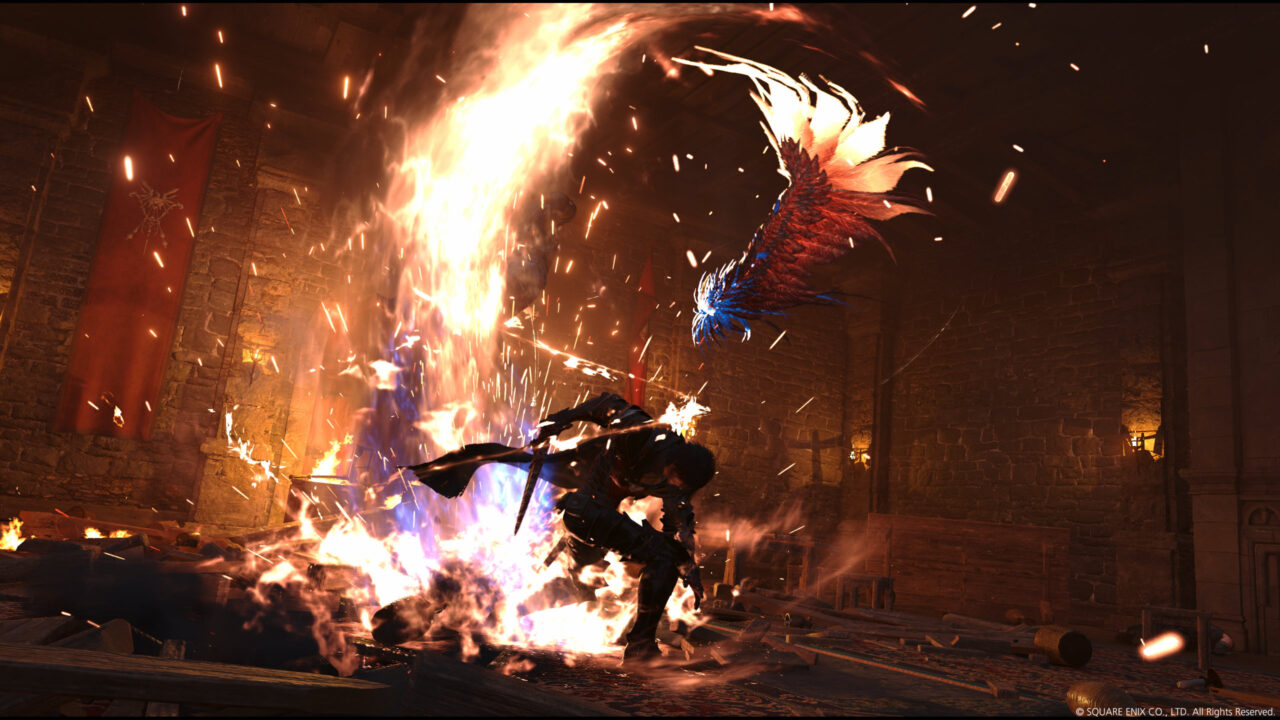 Final Fantasy XVI is currently in development for PlayStation 5, with no release date slated as of yet. Stay tuned to RPGFan for all news Final Fantasy XVI!
Source: Gematsu