During their most recent Letter from the Producer LIVE broadcast, Square Enix revealed the first details on the next major content update for Final Fantasy XIV, Patch 5.4. The next patch will be titled "Futures Rewritten" and is scheduled to launch sometime this December, bringing with it a boatload of new content.
Also, Aymeric is here! Hey, buddy.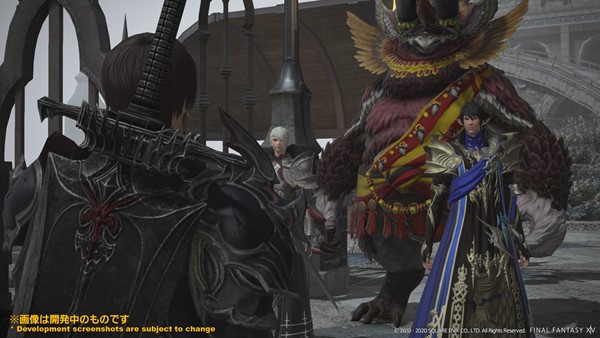 Patch 5.4 will continue the story of Final Fantasy XIV following the conclusion of the epic saga of Shadowbringers, as the Warrior of Light and their compatriots embark on a new adventure. The third chapter of the Eden raid series, "Eden's Promise," will add daunting new encounters at both normal and savage difficulties. Additionally, Patch 5.4 includes the continuation of "The Sorrow of Werlyt" questline, and introduces the infamous Emerald Weapon.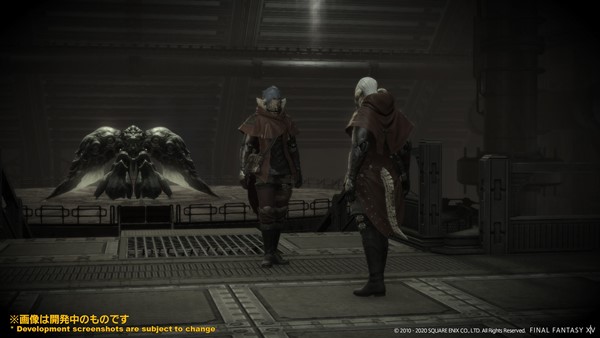 Another exciting feature is the addition of Explorer mode. This mode will allow players to explore the myriad dungeons of Shadowbringers freely, with no enemies or obstacles, in order to take screenshots. Mounts can be ridden and training dummies can be added for the purposes of getting cool action shots.
Blue Mages are also getting an update! This limited job is getting a number of enhancements in Patch 5.4, including a level cap increase and new Blue Magic to learn.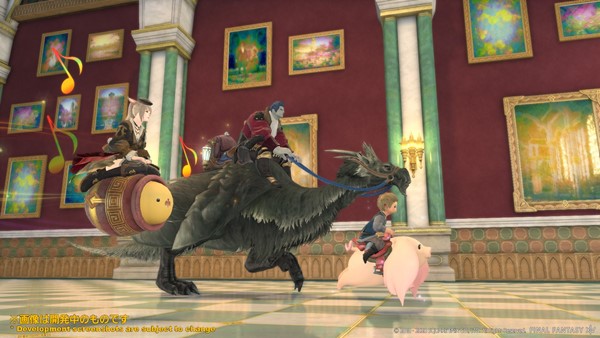 Another exciting announcement from the presentation was the confirmation that Final Fantasy XIV will run on Sony's upcoming PlayStation 5 console. While a PS5-specific version was not confirmed, the existing PS4 version of the game will work on a PS5 at the settings one would expect from a PS4 Pro. Load times will also be faster, which is quite a bonus.
For more information on Final Fantasy XIV, head on over to the game's official website, and stay tuned to RPGFan for further coverage! For more brand-new screenshots from Shadowbringers and the newest patch, we have you covered with our freshly updated gallery.