It's been a little over a year since the launch of Disco Elysium, the phenomenal detective-themed role-playing game that took the world by storm with its emphasis on player choice and unique skill system. Now, developer ZA/UM is celebrating the occasion with a steep discount on the game! Until October 26th, those who haven't yet taken the plunge can get Disco Elysium for 30% off on Steam.
According to Mikk Metsniit, Head of Publishing at ZA/UM: "We'd just like to say a huge thank you to everyone who has supported the game over the last year. "We've had such an overwhelmingly positive response to Disco Elysium and this last year has been a radical journey for the whole team. We really appreciate everyone who has played the game and are really grateful to our amazing fan base."
Additionally, a new update allows players to seamlessly switch languages in-game with the push of a button, even while in the middle of dialogue. So, that's neat! Even neater is that Colin Brannon, a fan of Disco Elysium, was able to get the game running on the original Game Boy! Well, part of it, at any rate, and you can download the ROM from itch.io. Pretty incredible stuff.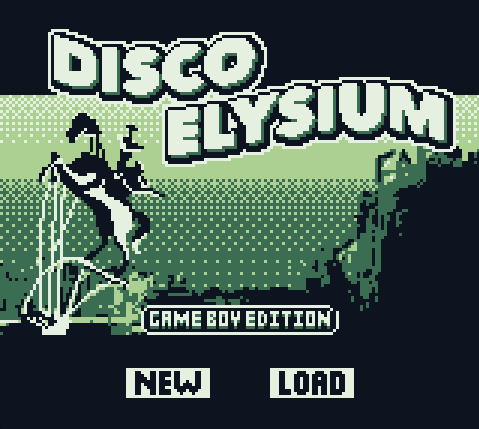 For more information on Disco Elysium, check out our review! Stay tuned to RPGFan for more coverage of the game.