Come one, come all, to the Manderville Gold Saucer! That's right, Final Fantasy XIV's annual Make It Rain campaign has officially begun, allowing players to earn 50% more MGP from the Gold Saucer. The event goes on until November 20th.
Previously seasonal items will be available from attendants throughout the zone, and by speaking to Nanaphon in Ul'dah, a special "Consider" emote can be unlocked. Be sure to also keep an eye out for the Genial Guiser, who will invite players to partake in the Haunted Manor masquerade… sounds spooky!
If you've been taking a break from Final Fantasy XIV, good news! A Free Login campaign is currently underway. If you meet the criteria, you'll be able to login and play for up to four days for free. You'll be able to take advantage of the Free Login campaign until November 23rd, making this the perfect opportunity for lapsed adventurers to jump back in.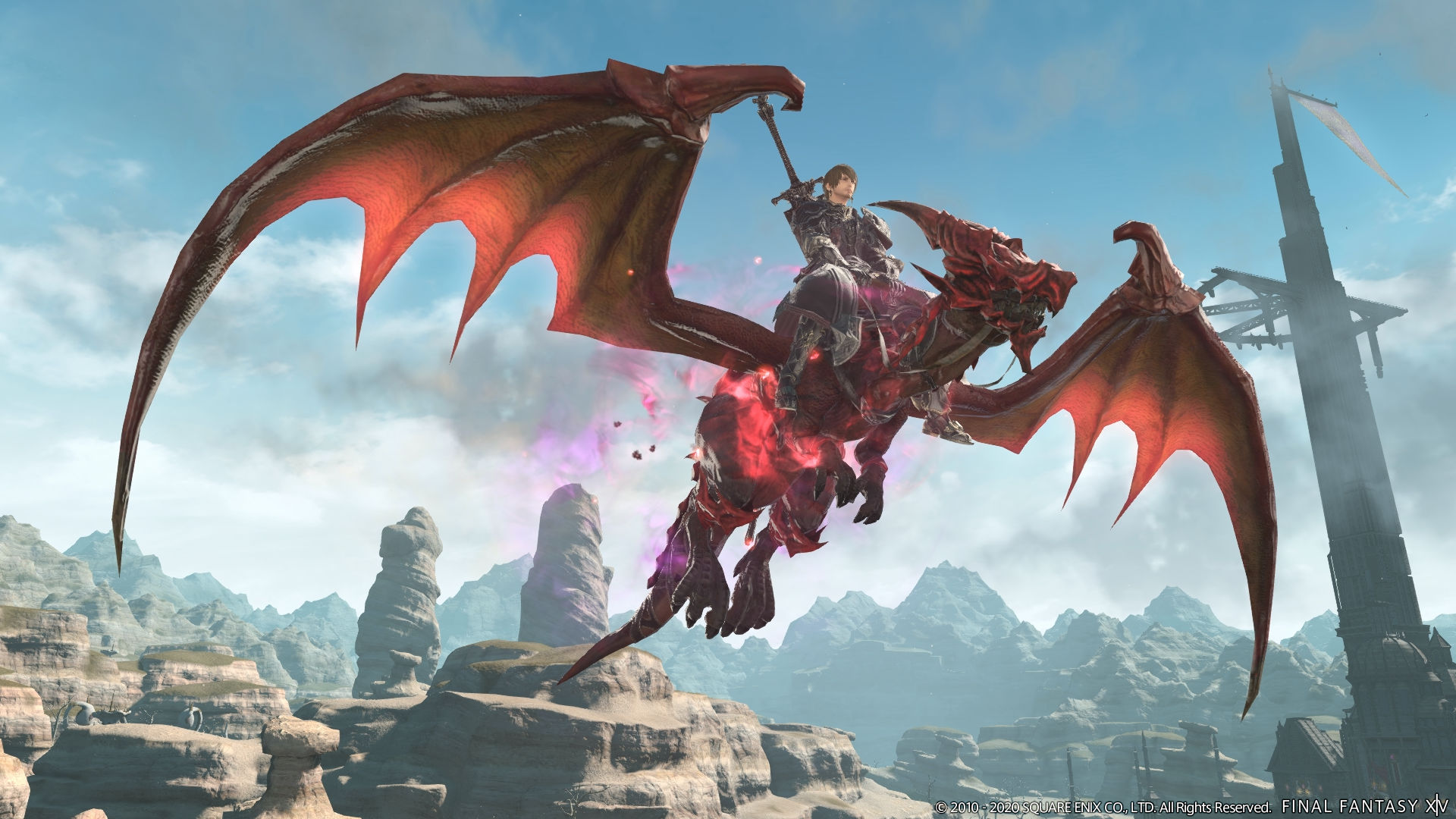 Stay tuned to RPGFan for more coverage of Final Fantasy XIV!