Dark Horse Books has announced that they will be releasing Kingdom Hearts Ultimania: The Story Before Kingdom Hearts III in English on June 15th, 2021. This hefty hardcover tome will retail for $44.99 USD, and covers the series' history from the original Kingdom Hearts for the PlayStation 2 all the way through Unchained X for mobile phones: so, in essense, every game in the series released before last year's Kingdom Hearts III.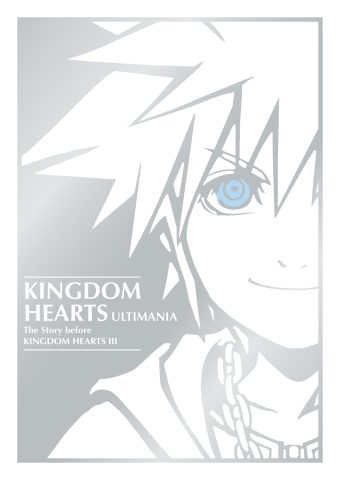 Full of concept art, storyboards, and lore, this is the perfect collector's item for any diehard Kingdom Hearts fan (like me: I am 100% the target audience for this). You can pre-order the Kingdom Hearts Ultimania from local comic shops, Amazon or Barnes and Noble.
Stay tuned to RPGFan for more information on the Kingdom Hearts series!