With the Atelier series becoming more and more popular as it nears 22 entries, Western audiences might finally be getting their hands on a mobile title. Trademarked in Canada on November 4th and Europe on November 6th, Atelier Online: Alchemist of Bressisle appears to be heading to iOS and Android in English (years after its Japanese debut).
However, no official announcement for the title has come from Koei Tecmo America or Koei Tecmo Europe. That said, the Canadian trademark did come with an English logo.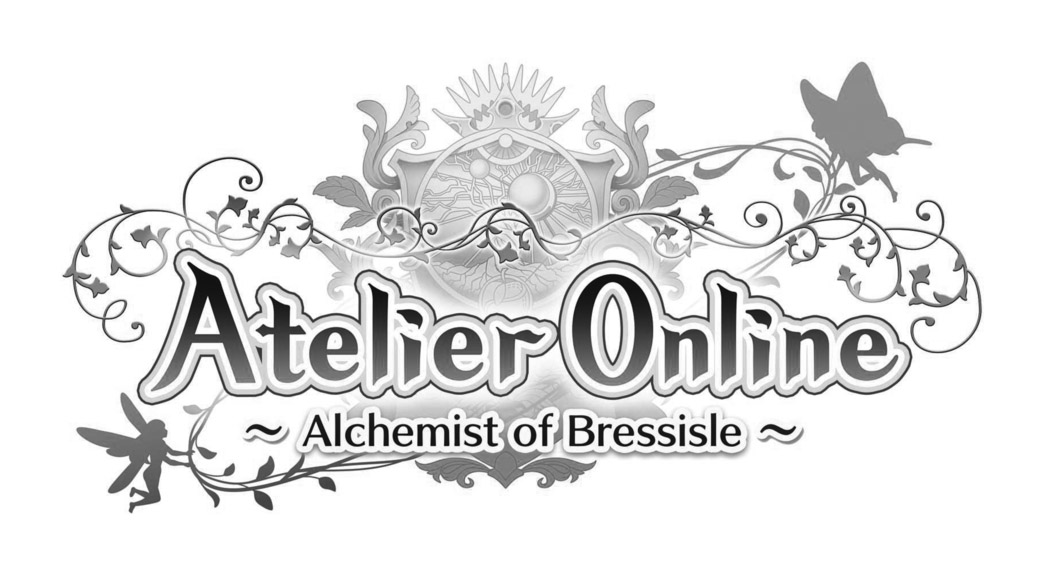 Atelier Online: Alchemist of Bressisle launched in Japan in October 2018. Stay tuned to RPGFan as we await for an official announcement and release date for the Western release! But if you are still itching for more Atelier, the latest entry in the series, Atelier Ryza 2: Lost Legends & the Secret Fairy launches in North America on January 26th and in Europe on January 29th.
Source: Gematsu