It doesn't seem like we can go a week without some exciting Falcom or Trails series news at the moment. The most recent update related to the company's long-running series is that the Crossbell games, The Legend of Heroes: Zero no Kiseki and Ao no Kiseki, will be heading to Steam next summer! While these releases will only support Chinese and Korean subtitles, this is pretty fantastic news, as it's another port of two games that we are still yet to see officially in the west. With every new announcement, I get a little bit more hopeful.
These releases, just like the upcoming Switch ports that were announced a few weeks ago, are based on the upgraded PlayStation 4 versions, Zero no Kiseki Kai and Ao no Kiseki Kai. This means the games include a high-speed mode, as well as some minor tweaks that help tie the game into the later Cold Steel games.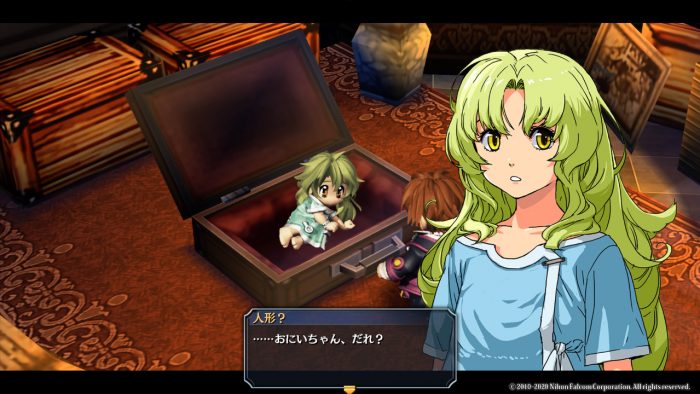 The Steam pages for both of these upcoming rereleases have all of the details, so you can get excited all over again by checking out both Zero no Kiseki Kai and Ao no Kiseki Kai respectively. Maybe if we open them once a day and say a little wish each time, we might get them here too?
RPGFan is the place to stop for all of your Trails news, so please keep checking back here to see when we can finally experience Lloyd, Elie, Tio and Randy's adventures in Crossbell!
Source: Gematsu