If there's one thing you don't need to go to the Underground for, it's Undertale music, and Materia Collective have announced yet another new album to celebrate Toby Fox's excellent soundtrack for this indie darling. Undertale LIVE was released on November 21st, during a Twitch stream concert of the same name, and was performed by the Chicago-based Fifth House Ensemble, who are known for putting on elaborate video game-themed concerts that reflect the style and purpose of that game (just check out Journey LIVE to get a feel for how creative they get).
In typical Undertale fashion, this digital concert allowed the audience to choose the outcome of multiple events, which would affect what songs would be performed during the stream. This involved choosing to spare characters, or kill them all, just like in the game. So obviously, if you're a masochist and you absolutely wanted to hear MEGALOVANIA, then you had to kill everyone. But it's a concert, and hearing MEGALOVANIA live is a once-in-a-lifetime experience, right? And no performers were hurt during the performance, either, so it's not like there are emotional consequences like in the game itself! If you missed out on the concert and want to see just how the audience chose, you can check out the VOD on the Undertale LIVE Twitch channel.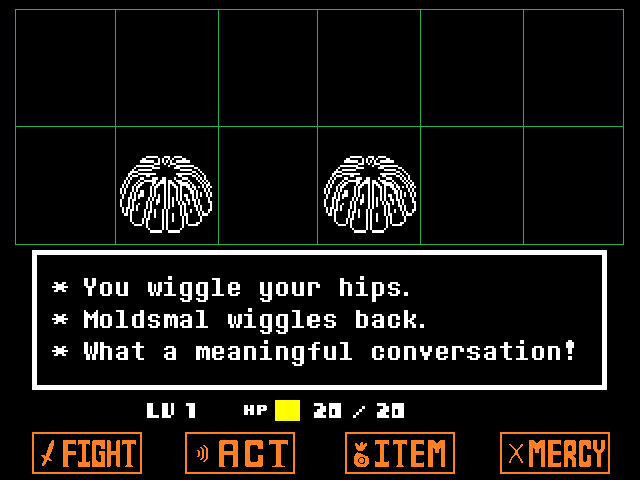 If you want a convenient way to listen to the music when you're out and about, the album is version available to stream or purchase… well, nearly everywhere, including Bandcamp. You will even find some surprises from later versions of the game and the "sequel", Deltarune. And don't worry, there's no choice or killing involved in picking what songs you want to hear on the album. The only choice you'll need to make is whether you want just the digital version, which is available right now, or the CD, which is due to be shipped in February 2021. If you're a fan of Toby Fox's music, this is a must-have.