Koei Tecmo has been pumping out new games in the Musou franchise for decades. Musou, known as Warriors in the west, got its start way back in 1997 with the first of many Dynasty Warriors installments. Seven years later, the company decided to try its luck with a spinoff: Samurai Warriors, which has also gone on to release plenty of sequels. Since then, the franchise has gone on to tackle such storied subject matter as Gundam, One Piece, Fire Emblem and even Fist of the North Star. But it's with The Legend of Zelda that Koei Tecmo has found unprecedented success.
The original Hyrule Warriors, released for Wii U in 2014 and then Switch in 2017 (with an accompanying 3DS version on the side), showed its promise with strong reviews and plentiful sales. Even Hyrule Warriors, however, cannot top the runaway train that is Age of Calamity. In just four days, sales have topped three million units shipped worldwide.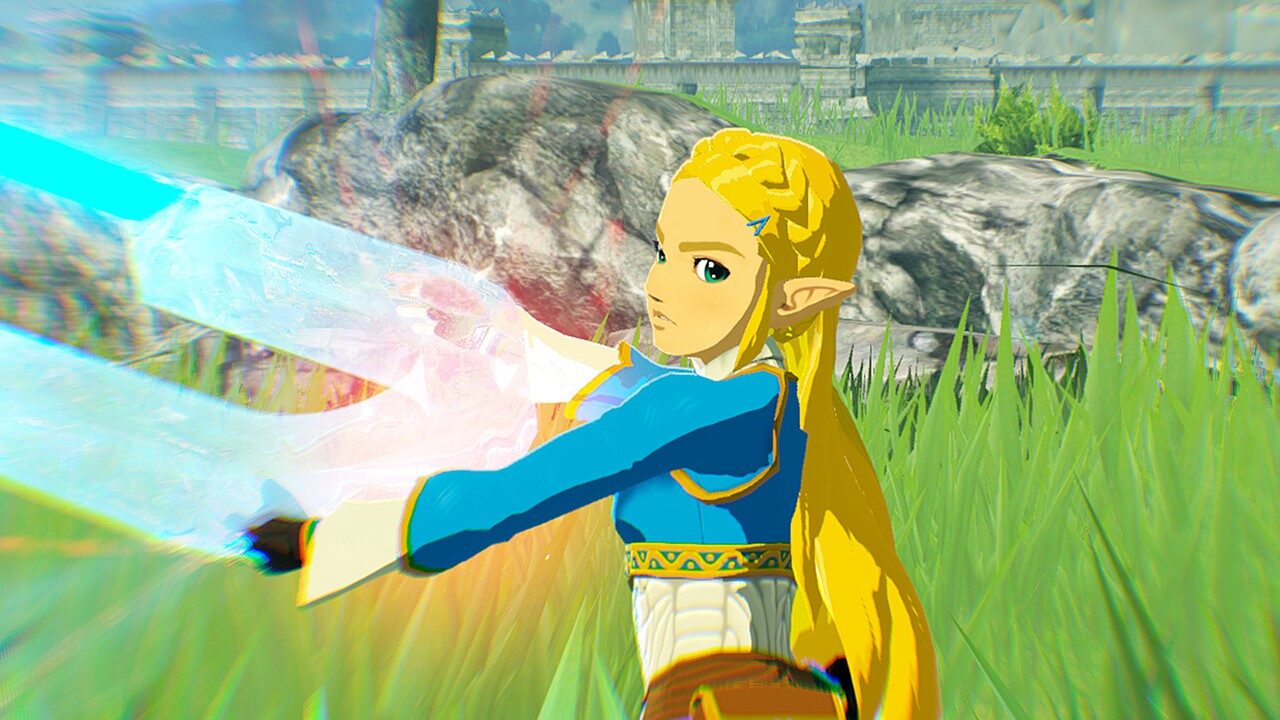 Repeat after me: three million copies shipped in just four days. If that sounds like a lot, it should — it is. And if perchance it somehow does not, please bear in mind that these are mind-boggling numbers for a Warriors game. What we're looking at here is a winning combination; the first game charmed fans with its reverence to the source material, and Age of Calamity has the built-in hype of serving as a prequel to the modern classic that is The Legend of Zelda: Breath of the Wild.
Although the Hyrule Warriors games stick to Koei Tecmo's tried-and-true formula of tasking players to beat thousands of enemies into submission on sprawling combat maps, coloring things up with a clever dose of strategy added into the mix like salt upon popcorn, there's a wonderful uniqueness to the way in which each iconic Zelda character takes to the battlefield (including Zelda herself).
Have you grabbed Age of Calamity yet? Are you enjoying it as much as I am? Stay tuned to RPGFan for our upcoming review!