Gato Salvajo Studio has released a new update for The Waylanders, their Celtic-infused CRPG currently both in Early Access development on Steam and the Games in Development program on GOG Games. The update added two new quests to the main storyline of The Waylanders, titled 'The Corrupted Coven' and 'The Agate Eye', concluding the game's opening act. The quests themselves posit players as allies of the seer Nazhedja, as they seek to plumb the waters of the Underworld in search of the seer's missing sister but find corruption and danger in equal measure below.
A roadmap for development through Winter was also revealed, confirming three updates throughout January and December. The first update, arriving within the third week of December, promises both an overhaul of the combat mechanics and cinematic presentation of The Waylanders, as well as a myriad of hotfixes focused on UI design and quests. The second update, arriving in the third week of January, promises the addition of character origins, a photo mode as well as further quest hotfixes and design improvements. The third update, arriving in the fifth week of January, adds localisation and globalisation into the mix with Spanish, French, German, Russian, Galician, and Simplified Chinese language options added to the title, giving more players the chance to play The Waylanders in their native tongue.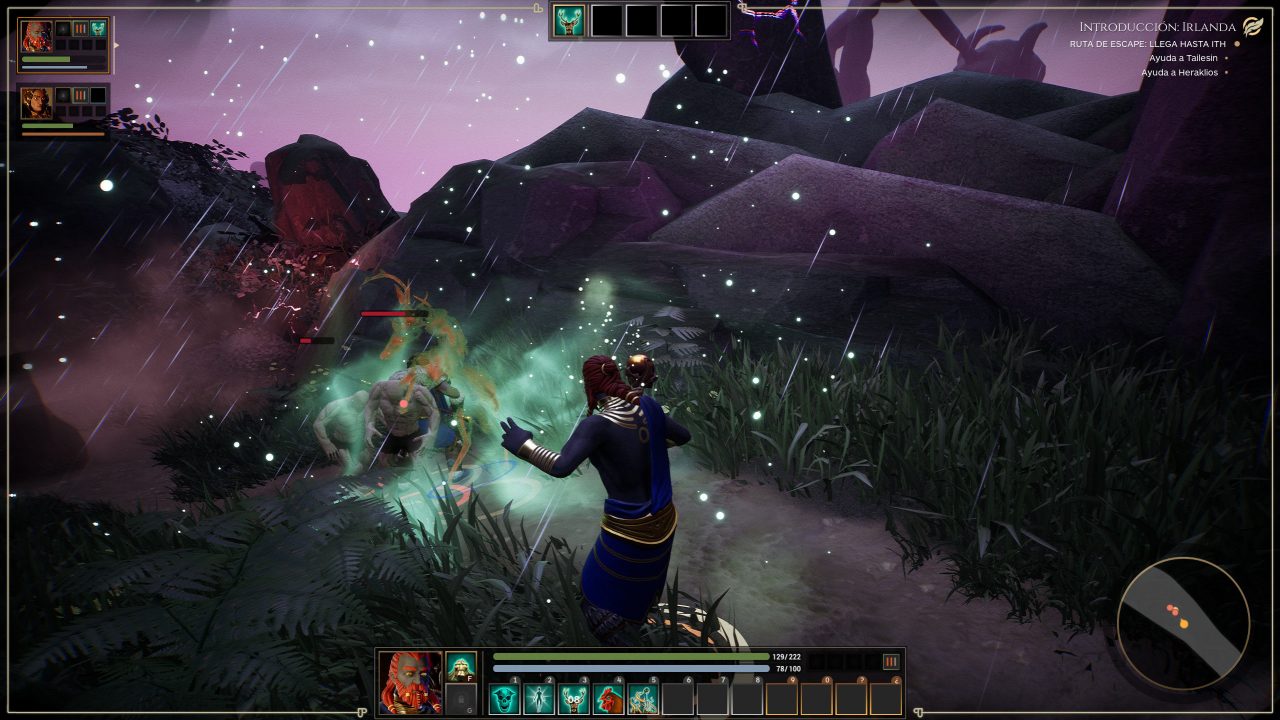 The Waylanders posits a world of magic and mystery anchored in the first meeting between ancient Celts and their gods, known as the Tuatha de Danaan. In the fashion of all story beginnings, all goes wrong at this meeting, leaving the player-created protagonist near-dead and de-anchored from time itself. In the pursuit of pulling themselves together, they must navigate a broken and fractious land, making choices diplomatic and martial through two different periods of history: the Celtic and Medieval eras, unravelling the mystery of why the meeting between gods and mortal went foul.
The Waylanders is slated for a Spring launch next year on Windows PC systems. Stay tuned to RPGFan for all news The Waylanders and RPG!