Sad news tonight for BioWare devotees: both general manager Casey Hudson and Dragon Age's executive producer Mark Darrah have left the company. Both of them released statements on their resignations on BioWare's official blog: you can find Hudson's here and Darrah's here.
According to Hudson, Christian Dailey from BioWare Austen will be taking over as executive producer on Dragon Age. Additionally, Sr. Director of Development Operations Gary McKay will be serving as BioWare's Interim Studio GM. All of the company's existing projects, including the next Dragon Age, Mass Effect, something called Anthem that people tell me came out last year, and other unnanounced projects (ooh, mysterious!), will continue on.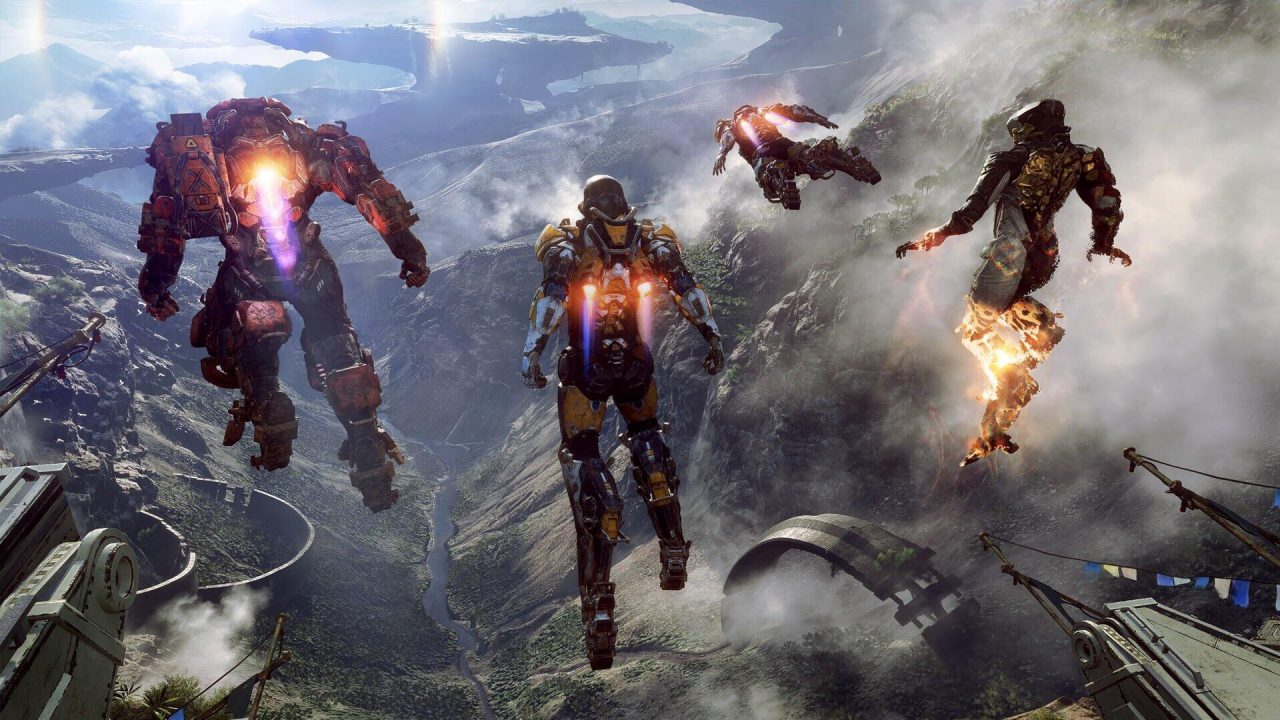 BioWare has always been about telling emotional stories through characters. We have wandered away from this central guiding pillar at times, but I am confident that the next Dragon Age will show that we remain committed to this kind of game. We will have a lot to show you.

Mark Darrah
Stay tuned to RPGFan for more coverage of BioWare. The company just announced a remaster of the classic Mass Effect trilogy, which you can find our announcement of here.