A bit of poison on my blade, and let's go! GreedFall was a major hit for publisher Focus Home Interactive and developer Spiders, selling over one million copies within a year of its initial release. Because of this success, Focus Home Interactive is partnering with NACON to bring the game to the newest console generation. In addition to a PS5 and Xbox Series X release, a new expansion is in the works as well.
Here's a summary of GreedFall from the publisher:
Released September 10, 2019, GreedFall is an RPG experience in which you explore uncharted lands seeping with magic, filled with secrets and fantastic creatures. With diplomacy, deception and force, influence a living world… and forge your destiny.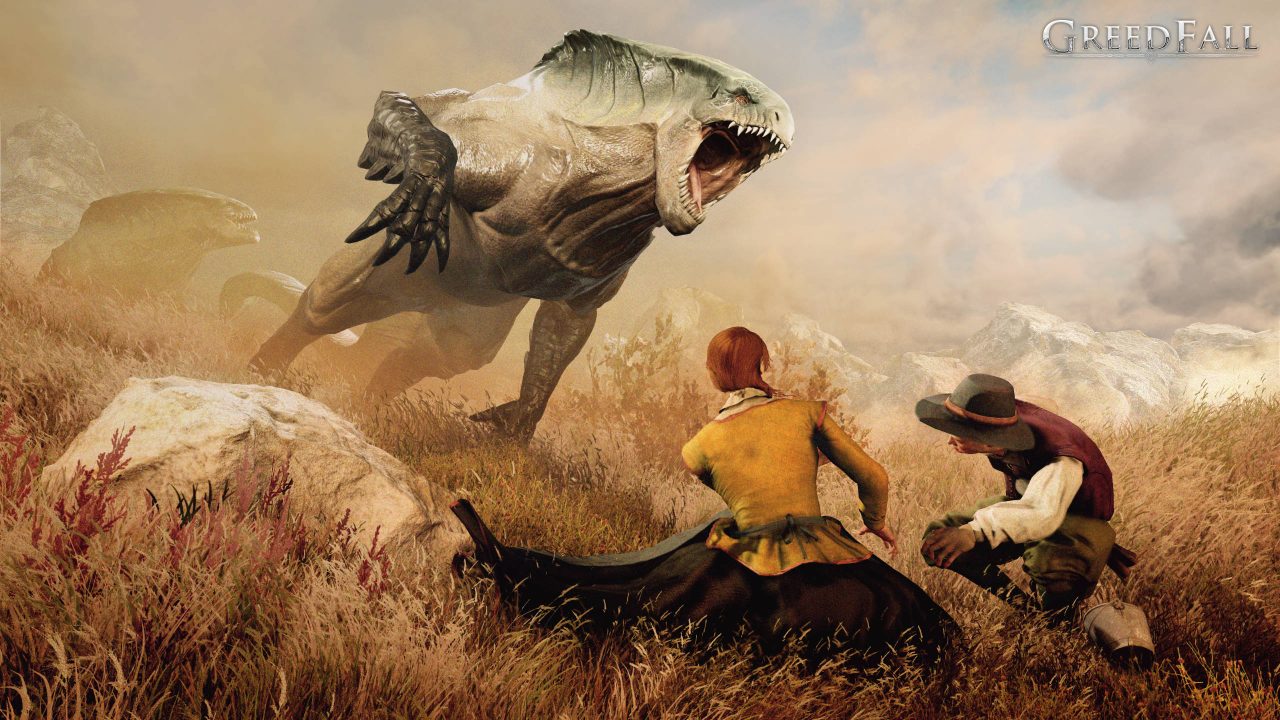 Considering Spiders often makes incredibly niche, but very unique, WRPGs, it's exciting to see them accrue such success! We'll keep you posted as we learn more about the new expansion, but until then, be sure to read our review of the game by the illustrious Audra Bowling!