Happy Dragon Age day, RPG fans! We're quickly approaching The Game Awards 2020 event – Geoff Keighley's annual advertisement buffet masquerading as an awards show – which will be taking place on December 10th. BioWare's James Morton has teased that the next major reveal of the future of Dragon Age will take place at this year's show.
Additionally, in honor of Dragon Age day, BioWare has released four brand-new short stories set in the world of the games, accompanied by four pieces of artwork. These stories help to pave the way to the reveal at The Game Awards, and ought to be delightful for any brave soul who has stuck with this series up until now. You can find links to them all below!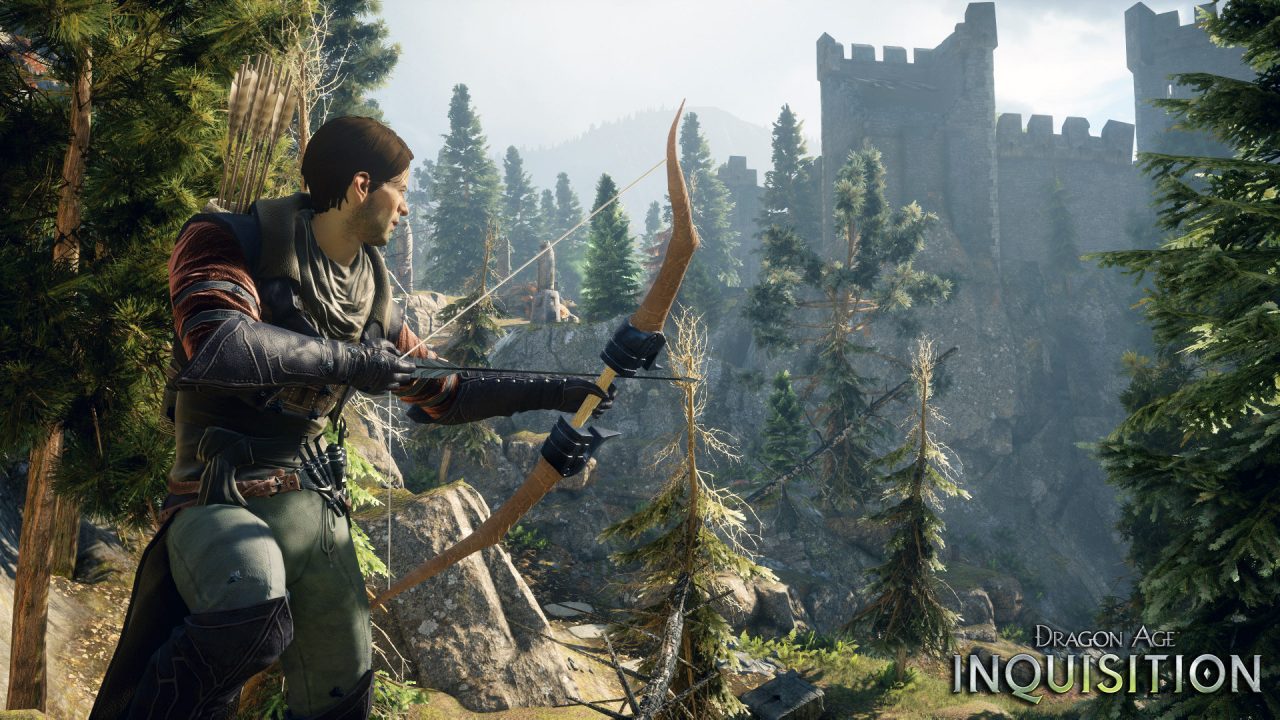 Stay tuned to RPGFan for more coverage of the Dragon Age series! The last game in the franchise, Inquisition, came out all the way back in 2014: check out our review by the man, the myth, the legendary Stephen Meyerink for more details.