Neptunia ReVerse, the international title for Go! Go! 5D Game: Neptunia reVerse, an updated version of Hyperdimension Neptunia Re;Birth 1, itself an updated version of the first game in the Hyperdimension Neptunia franchise, will release worldwide for PlayStation 5 sometime in 2021.
Take a breath before we continue.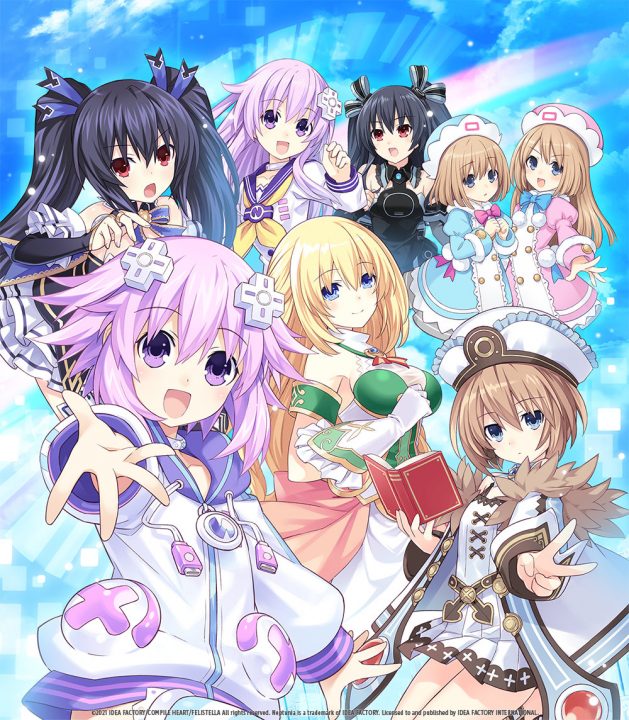 In fairness to Idea Factory, Hyperdimension Neptunia: Re;Birth 1 did have a Steam release, but if you're in the market to play it on a console, your only recourse is the PlayStation Vita. As JRPG diehards, we like to say that "Vita means life" around here, but the poor thing never quite caught on much in the West. While I kind of doubt maximizing North American and European sales potential was the biggest factor in the decision to recreate a recreation of 2010's original Hyperdimension Neptunia, it's nice to know that those shiny PS5s won't be starving for content anytime soon.
So, what makes Neptunia ReVerse worth picking up for folks who have already dabbled in this story once or even twice? A flashy new UI and improved graphics are all well and good, but I'd wager the best addition is the uptick in party size to over 20 characters from across the franchise. At this point, the roster is beginning to feel a bit like some kind of Trails game. And I am 100% OK with that approach.