It's the 25th anniversary of Bokujō Monogatari, formerly known as Harvest Moon and currently known as Story of Seasons, and XSEED Games is pulling out all the stops when it comes to hyping up the newest entry in the long-running farming sim, Pioneers of Olive Town. The company has released a pair of new trailers introducing us to the many eligible bachelors and bachelorettes that players will be able to woo, marry, and have children with.
Here are the videos, along with a snippet from the official press release!
Olive Town is home to all types of single lads and lasses waiting to be swept off their feet. Some of the bachelorettes include Blaire, the bistro waitress who dreams of making it big in the city as an actress, and Reina, an energetic young woman whose knowledge of ancient items is rivaled only by her ability to lose track of time studying them. The young bachelors include the reserved Damon, with his cool motorcycle and secret soft spot for helping animals, and Iori, a gentle young man who takes joy in the overlooked beauty of nature like the rustling of leaves in the wind and babbling of brooks.
As with past Story of Seasons games, you'll be able to move in with your chosen spouse and raise a family together. Pioneers of Olive Town also allows you to adopt dogs or cats and have them compete in the annual Pet Derby, which is accessible by motorbike or by hitching a ride on a friendly wolf! You can also change the appearance of your character by visiting the beauty salon, and change your outfit to match the season.
XSEED has also released a truly massive batch of new screenshots and artwork from the game. I don't have room to show it all to you here, so be sure to visit our game hub to look at all the pretty pictures. For now, here are some highlights!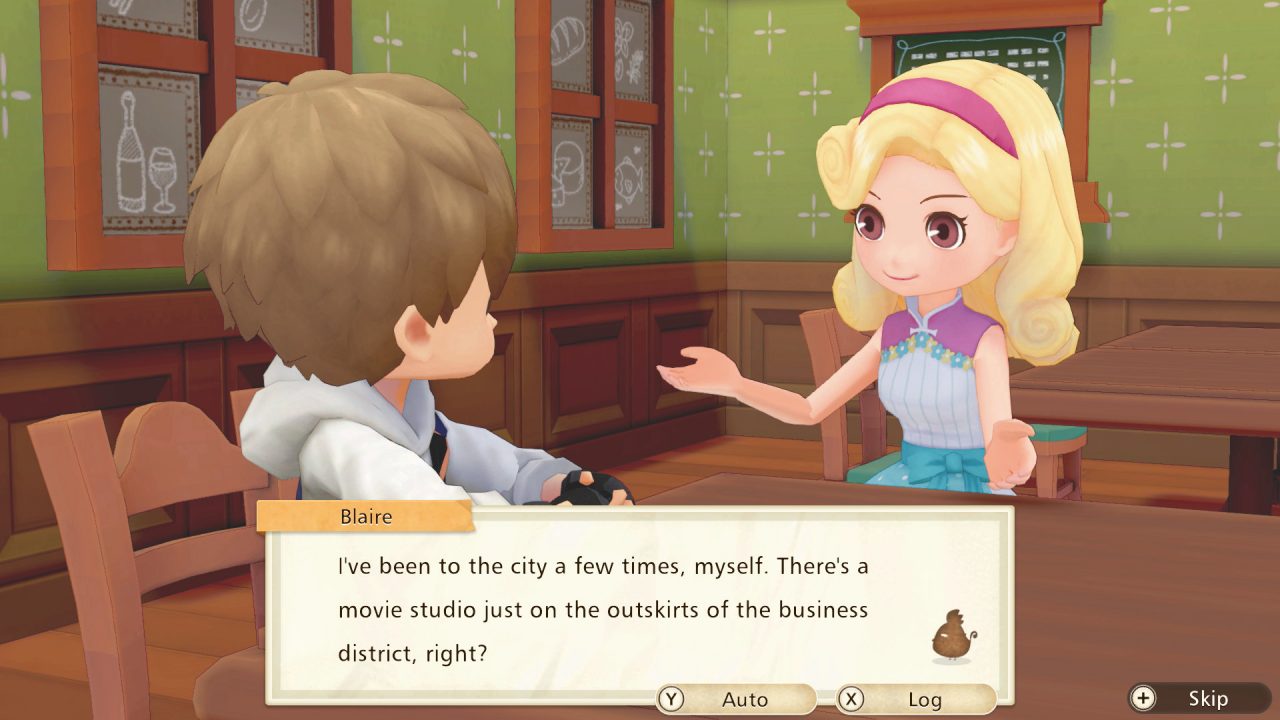 Here's some artwork of the enchanting NPCs, as well.
Here's a look at the game's official box art, as well as the fancy Premium Edition! For more information on that, head on over to the game's official website.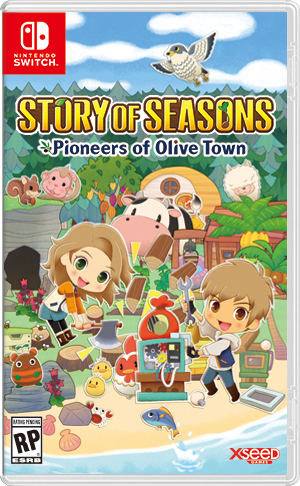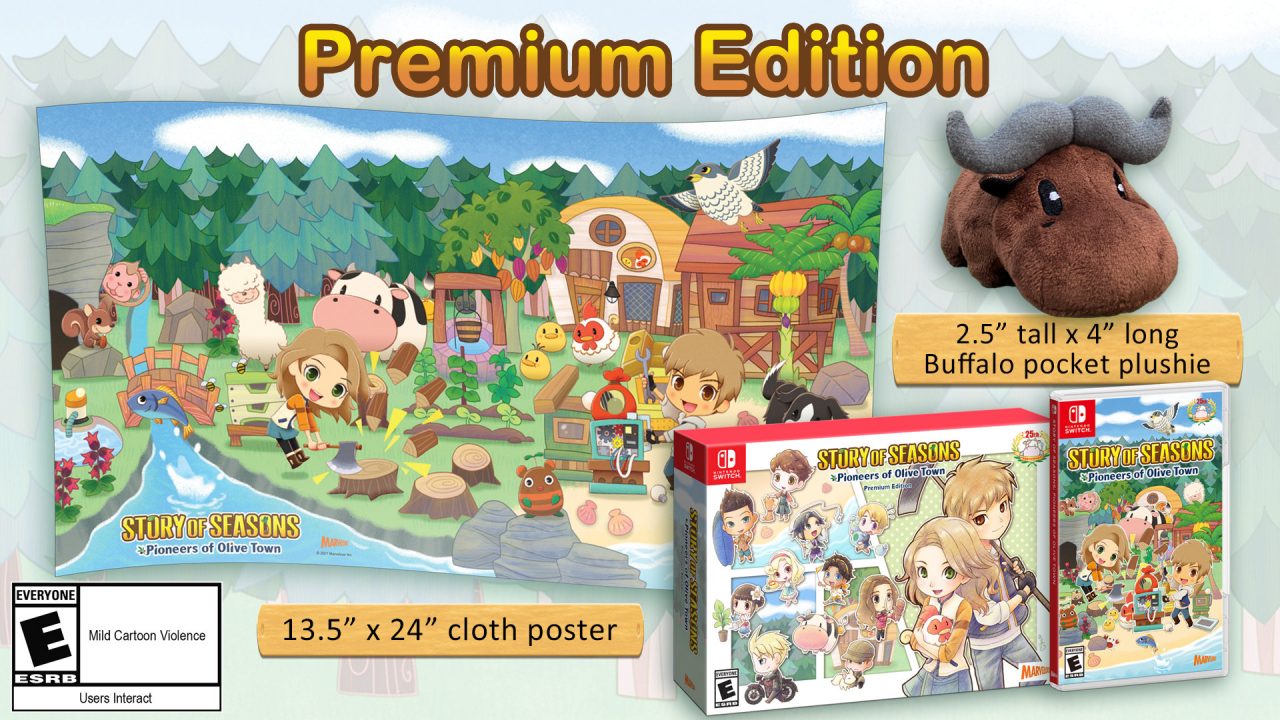 Stay tuned to RPGFan for more coverage of Story of Seasons! Pioneers of Olive Town will be out on March 23rd, 2021 for the Nintendo Switch in North America.