Koei Tecmo and Team Ninja's samurai epic Nioh 2 will be heading to Windows PCs on February 5th. Nioh 2 – The Complete Edition brings yokai-slaying action to PC platforms, packed with all of the original release's DLC and mutliplayer features.
Purchasing The Complete Edition within the first three weeks of launch will get you two unique pieces of gear: the "Sohaya Deserter Garb" and the "Ornate Gold Armor." If you've got the setup to handle it, this port offers 4H Ultra-HD support, HDR monitor support, ultra wide-screen compatibility, and 144Hz monitor support, allowing players to experience the game at a consitent 60/120 FPS.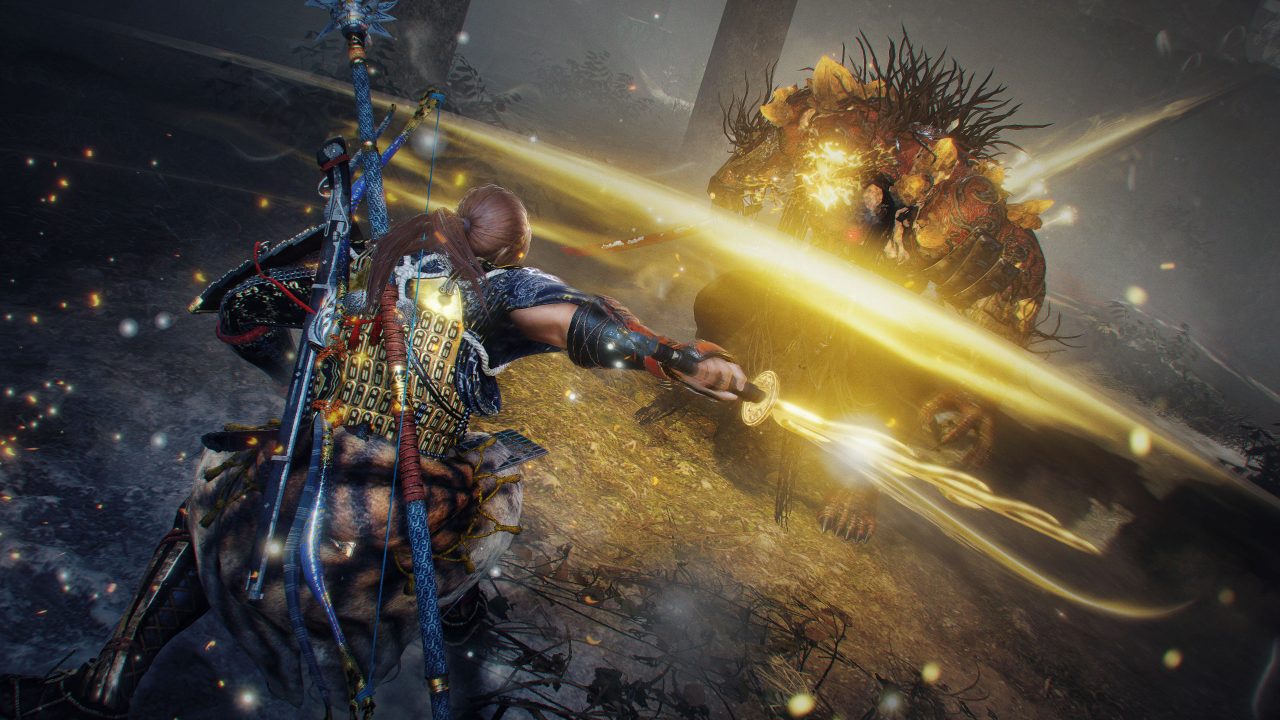 For more information on Nioh 2, be sure to read our review, penned by Bob Richardson. You can also find out more via the game's official website. Stay tuned to RPGFan for more coverage of your favorite games!