Steel yourselves, ye Warriors of Light and Darkness. This is going to be a big one.
Square Enix announced Wednesday that Final Fantasy XIV's eagerly-anticipated "Announcement Showcase" is right around the corner. On February 5th, director/producer/fandom darling Naoki Yoshida and his brave companions will take to the stage to reveal the next phase in this storied and successful massively multiplayer saga, and we here at RPGFan predict an information blowout.

If you're wondering why we're so confident in this, here's a quick contemporary history lesson. (As is often the case with the more unfortunate side of recent trivia, this one's sponsored by COVID-19.) In more ordinary times, we would presently be at the tail end of FFXIV's delightful season full of international Fan Fests. It's throughout these regional celebrations that new expansions have traditionally been revealed. By now, we would have been treated to a healthy portion of knowledge concerning the mysterious Expansion #4. Yet here we are, perilously (albeit totally understandably) unfamiliar with the road ahead.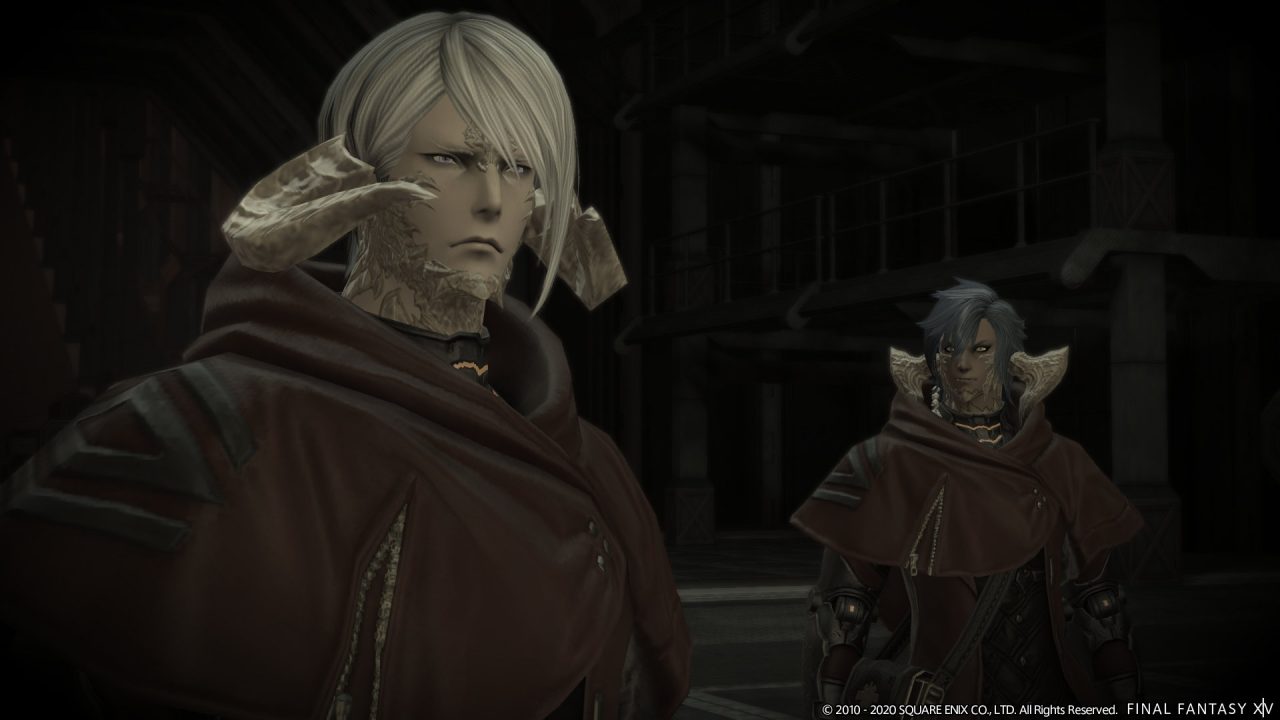 The Announcement Showcase will air on Friday, February 5th at 5:30 p.m (PST) / 8:30 p.m. (EST). That's technically February 6th at 1:30 a.m. (GMT); my condolences to early-riser Europeans. Seriously, sleep in afterward. It will be worth it.
As always, RPGFan will be covering the event as quickly and as thoroughly as possible. But if you'd like to watch it live with us, you can do so via Square Enix's YouTube video, through their Twitch channel, or even Niconico.