Strap in, folks! BioWare's classic Mass Effect trilogy is getting an overhaul with Mass Effect: Legendary Edition, an ambitious remaster that retools the series for modern consoles.
Great pains were taken to ensure that Mass Effect: Legendary Edition would be the definitive version of the beloved trilogy. Project director Mac Walters describes the Legendary Edition as "restoring a beautiful, beloved car. But then it quickly turned into sure, if that car had been buried in cement, and every time you tried to clear off some of the cement you were worried about dinging the paint, or ripping off a mirror."
Clearly, the developers really cared about perserving the Mass Effect experience. All three games will be packaged together and accessed from a single menu, with over 40 DLC packs and the Extended Cut ending from Mass Effect 3 included. One thing that won't be making the cut is Mass Effect 3's multiplayer mode. According to Walters, they "had to draw a line" somewhere, and even though at some point "everything was on the table" in terms of content being carried over to the remaster, eventually the decision was made to improve the single-player experience instead.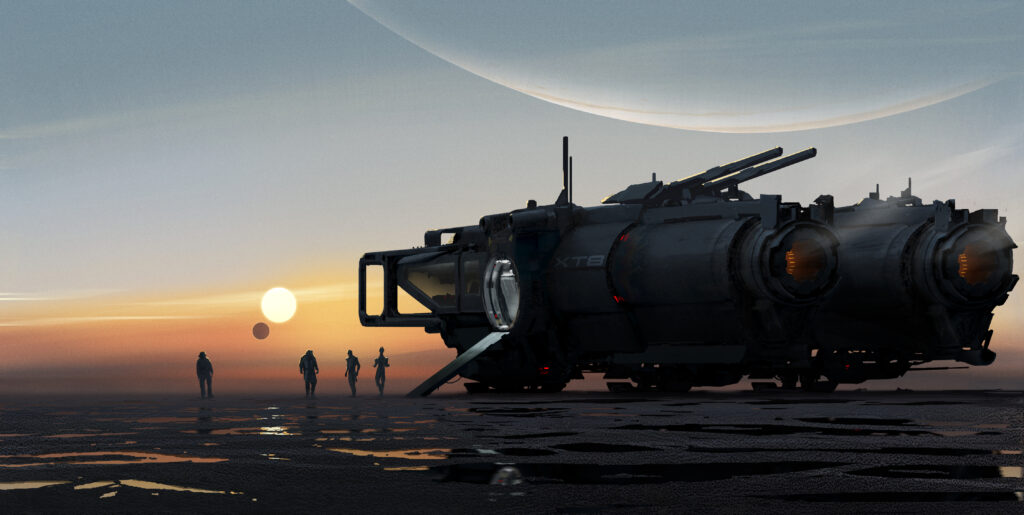 Mass Effect: Legendary Edition will launch for PS4, Xbox One, and Windows PC on May 14th, 2021, and will be backwards compatible with the PS5 and Xbox Series. Stay tuned to RPGFan for more details!
Update: GameSpot's Lucy James went into quite a lot of detail in this 11-minute video below about the level of changes we can expect (with visual comparisons when possible) with Legendary Edition, so it's well worth a look:
Source: The Verge