Perfect World Entertainment have begun a charity initiative alongside Boys & Girls Club of America, a nonprofit organization that "enables all young people, especially those who need support most, to reach their full potential as productive, caring, responsible citizens."
The Perfect World Level Up program will be raising funds throughout the year, but things are kicking off with a collaboration between Perfect World Entertainment and Star Trek Online, the free to play MMORPG set in the Star Trek universe that is currently celebrating its 11th anniversary. 100% of proceeds will go to Boys & Girls Club of America. Until February 7th, STO players will be able to pitch in via Groupees by purchasing exclusive in-game items. These include:
• Tier 1 – $2.00 USD
• Items:
• Black Alert Tribble
• Title: Charitable

• Tier 2 – $10.00 USD
• Command Dreadnought Bundle
• This bundle will contain Gold Tech Upgrades instead of keys
• 1 Gold Tech Upgrade
• 1 Fleet Ship Module
• Users who purchase this tier will automatically be granted items from Tier 1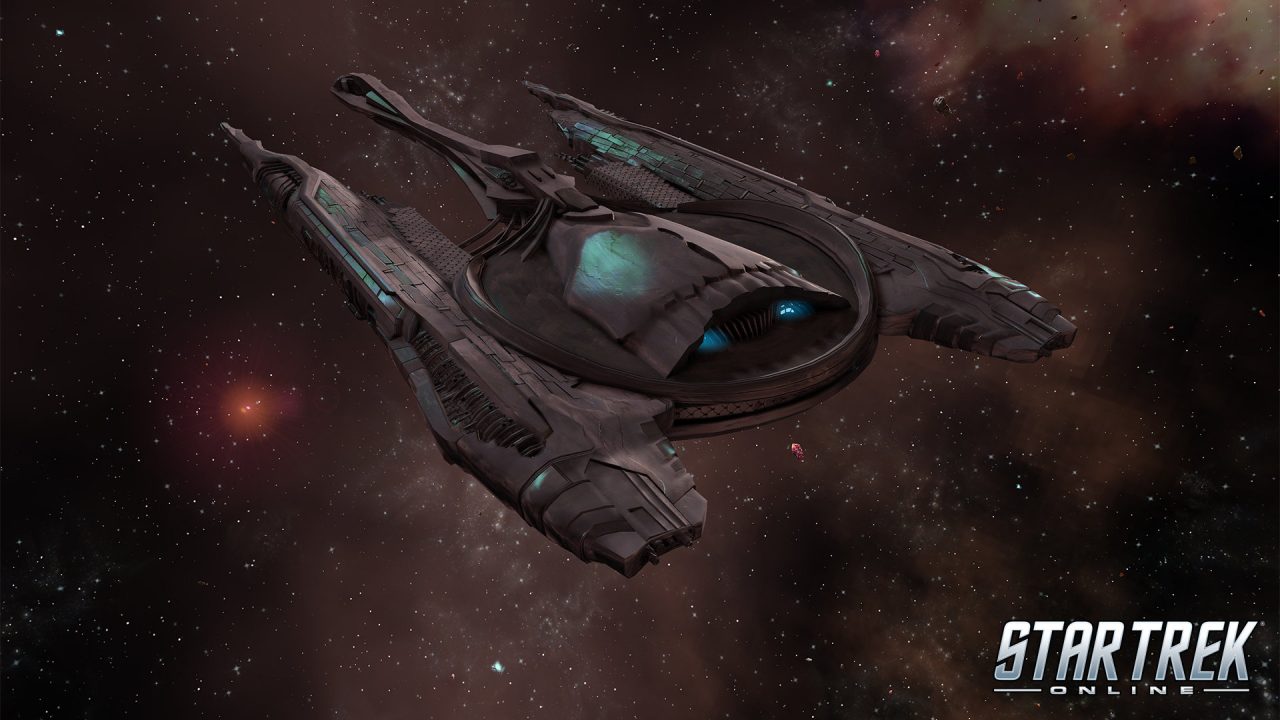 Additionally, those who donate $100 USD or more directly to the Perfect World Level Up program will be entered into a raffle to win a bunch of Star Trek Online goodies. These include the Legendary Starship Premium Bundle, containing over 20 ships and other assorted items. The raffle will be open until February 7th, with five winners being notified on February 11th.
For more information on Star Trek Online, head on over to the game's official webpage. Stay tuned to RPGFan for more coverage of Perfect World Entertainment!