Valve/Steam have been going hard on their virtual festivals since last spring, and each time, they seem to gain more and more developer support. This week's latest Steam Game Festival includes a massive selection of featured titles, and by and large, most of them have demo versions available too.
But if you're tired of hitting that "load more" button and losing your place in that paginated list of games, worry not—I did it for you. Okay, I also did it for me because I like checking out early demos and got tired of the store UI. To let us browse the things that matter most—RPGs, graphic adventures, and visual novels—below is a list of titles included in the event, and in most cases try out. Several games also feature live or recorded gameplay streams by the developers if you just want to peek (or, in the case of Genesis Noir, listen to hours of jazz music). So let's go!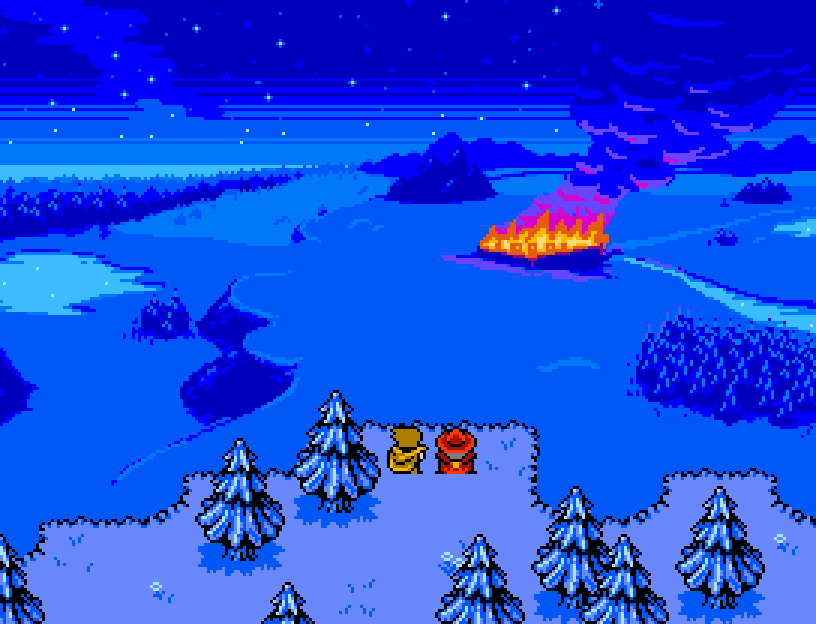 RPG
RPG-Adjacent Simulation
Point & Click/Graphic Adventure
(Eight of these titles are noir and/or detective-based. A big theme this year!)
Visual Novels
---
Whew! I made an effort to cover as much as I could here, though of course there's much more in the Festival to see. Some fringe/multi-genre games may not be listed above, but there's certainly games for all tastes. Especially if you're into detective games, games with animal protagonists, or the surprisingly large overlap between them!
While not within our coverage, I do have to give a personal shoutout to the not-Pokémon Snap game Alekon, the adorable Chicory: A Colorful Tale from some of the folks from Celeste and Night in the Woods, and the stylish action-platformer Foregone.
The Steam Game Festival is on now and runs until February 9th at 10:00am PST. While not all demo versions expire at the end of the festival, that is often the case as these things go, so if you want to try some of these games out, I urge you to set aside some time this weekend!