Square Enix has announced that pre-orders are now available for the upcoming SaGa Frontier Remastered, a remaster of the free-form JRPG SaGa Frontier, originally released on PlayStation in 1998. Players can pre-order the title for Nintendo Switch, PlayStation 4, and PC in anticipation of nascent release next month on April 15th.
SaGa Frontier is centred on the story of seven protagonists each with unique narratives, goals and endings that players could individually choose to complete in whatever order, creating a sense of free-flowing narrative within its setting, a solar system known as The Regions. Saga Frontier Remastered is set to bring a raft of improvements to that original game, including both graphical improvements, new written scenarios, and quality of life features (such as a double speed mode.
Its sterling star in the crown, however, is the addition of Fuse, an entirely new protagonist alongside the game's seven existing characters. Originally slated for the original release of SaGa Frontier, Fuse was cut due to budget and time constraints, but has now been created and implemented specifically for SaGa Frontier Remastered. Fuse acts as a patrolman of the IRPO, a interplanetary police force that acts as both antagonists and supporting cast within the stories of the other seven protagonists.
Within SaGa Frontier Remastered, the implementation of Fuse's storyline is improved from when director Akitoshi Kawazu originally envisioned him stating that, alongside help from scenario writer Benny Matsuyama, the Fuse that players will interact with is 'a reckless, wilder, and cooler character…'. Fuse also acts as lens to the world of SaGa Frontier Remastered with Naofumi Ueno, director of SaGa Frontier Remastered, stating that the storyline of Fuse '…is to reveal the secrets of SaGa Frontier's world…' as well as provide veteran fans of the original title new Easter eggs to enjoy, as they play.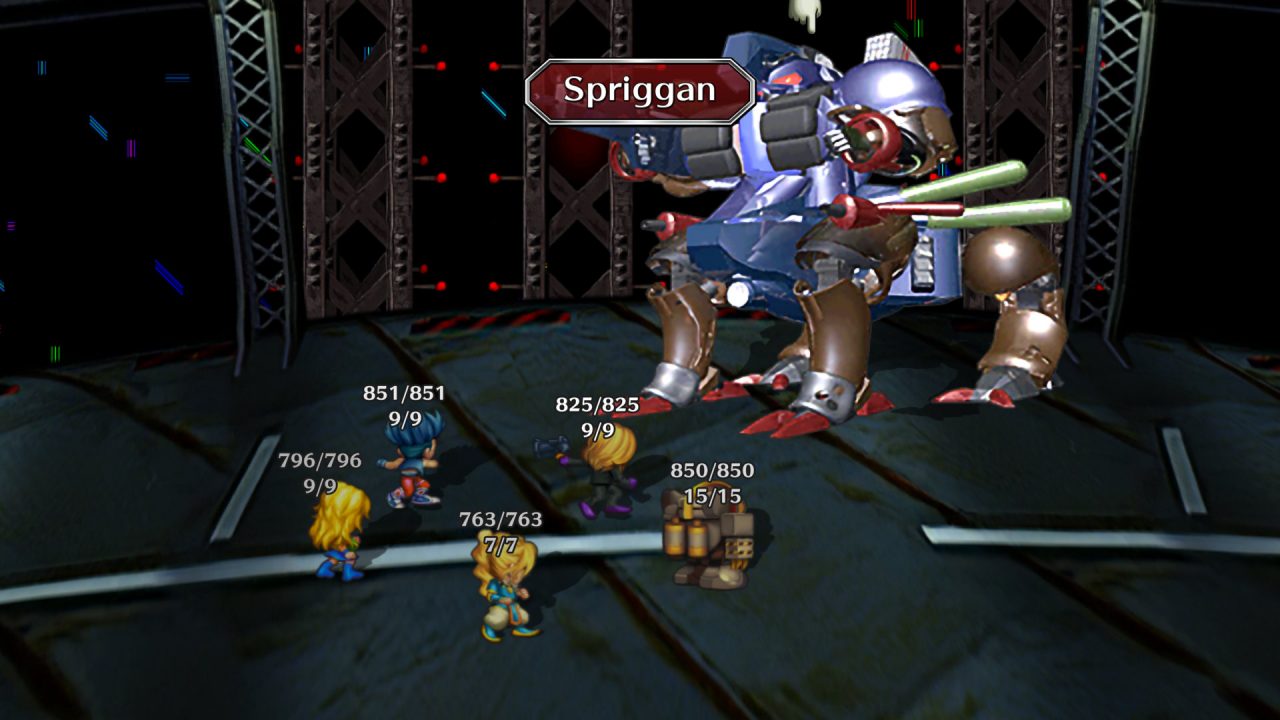 SaGa Frontier Remastered seems set to deliver on an experience that veteran fans of both the franchise and the original title will undoubtedly enjoy, as well as potentially bringing new fans into the fold of what SaGa is, myself included amongst this number.
Stay tuned to RPGFan for all news SaGa Frontier Remastered and RPG!