Indie developer Poleaxe Games has announced Empire of Ember, a "world of steel, war, and magic," which will arrive on Windows via Steam sometime this summer. While I admit the aforementioned description has me salivating for a Final Fantasy VI remake instead, I'm always willing to try something fresh.
Watching the trailer, my mind quickly drifted from Narshe and the Returners to the question of what might happen if Might and Magic VI: The Mandate of Heaven hooked up for a one-night stand with The Elder Scrolls IV: Oblivion. The game's first-person view and grassy fields galore (at least according to our minute-long glance) tastes a bit like scenic Cyrodiil, but the broader moments, where we can see the player commanding squadrons in the midst of battle, remind me of some earlier fantasy-centric fare. All things considered, this isn't a bad mix.
It's also entirely possible I'm missing the mark here and the creators will one day ask me what I'm even talking about, but that's subjectivity in a nutshell! Either way, I'm more excited about Empire of Ember's narrative pedigree. Former Telltale Games lead writer Patrick Kevin Day, who helmed Batman: The Telltale Series and the excellent sequel Batman: The Enemy Within, is onboard this magical adventure.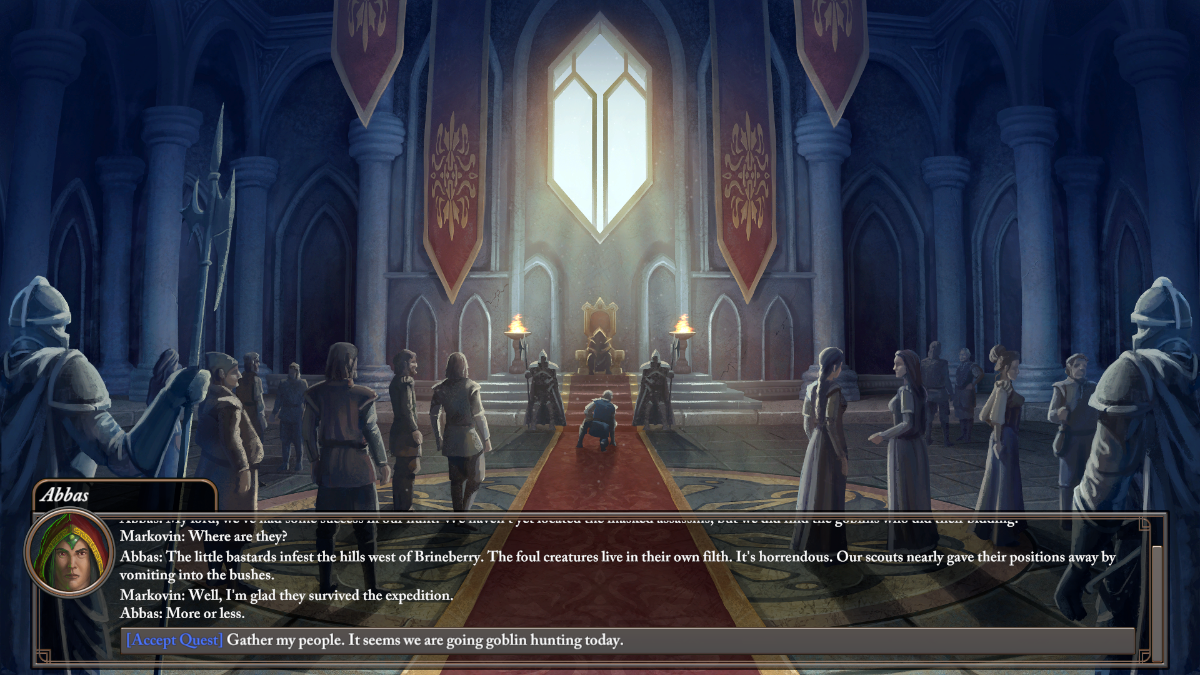 We'll have more Empire of Ember coverage when this hot new action RPG emerges, so keep on clickin' on right here at RPGFan!