For owners of Xbox One and Xbox Series home consoles with a love for RPGs, it might just feel like Christmas in mid-March. With a severe weather alert here in North Carolina, that same thought holds true; but, without a doubt, Microsoft has the superior definition here. Christmas is about cozying up with role-playing games and hot cocoa. Egg-sized hail is strictly optional.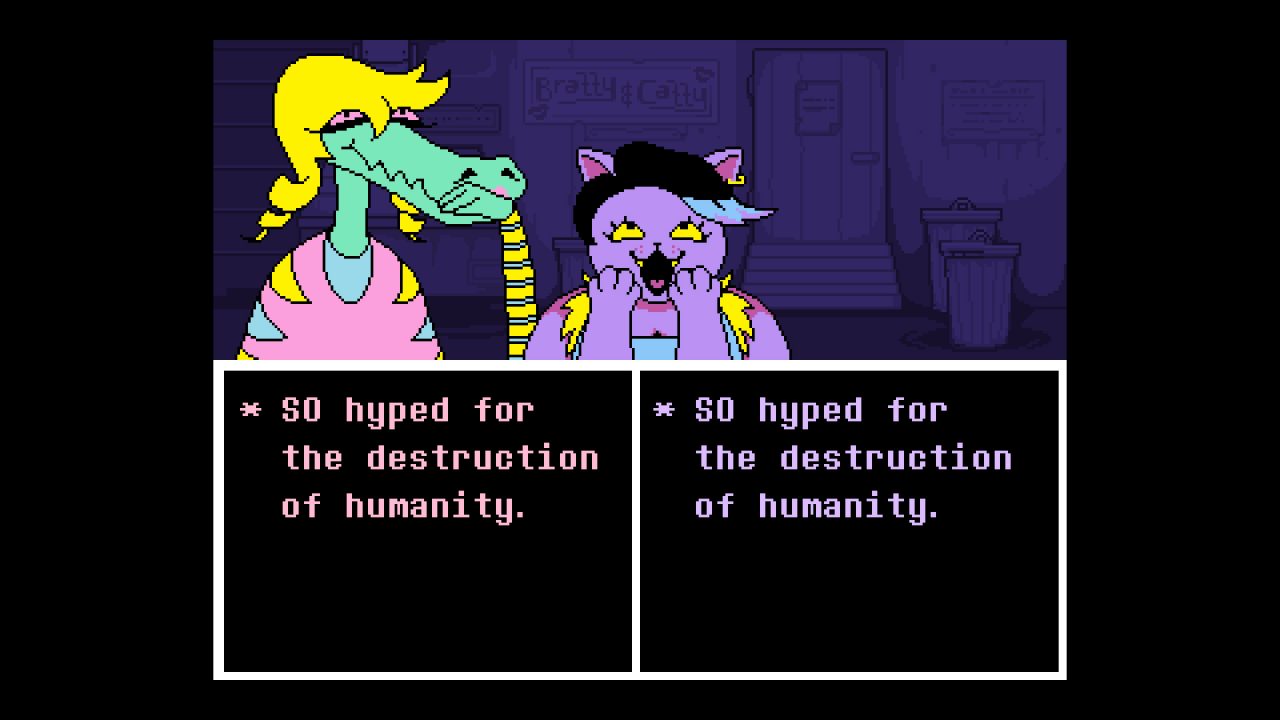 Xbox Game Pass is one of the best deals in the gaming industry. For $10 a month, you've got an all-expenses-paid trip to the Netflix of video games — a rotating and robust stock of hundreds of bestsellers, indie darlings, and more. Add an additional five bucks to your plan and you've paid for online services and EA Play. If I sound like a salesperson, I do apologize. But Phil Spencer and the folks at the House of Halo really do have a good thing goin' on.
They say there can be too much of a good thing, and that's frequently true. Not so with RPGs. Xbox Game Pass is March Madness for the likes of us. On March 25th, Yakuza 6: The Song of Life joins its Game Pass brethren — ahem — Yakuza Kiwami, Yakuza Kiwami 2, Yakuza 3, Yakuza 4, Yakuza 5, and Yakuza 0. If you'd told me a few years back that the best place to entertain a few evenings with Kazuma Kiryu is Xbox, I'd have laughed.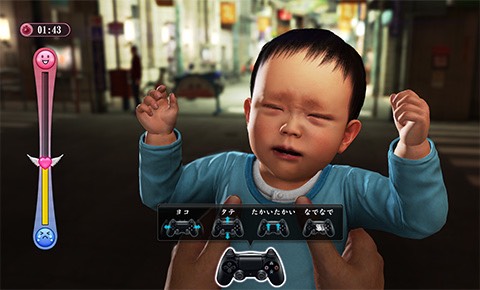 You can also grab Pillars of Eternity II: Deadfire – Ultimate Edition on the 25th, meaning high-seas CRPG adventure is just a few button presses away. But the real doozy on this destined day is the abrupt non-Nintendo console debut of Octopath Traveler, Team Asano's excellent retro-style Square Enix JRPG with SaGa-like story vignettes galore. First released exclusively for the Switch back in 2018, Octopath later found a path to PC before traveling to Xbox homes next week. Is it only a matter of time, then, before PlayStation owners get their first taste?
Jump back a week, and March 16th brings us Undertale, marking its Xbox ecosystem debut. And, as has become a tradition for creator Toby Fox, this latest version will add a dollop of exclusive content for good measure. Two days later, Thursday's a trifecta: Empire of Sin, Torchlight III, and a nifty little thing called NieR: Automata. You've probably seen us rave about it a few times over.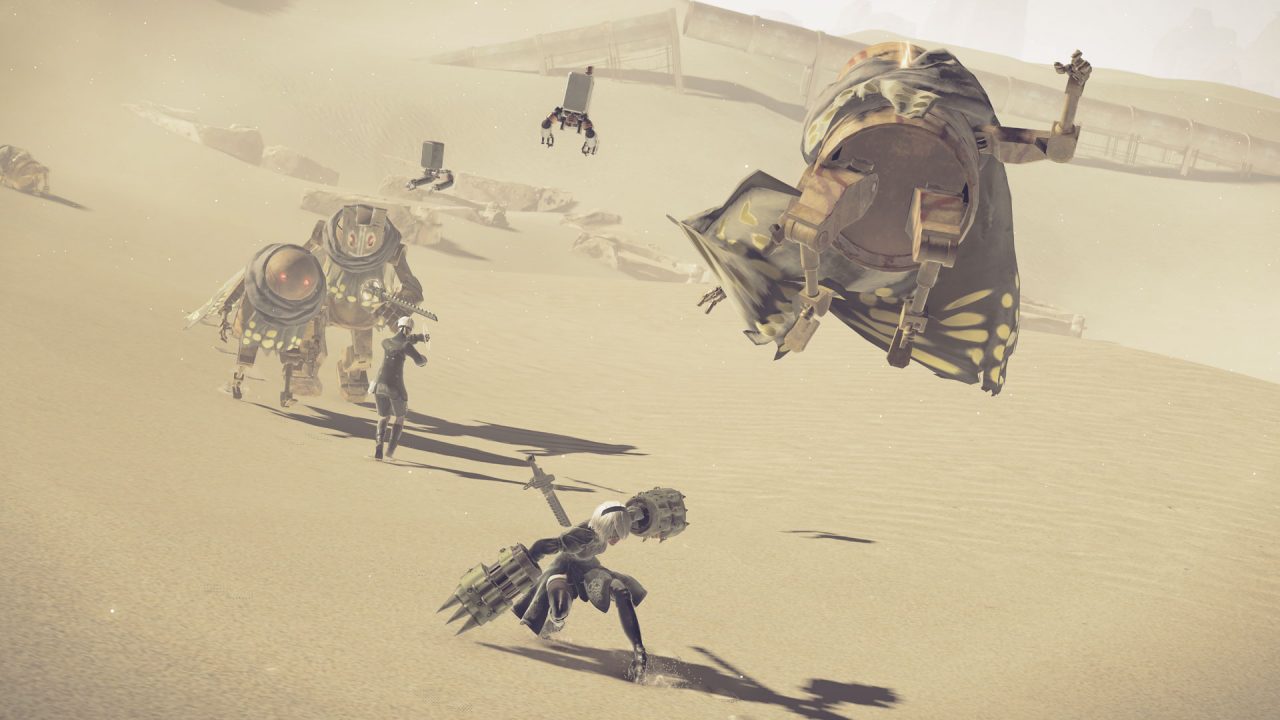 Have you been as pleasantly surprised by Microsoft's Game Pass commitment to the RPG genre as I am? Every month, the service is improving its place in my heart as a premier place for Western and Japanese styles alike, further proving that Mr. Spencer's promise to turn things around for Xbox was not spoken in vain. We'll be sure to keep you posted on future RPG additions!