Partnering with Nexon, developer of Maple Story and Mabinogi, Square Enix had been set to release Final Fantasy XI R, a mobile version of Final Fantasy XI, dubbed the first "Massively Multiplayer Mobile RPG" in Japan and South Korea. Sadly, however, Social Game Info has reported that the dream of exploring Vana'diel in the palm of your hand is no more.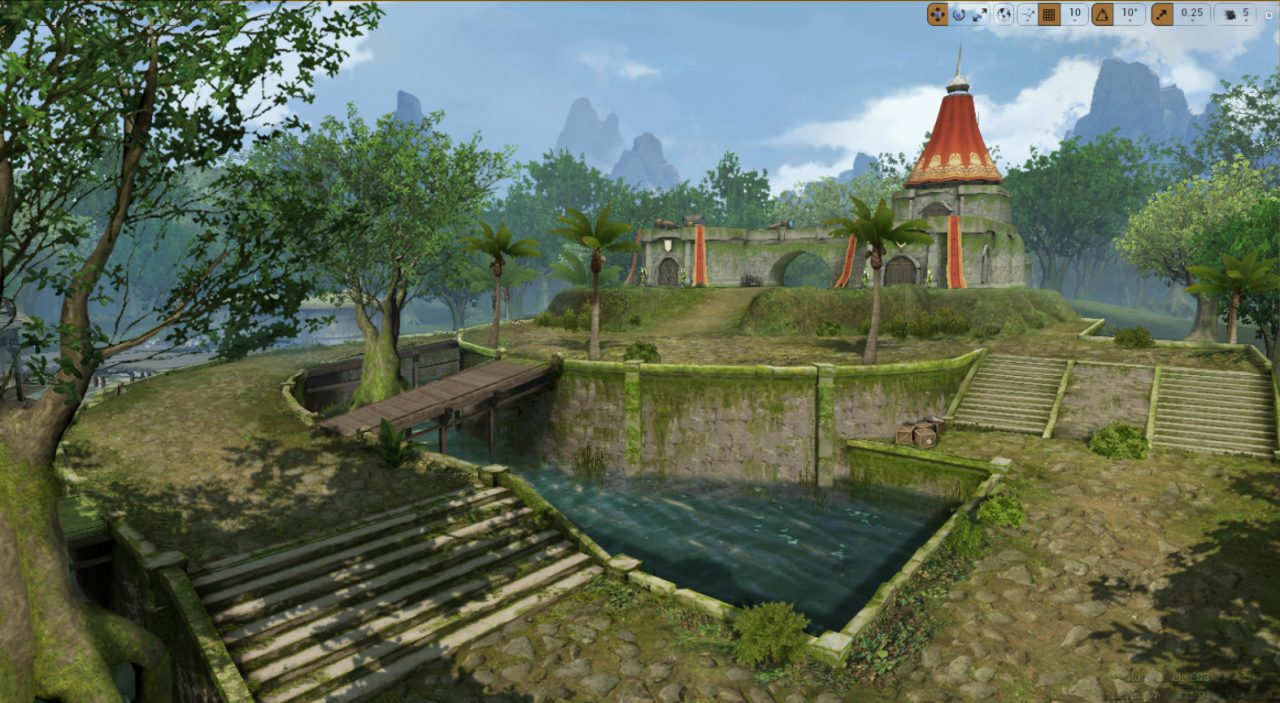 In development since 2015, the game was originally scheduled for a 2016 release but fell behind, with little to no updates on its progress until an investor conference by Nexon in early 2020 where the game seemed to still be on track. On February 9th, however, Nexon formally announced the project had been cancelled.
Stay tuned to RPGFan for more coverage of all things Final Fantasy.
Source: Social Game Info