A remix album seems perfectly on-brand for a game about asynchronous timelines and realities. When you're finished remixing different plot points in 13 Sentinels: Aegis Rim, you can enjoy some remixes and new arrangements of the game's tunes in the new official album, –The Branched-.
Made by a partnership between Basiscape Records and Vanillaware, the album contains a selection of remixes and arrangements of main themes in the game and a brand new vocal track from character Miyuki Inaba. The songs are more than just remixes, though. The album represents an alternative story branch from the events of the game. So -The Branched- may have some new lore for fans of the story in 13 Sentinels: Aegis Rim.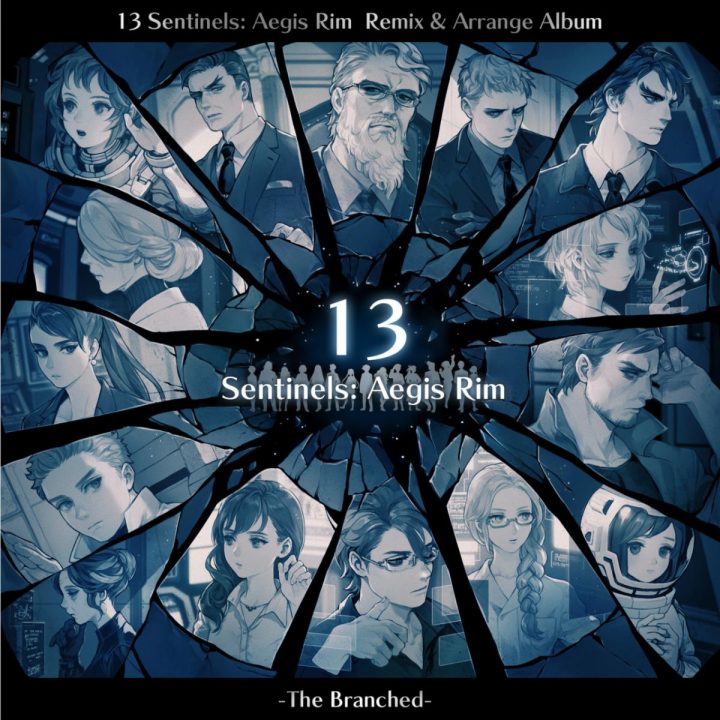 While 13 Sentinels: Aegis Rim tends to get praise for its narrative, the soundtrack was top-notch. If you're like me and you can't wait to hear these new tunes, you're in luck. Digital versions of -The Branched- are available now globally, and physical CDs are available in Japan.
For more RPG news, stay tuned to RPGFan.