Now that Monster Hunter Rise has ventured out into the wild, developer Capcom is looking ahead to the game's immediate future. In a Free Title Update due out this April, the vicious Apex Rathalos will be added to the game, alongside the savage Chameleos.
You will be able to battle the Apex Rathalos in Rise's Rampage Mode, a tower-defense style mode where the player defends Kamura Village from monsters. The Apex Rathalos and Chameleos aren't the only additions coming in the April update, but you'll have to wait for more information from Capcom, good hunters. Upcoming updates will also conclude the game's story and add even more beasts for players to slay.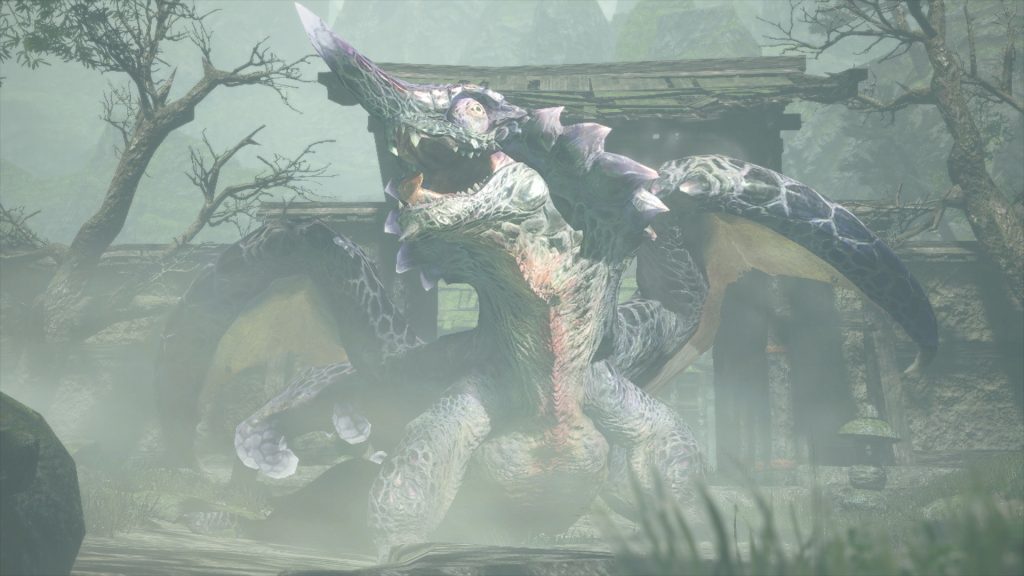 In the meantime, stay tuned to RPGFan for more coverage of Monster Hunter Rise! The latest entry in Capcom's long-running franchise recently debuted exclusively for the Nintendo Switch.
Source: Siliconera