A decade and change after the first Puzzle Quest game, the match-3 RPG has soft-launched its third installment on mobile devices. Not content to rest on their laurels, Puzzle Quest 3 creator Steve Fawkner says the new entry aims to please long-time fans while introducing new features that "redefine the puzzle-RPG genre."
The new features of Puzzle Quest 3 include a new puzzle board, spiffy new 3D graphics, and a brand new story set in the familiar world of Etheria. Currently, the game is in early access, and the devs are looking for community feedback before the full launch. Fawkner also mentioned the game already has a substantial roadmap ahead, so expect lots more Puzzle Quest content in the future. The details on the roadmap are sparse for now, but announcements and reveals should start in the next several months.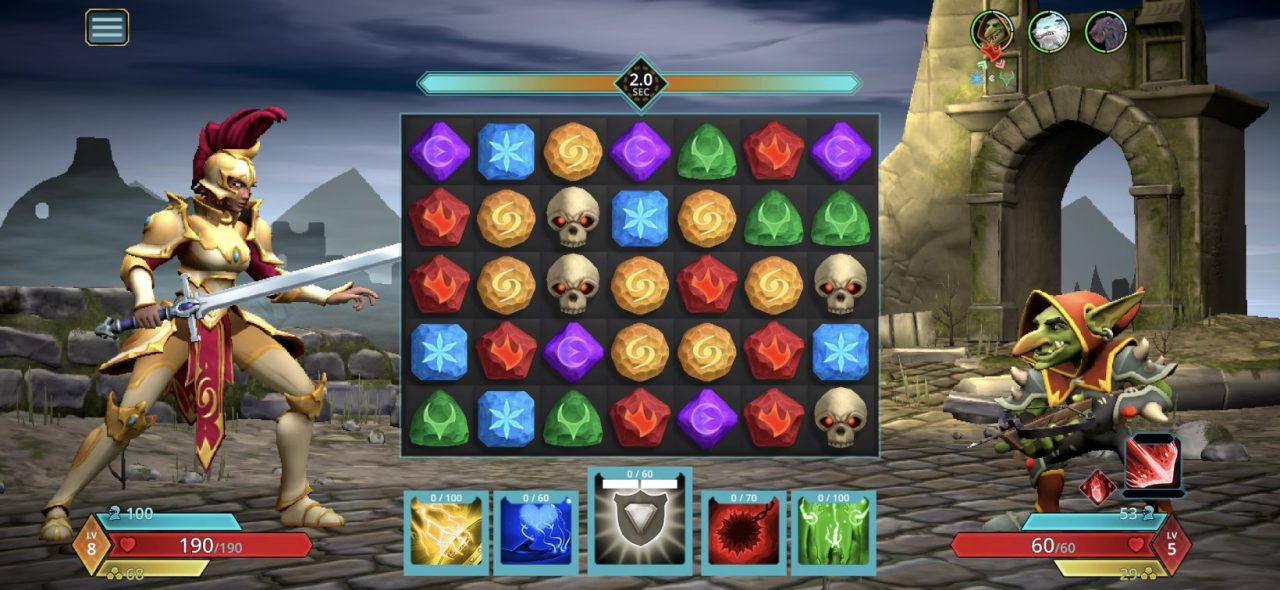 Curious if Puzzle Quest 3 truly redefines its genre? You can play it now on the Google Play store. iOS and PC users will have to be a little patient as the game should arrive on those platforms in the near future.
For more Puzzle Quest 3 news, stay tuned to RPGFan.