It's been a long road for Edge of Eternity, the Kickstarted JRPG from Midgar Studios and Dear Villagers. Following a lengthy development and a two-year early access period, the game is finally ready to launch on June 8th via Steam, GOG, and the Epic Games Store for Windows. The console version (for PS4/5 and Xbox One/Series X|S) will launch sometime in Q4 this year.
"We would like to thank all the players who have helped us make the game experience better with each update, whether minor or major," writes Midgar Studios on Steam. "Your feedback has allowed us to take a look at the development process to identify and improve what was wrong. We are eternally grateful for that!" If you're looking to pick up Edge of Eternity at a discount before the price goes up to its MSRP of $29.99 USD, the game is currently on sale for 33% off.
Check out the release date trailer and brand-new key art for the game down below!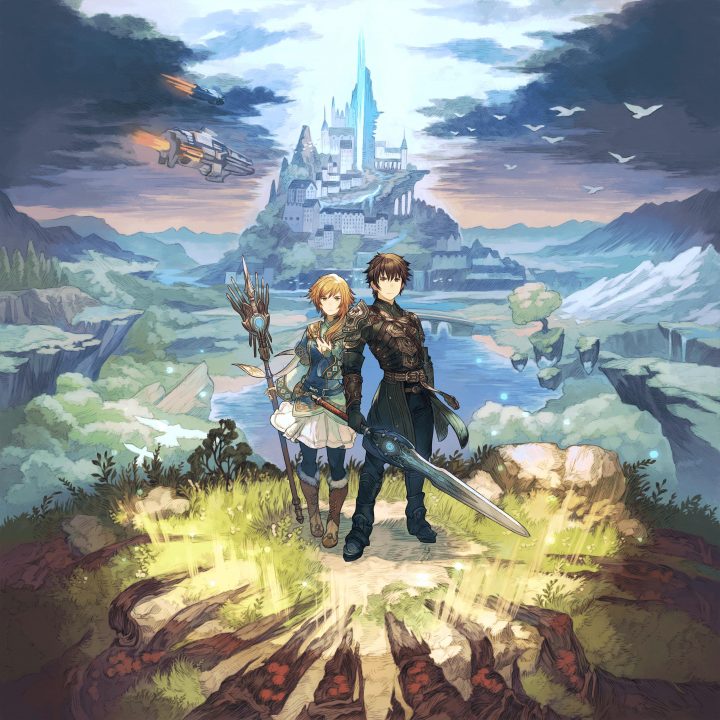 Stay tuned to RPGFan for more coverage of Edge of Eternity!