When it comes to great games, publisher Annapurna Interactive certainly ain't no slouch. With darlings like Sayonara Wild Hearts and Florence out on the market, we here at RPGFan keep a keen eye toward anything Annapurna's developers announce with even a hint of role-playing goodness in the mix.
That's precisely why we're excited about Last Stop, freshly revealed at Nintendo's Indie World showcase and coming not just to Switch, but PlayStation, Xbox, and PC platforms as well. In Last Stop, players will follow the secret lives of three lead characters: Donna, John, and Meena. Each of them has their own journey, but Last Stop's story is about them all — it's about the ties that bind and how magic can be found in the mundane. (No, really. That's what it says on the tin.)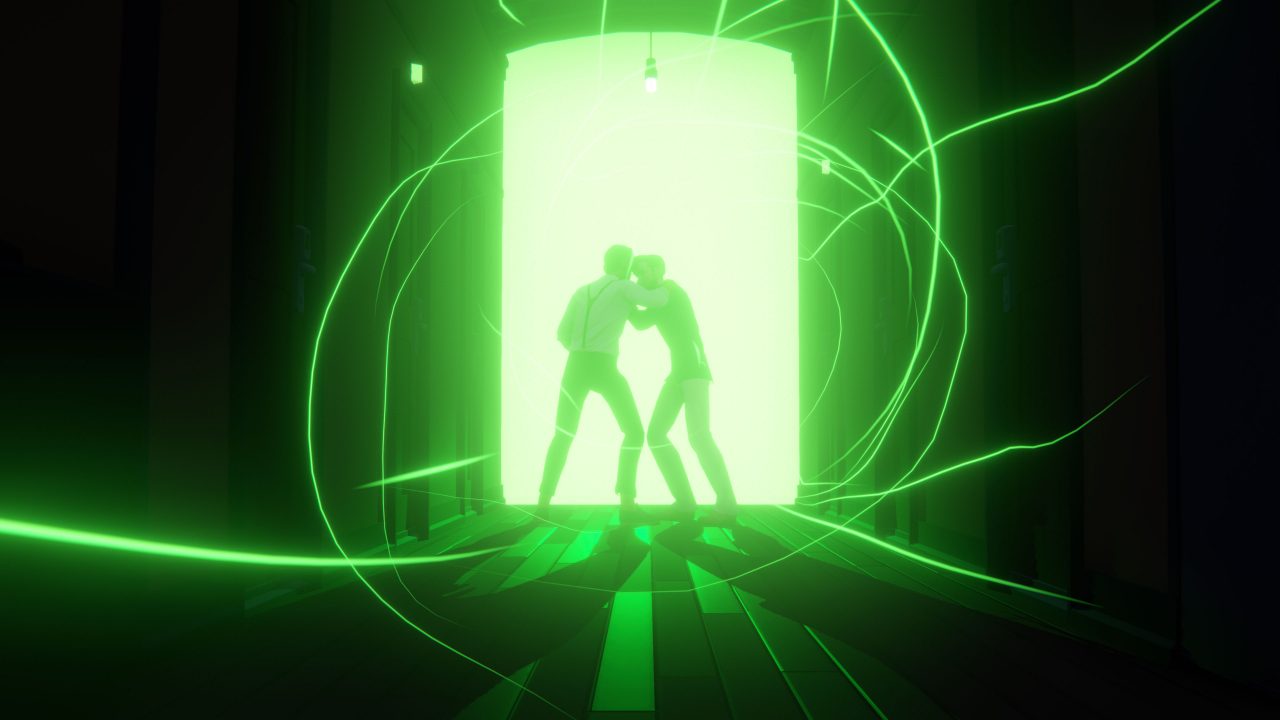 Variable State, the developer behind the most excellent Virginia, has this to say about the heroes of their new game:
Donna, a spaced-out high-schooler who feels trapped by her stifling home life and her overprotective big sister. Away from home, Donna seeks teenage thrills with her friends Becky and Vivek, but gets more than she bargained for when the trio become unexpected kidnappers in a game of amateur detective gone wrong.

John, an overworked middle-aged single dad. Burdened with debt and the pressures of being an only parent, John jealously pines after the free and easy life of his twenty-something bachelor neighbour, Jack. When the pair unwittingly fall foul of a vengeful stranger, a cursed artefact threatens to transform their lives forever.

Meena, a ruthlessly ambitious professional who struggles to find the same satisfaction with her family that she does in the thrill of her work. As Meena vies with an upstart colleague for a crucial promotion, something ancient stirs in the basement beneath her workplace.
Last Stop will be a fully voice-acted affair, with plenty of dialogue along to boot. That dialogue will likely shift in rich ways, as players select from a list of possible responses during key conversations. Audiophiles rejoice; BAFTA award-winning composer Lyndon Holland is aboard for the soundtrack.
While Annapurna Interactive has made a name for itself by telling gamers to expect the unexpected, you can safely expect RPGFan to continue covering Last Stop all the way on through to a review!