Final Fantasy VII Remake took the world by storm last year on the PlayStation 4, and now the game is on its way to PlayStation 5 with a new DLC episode starring everyone's favorite Materia-thieving ninja, Yuffie! Square Enix recently revealed the episode's official name as well as more details.
Titled FF7R EPISODE INTERmission, the episode follows Yuffie and her group of Wutai elite ninja operatives as they break into the Shinra Corporation. Their goal: a powerful materia and the restoration of their homeland.
Yuffie has a lot of her old abilities in INTERmission, and some new tricks up her sleeve! Her Unique Ability allows her to hurl throwing stars at her enemies. While throwing, Yuffie can also use long-range ninjustu that can be augmented with fire, ice, lightning, or wind Elemental Ninjustu abilities.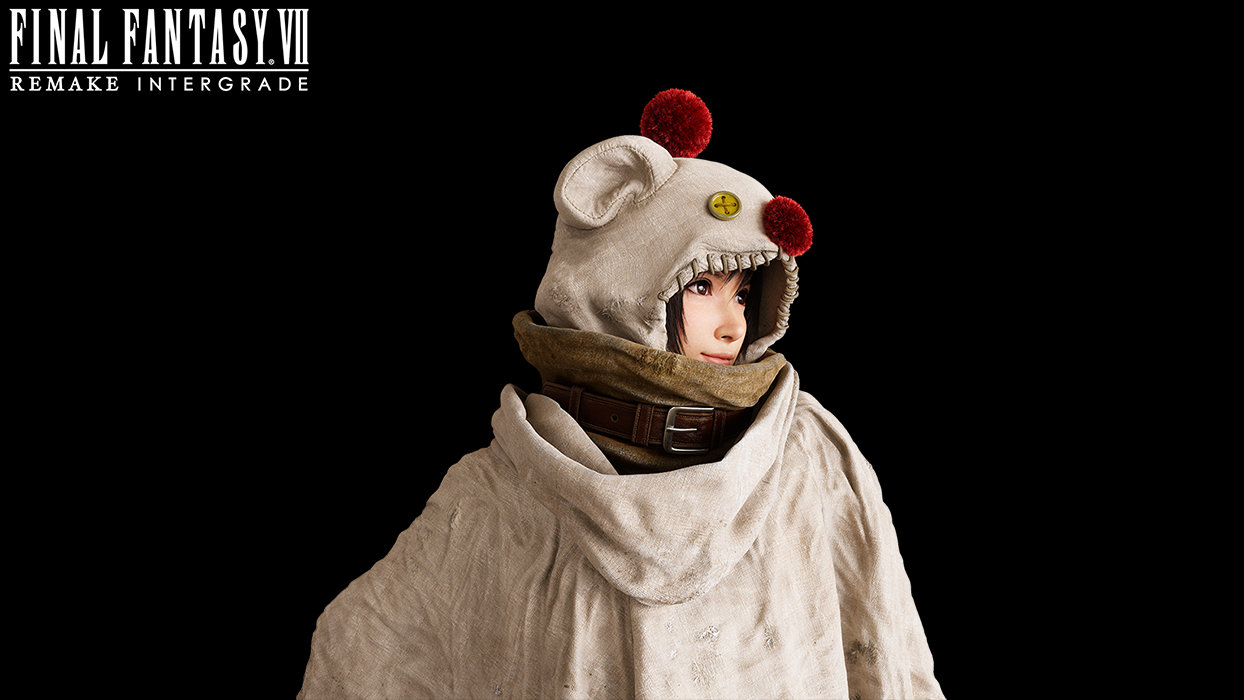 Another ability that can be charged with Elemental Ninjustu is her "Banishment" attack, which deals more damage based on the amount of ATB you have to spend. Another ability is her "Windstorm," a large gust of wind that yanks enemies toward her in a ruthless attack!
Yuffie is joined by a slew of new characters. In addition to Sonon (the dragoon-type character seen in the announcement trailer), you'll also get to meet Avalanche HQ's members — Nayo, Billy Bob, and Polk. From Zhijie, a diplomat of the new Wutain government who corresponds with Avalanche HQ, to the ruler of Shinra's secret undgerground research center Deepground, Weiss (previously seen in Dirge of Cerberus: Final Fantasy VII back on the PS2!), FF7R EPISODE INTERmission is shaping up to be an exciting experience.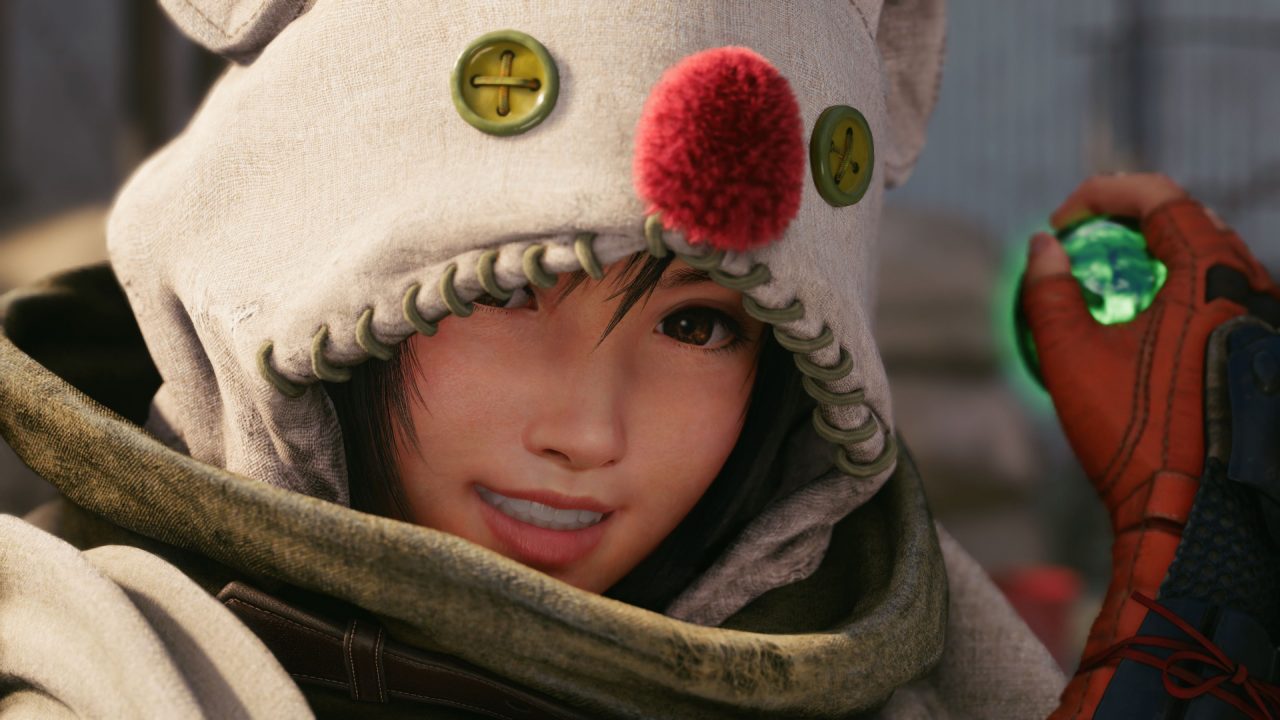 Speaking of the cast, Square Enix also revealed the English voice actors for the episode:
• Yuffie Kisaragi, voiced by Suzie Yeung
• Sonon Kusakabe, voiced by Aleks Le
• Weiss, voiced by Daman Mills
• Zhijie, voiced by Griffin Puatu
• Nayo, voiced by Ashley Boettcher
• Billy Bob, voiced by David Goldstein
• Polk, voiced by Daniel Amerman
PlayStation 4 owners of Final Fantasy VII Remake will be able to upgrade to the newly enhanced Final Fantasy VII Remake Intregrade for free. FF7R EPISODE INTERmission can then be purchased from the PlayStation Store as DLC. A Digital Deluxe Edition of Final Fantasy VII Remake Intergrade ($89.99 USD) comes with a digital mini-soundtrack and a digital artbook that includes concept art and character sheets. Pre-ordering the Digital Standard ($69.99 USD) or the Deluxe Edition of the game grants players Yuffie's bonus weapon, Cacstar, to be used in her episode.
Final Fantasy VII Remake Intergrade releases for the PlayStation 5 physically and digitally on June 10th, 2021. FF7R EPISODE INTERmission will also be available to purchase exclusively on the PlayStation 5 digitally for $19.99 USD on the same day. If you've yet to experience this re-imagining of Cloud and company's epic adventure, you can just pop the game into your PlayStation 4 right now! You can see what we thought of the game in our review. Stay tuned to RPGFan for all news Final Fantasy VII!