The Nintendo Indie World showcase reveals just kept on coming.
ENDER LILIES: Quietus of the Knights originally released on Steam in Early Access just a few short months ago, and between its striking visual design and Metroidvania elements sweetly refined enough to stand out in a sea of other Metroidvanias, it's been making the kind of word-of-mouth waves that publisher Binary Haze Interactive must be pleased with.
Few things capture the essence of a job well done like an RPG that's abruptly announced for another platform while it's still in Early Access. ENDER LILIES is coming to Switch (in its complete launch form) on June 21st.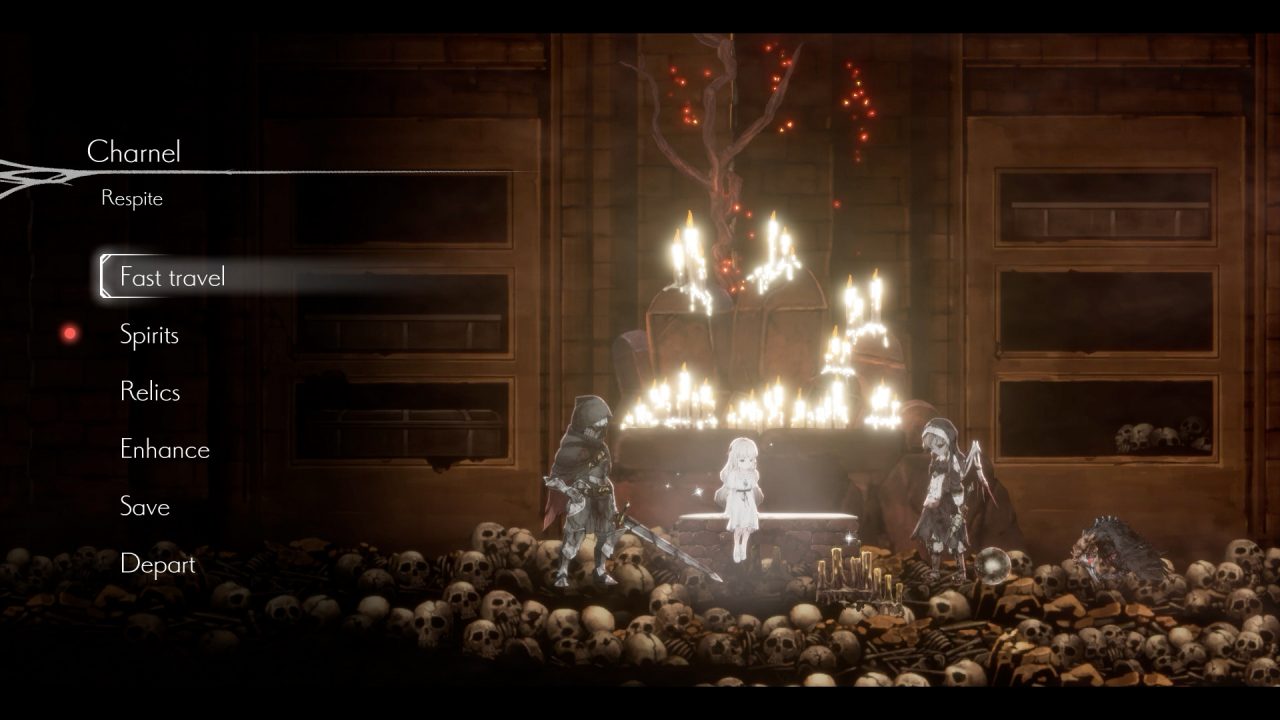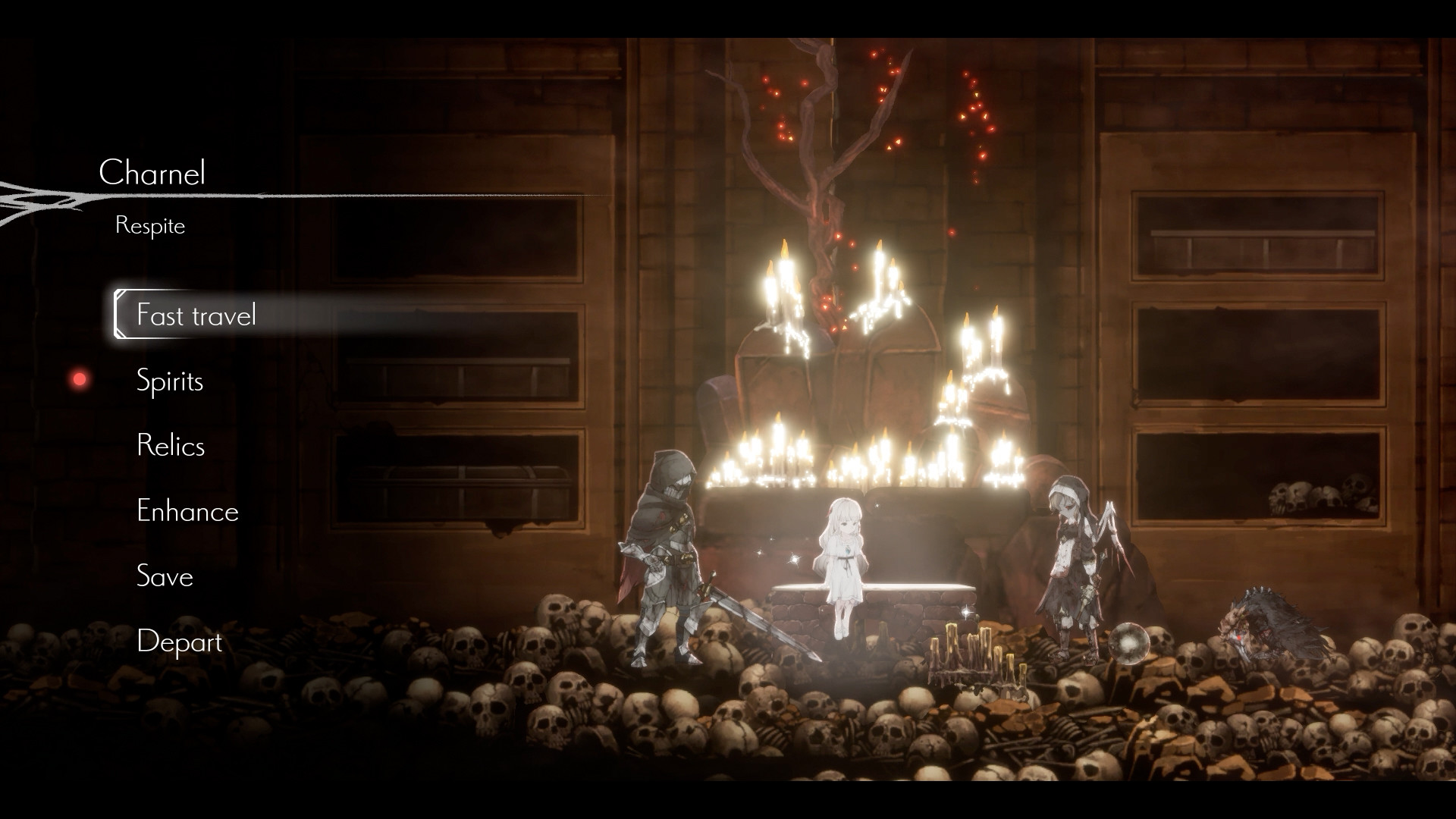 When the "Rain" transformed all living things into frenzied monstrosities known as the Blighted, the denizens of Land's End knew they were in a right mess. As despair spreads across the realm, a young girl named Lily awakens in a church and… well, subsequently sets off to go full Dark Souls on the ugly blighters with the aid of powerful knights who don't see anything wrong with following a kid in a white dress into combat.
There's a lot to like about ENDER LILIES: Quietus of the Knights, including its expansive map, player freedom, numerous weapon types, and a conclusion that will reflect decisions made along the way. We look forward to giving the game a more thorough look in the months to come!