Monolith Soft fans, something intriguing may be in the cards. A trademark has been filed for Baten Kaitos: Eternal Wings and the Lost Ocean and Baten Kaitos Origins in Europe.
This could mean anything: companies renew trademarks all the time, so this doesn't necessarily mean we'll see a rerelease of these cult classics on modern platforms. However, it is interesting to note that Origins never released in Europe. Why would there be a new trademark for the game if it never released there?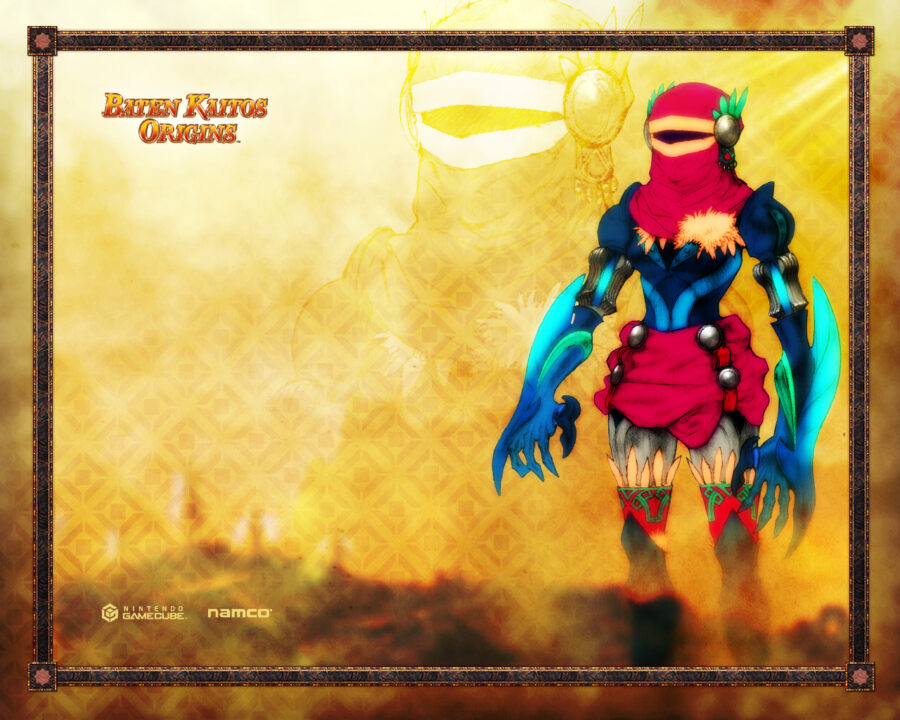 Both Baten Kaitos titles released for the Gamecube in 2004 and 2006 respectively while Europe received the first game in 2005. For more information, check out our reviews for both Eternal Wings and the Lost Ocean and Origins! And for a deeper dive, check out episodes 271 and 272 of Retro Encounter to hear about our playthrough of the first game!
What do you think about these recent trademarks? Let us know in the comments, and stay tuned to RPGFan for more information!