The first part of a five-part expansion pass has been released for Story of Seasons: Pioneers of Olive Town. This paid DLC includes new animal costumes for both the player character and marriage candidates (as seen above) and a new story scenario.
The new costumes are all various colors of cat and dog outfits. They are a bit ridiculous, but dressing up an NPC as a cute dog makes for an amusing cutscene. The new story scenario, meanwhile, is a ghost-hunting mystery. You team up with two of the town children (not my first choice for ghost hunters) and become a detective to solve the mystery. This type of scenario is a first for Story of Seasons, and it's not something I ever expected from a farming sim.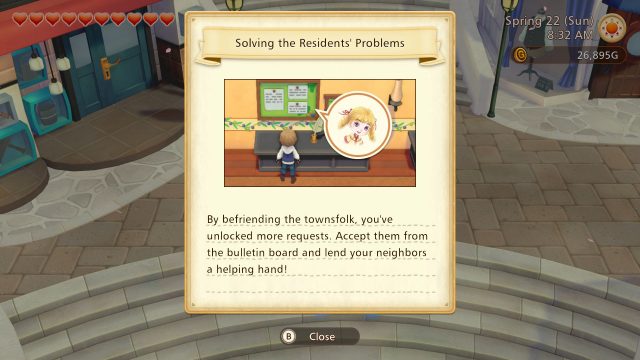 The Story of Seasons: Pioneers of Olive Town Expansion Pass, which includes this new content and four additional waves of content later this year, is available now for Nintendo Switch. The second part will launch on May 27th, 2021 and includes additional costumes, two new marriage candidates from a previous Story of Seasons game, and a new area to explore. Check out the trailer below, and stay tuned to RPGFan for more coverage of Story of Seasons!