We've known from the beginning that Final Fantasy VII Remake Intergrade's additional Episode INTERMission content would be a separate purchase for those upgrading from the PlayStation 4 version of Remake to the PlayStation 5, but as it turns out, a separate download will be required for those who directly purchase the PS5 version as well.
Episode INTERMission, which offers a brand-new story featuring the ninja Yuffie, can be downloaded separately from Final Fantasy VII Remake Intergrade at no additional cost if you got the PS5 version, or for $19.99 USD if you're upgrading from the PS4 version. According to Twisted Voxel, however, the new content isn't included on the Blu-ray disc: even those who opt for a physical copy of Intergrade will have to use a download code packaged with the game, meaning if you buy the game used, you'll likely miss out on the additional content if the code was redeemed by the original owner. Watch out for possible expiration dates on those codes, too. And here I thought we got past this practice that was common in the PS3/360 days of the early 2010s.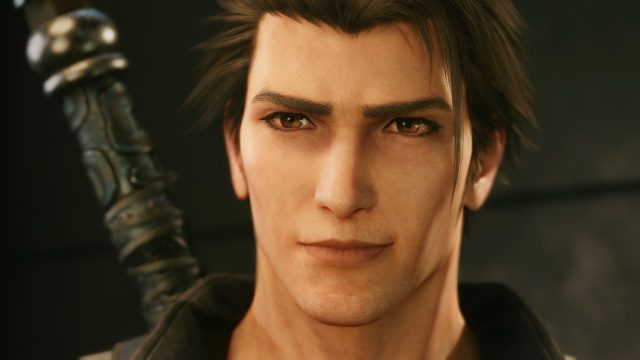 Final Fantasy VII Remake Intergrade will launch for the PS5 on June 10th, 2011… excuse me, 2021. Stay tuned to RPGFan for more coverage of all things Final Fantasy!
Source: Twisted Voxel