XSEED Games aims to release Akiba's Trip: Hellbound & Debriefed, a remaster of the first game in the series, on July 20th, 2021. The game follows Nanashi, an otaku turned shadow soul, a vampire-like being with a weakness for the sun. Players will guide Nanashi as he adjusts to life in the supernatural world and contends with monster hunting organizations and other, less friendly, shadow souls, all while trying his best to stay out of the sun.
If you're dying to sink your fangs into Akiba's Trip: Hellbound & Debriefed, it's available for preorder now for PC, Nintendo Switch, and PlayStation 4. The base game is priced at $39.99, and a digital deluxe version is available for $49.99 USD. There is also a day one 10th anniversary edition of the game available for preorder, including an art book and soundtrack.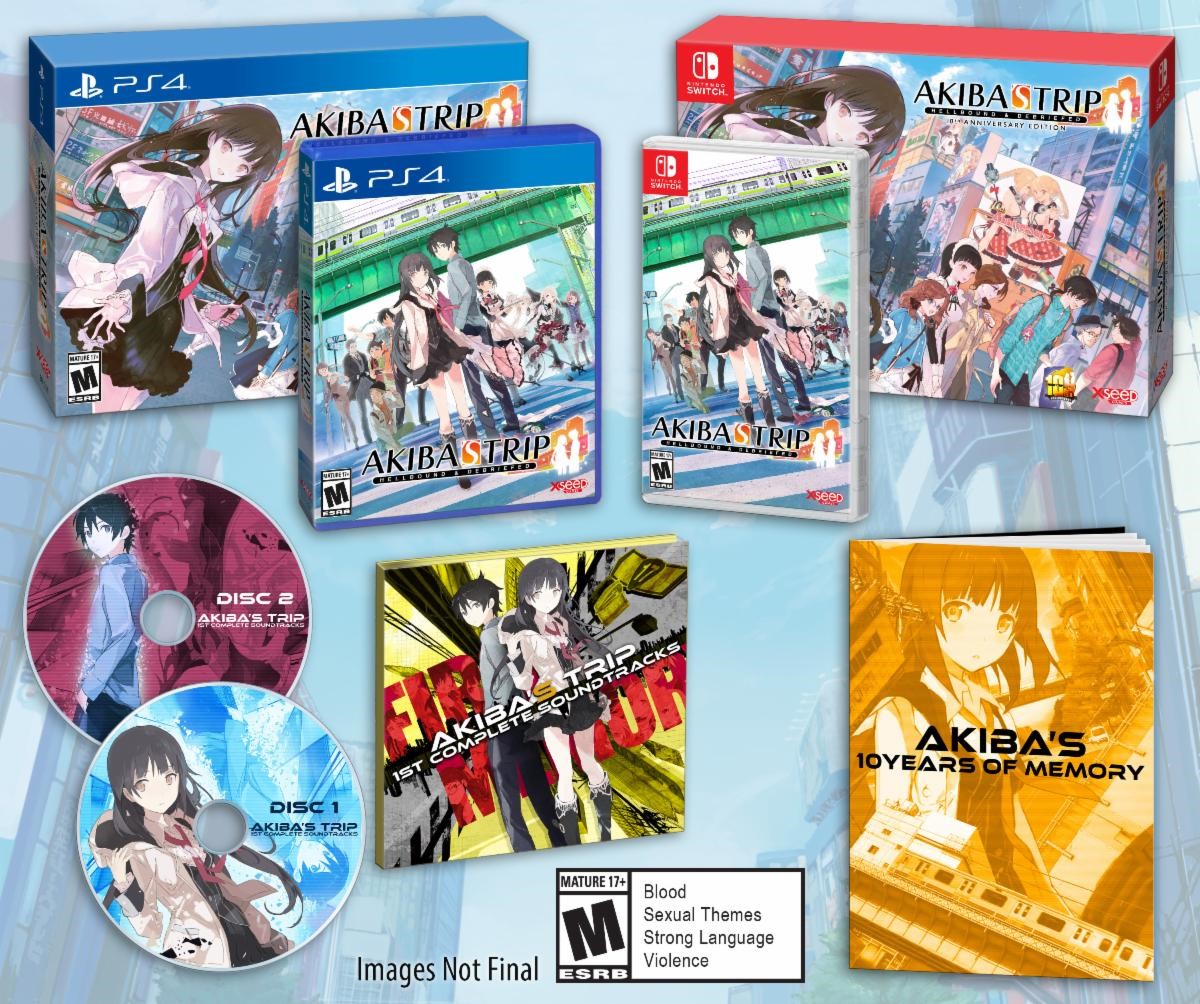 For more Akiba's Trip: Hellbound & Debriefed news, stay tuned to RPGFan.