XSEED Games has a brand new breadwinner, and its name is Story of Seasons: Pioneers of Olive Town.
Pioneers of Olive Town already pushed past 700,000 shipped and digital sales at the end of March, a scant few days after the game's one-month belated Western release. That's hot. Two months later, and the latest entry in the Story of Seasons franchise has hit the 200k mark in North America alone. That's electrifying.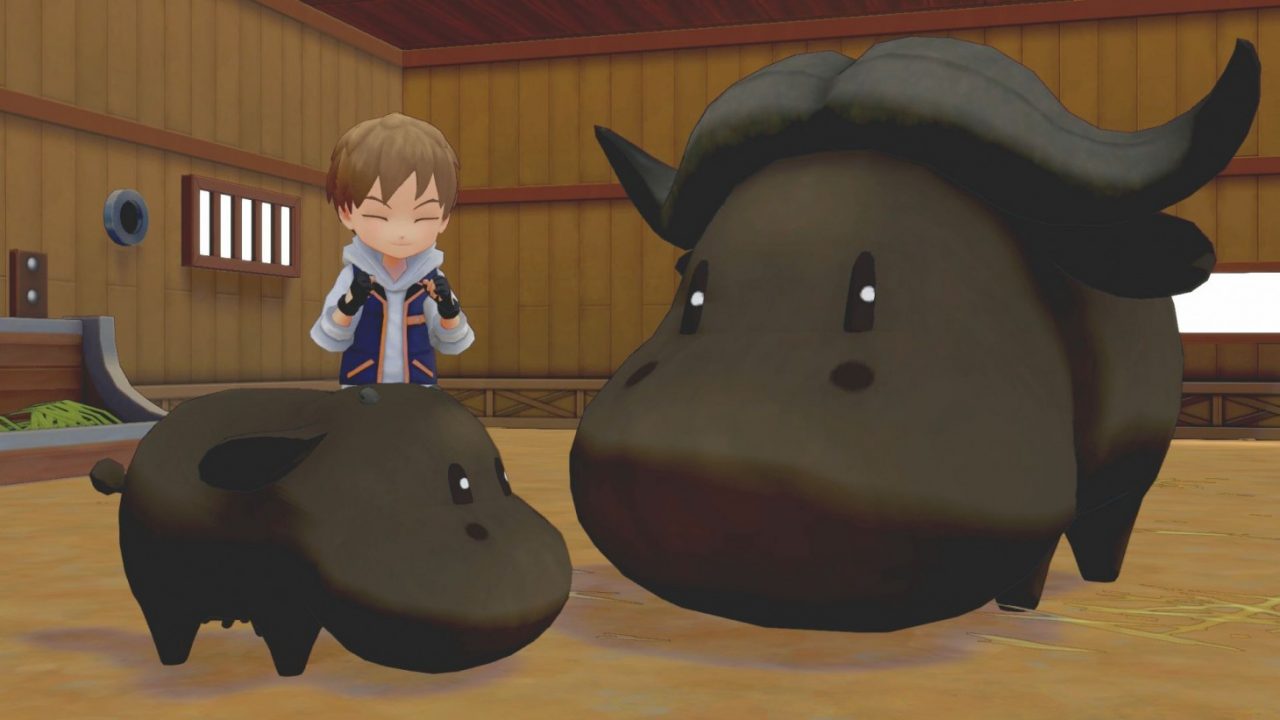 In fact, it snags the record from XSEED's previous fastest-selling game, which just so happened to be last year's Story of Seasons: Friends of Mineral Town. Friends took five months to reach the 200k milestone that Pioneers cleared in less than half that time.
The game has been continuously updated since launch, including the first set of a planned five DLCs courtesy of the Pioneers of Olive Town Expansion Pass. The second set will arrive next week.
RPGFan's Niki Fakhoori gave Story of Seasons: Pioneers of Olive Town a 75, opining that it's "a solid entry in the series, but [it] feels like an upgrade in some areas and like a side-grade in others."