It's almost sinful how good we Sinnoh fans have it lately. Not only are hotly-anticipated remakes of 2007's DS-debut games Pokémon Diamond & Pearl on the way, but a tantalizingly open take on the region's distant past is right behind them. And, if I'm being silly, Ash and Goh are visiting Sinnoh here and there in the anime, too — but they're also visiting everywhere else, so maybe that's not so big a deal.
Look, the point is, we now have release dates for both Pokémon Brilliant Diamond & Shining Pearl and Pokémon Legends: Arceus. The 99.99% of you who read this article's title before clicking already know that Brilliant Diamond & Shining Pearl arrive on November 19th, whilst Pokémon Legends: Arceus follows soon thereafter on January 28th, 2022.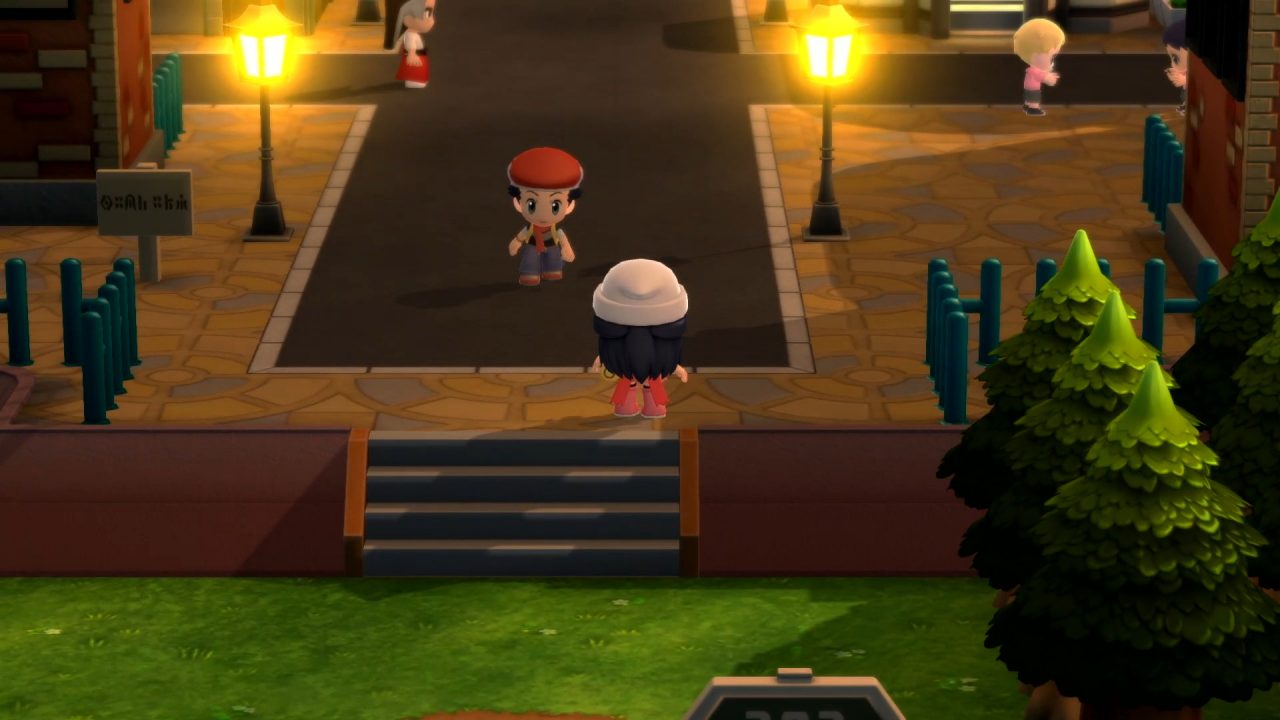 One of the words I keep seeing from The Pokémon Company with regard to these Sinnoh remakes is "faithful." Speculation abounds, but this may be a more positive spin on a relative lack of content from Sinnoh's previous best outing, Pokémon Platinum. Here's hoping that's not the case.
Of course, either way, we'll soon be seeing more of the legendary Arceus than ever before courtesy of Pokémon Legends: Arceus, which looks like at least the partial evolution of this storied franchise we've needed to say for a long, long time.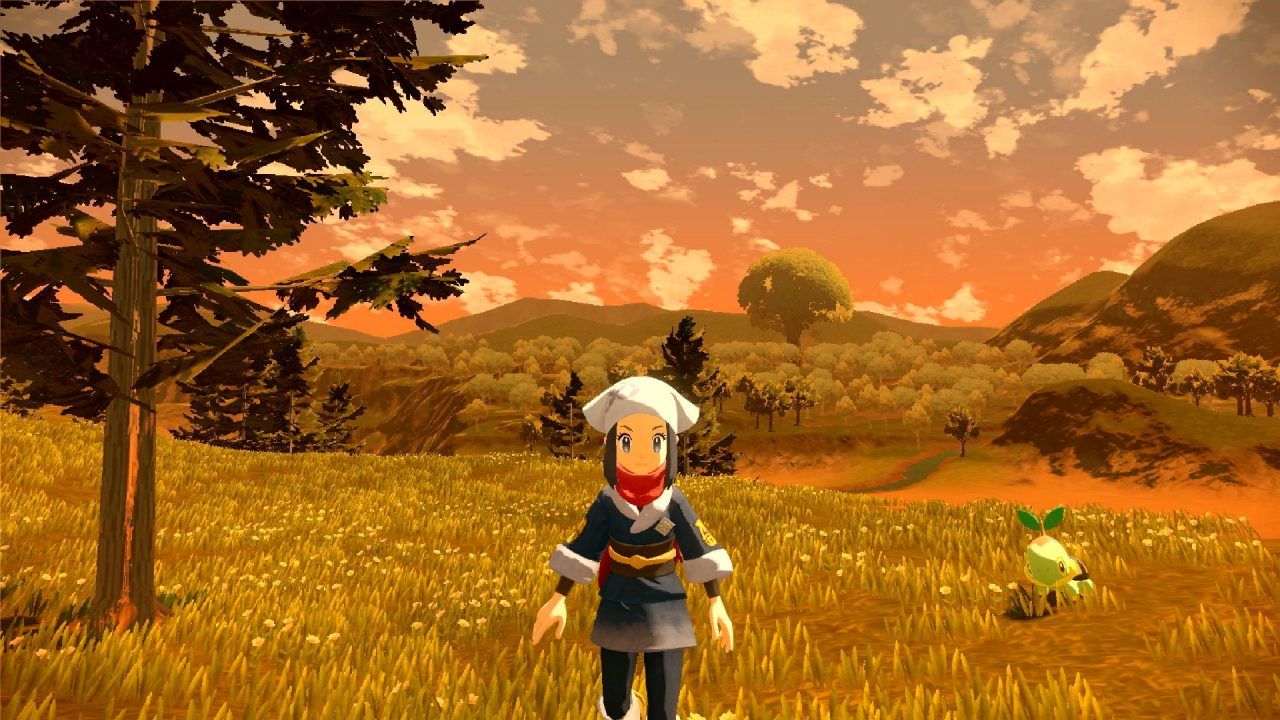 The Nintendo eShop isn't accepting preorders for either of these sunny new Sinnoh adventures just yet, but several major retailers are already vying to catch your wallet, including Amazon, Best Buy, and GameStop. (I've linked to Brilliant Diamond & Shining Pearl pages, but Amazon aside, Legends: Arceus is up for preorder as well; and, full disclaimer, the Amazon link is an affiliate link and purchases made through it may give RPGFan a commission.)
Don't change that Totodile, because we'll be back with more exciting Nintendo news as E3 fast approaches.