Final Fantasy VII Remake's Version 1.02 patch is now live, allowing players to upload their save data from the PlayStation 4 version in preparation for the imminent release of Final Fantasy VII Remake Intergrade on PlayStation 5.
The transfer process is simple: go to the main menu of Remake on your PS4 or PS5 and select "Upload Save Data." You'll have to upload each save file separately, but you can upload as many as you want. When Intergrade drops, you'll then be able to download your save data there. Easy!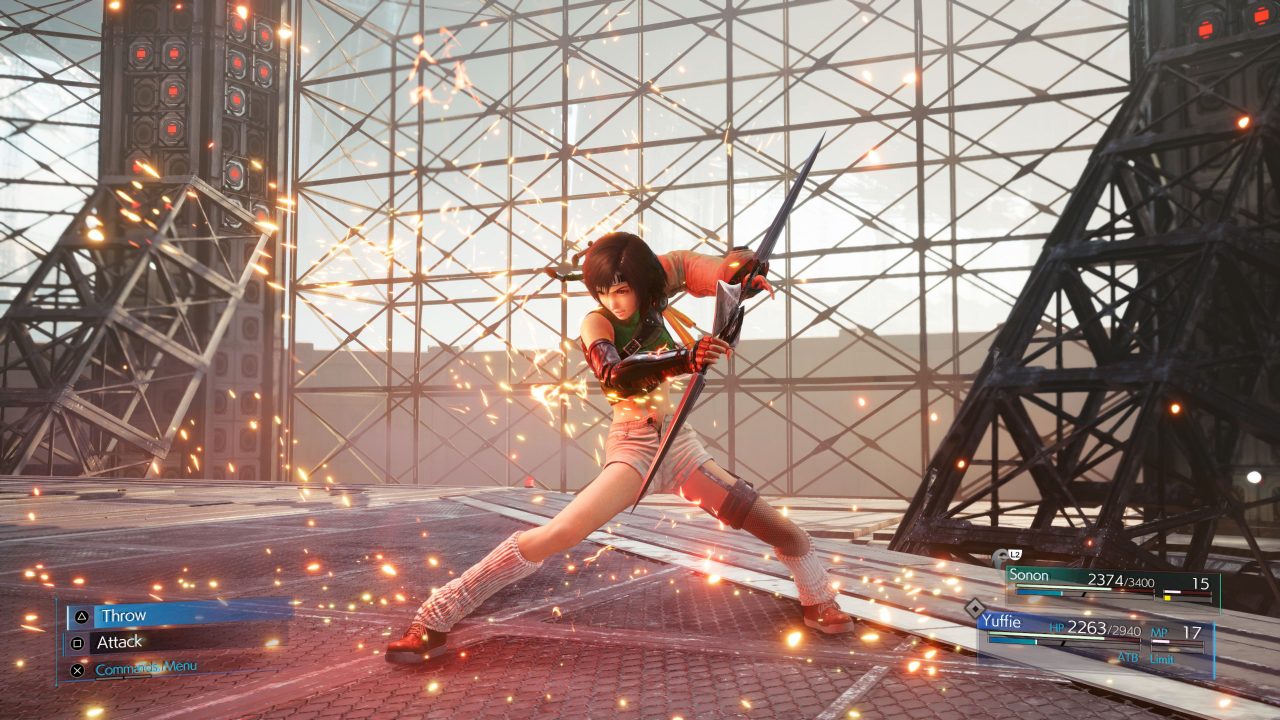 Keep in mind that your settings won't transfer over, but your trophy data will, and you may get a whole bunch of notifications for trophies you've already unlocked.
Final Fantasy VII Remake Intergrade hits the PS5 on June 10th. Players who already own a copy of the PS4 release will be able to upgrade for free, although the brand-new "INTERMission" content featuring Yuffie from the Final Fantasy series (heh) will cost an additional $19.99. This upgrade is also not available to those who got the game for free through PlayStation Plus. Sorry, but you'll have to pony up for another copy.
Stay tuned to RPGFan for more coverage of all things Final Fantasy!
Source: Nova Crystallis