When famous Riot developers Aidan Karabaich and Anthony Leung departed the land of League of Legends for greener pastures, many fans hoped they might one day deliver something that would rival their former work qualitatively. For years, all that was publicly known about their new studio — Singularity 6 — was that it was building a "multiplayer fantasy game." Needless to say, that could have meant anything, from a mobile app to a console title to some kind of VR toolkit.
The veil is finally down. Palia is an MMORPG, but not just any MMORPG. The game seems custom-tailored to answer one of the most pressing questions in the industry: what would happen if Stardew Valley met Animal Crossing for drinks one evening, they got along splendidly, and The Sims gave them a ride home together?
I mean, check it out. Humans were gone for millennia, but now they're back, and the world's as pretty as any Breath of the Wild. Talking animals and friendly automatons give texture to a vibrant setting where careful farming and brazen tree-chopping are the golden tickets to a gorgeous home. You'll be able to hang out with your fellow human beings and spam emotes at each other until the cows come home; and when the cows arrive, you'll presumably be made to milk them.
Everything about Palia feels like Karabaich, Leung, and their fellow associates listened to a Lo-fi Spotify playlist during brainstorming sessions, and to be honest, I'm here for it.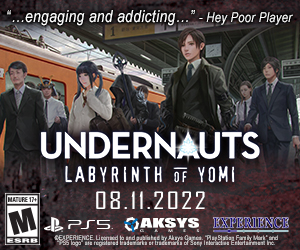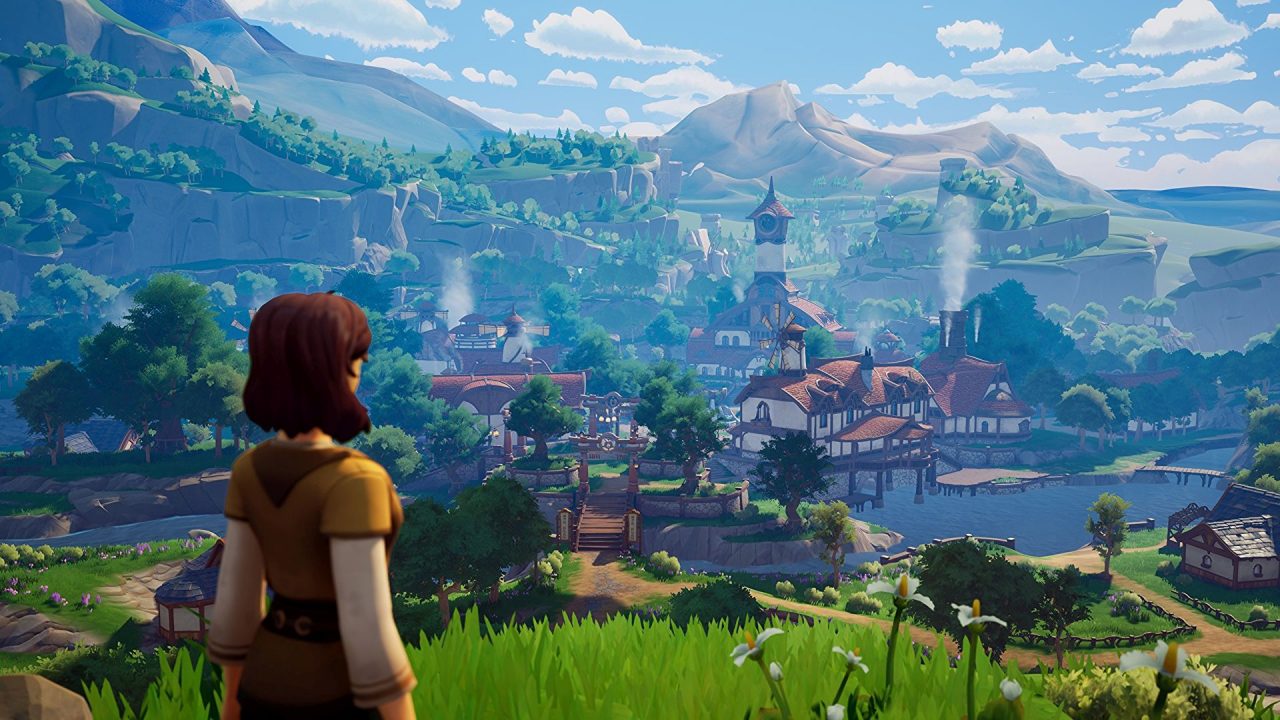 Housing will be completely instanced, so each and every player will have their own plot of land to spruce up with over a thousand furnishings and assorted knickknacks. Imagine all your Animal Crossing: New Horizons neighbors complimenting your hard work, except it's real people instead, so you know they aren't just programmed to like your weird saxophone collection.
And if your favorite part of Stardew Valley is getting Abigail-senpai to notice you, you'll be relieved to know you can romance NPCs in Palia to your heart's content. But wait, what happens if my roommates and I all romance the same villager? Do we fight to the death or embrace the incongruity?
If you're itching to give Palia a go, make sure to sign up for its summer pre-alpha. RPGFan will doubtless have more to say about this serene scene, so do stick around!