Your trip to the Calvard Republic is booked! A teaser trailer for the upcoming The Legend of Heroes: Kuro no Kiseki is now available for your viewing pleasure.
Watch this first look at the game in action below:
Along with the new trailer, the special SPRIGGAN Edition was announced for Japan. This special edition includes the following items:
A mini soundtrack in a tall case, featuring music from the multi-ethnic themed country of the Calvard Republic.
The Legend of Heroes: Kuro no Kiseki Early Materials Book: "To The Land of Origin and Dawn," a 96-page artbook that includes concept art, characters, weapons, areas and more.
A first-print DLC that changes the voice of the tactical orbmen Xipha to Dr. Latoya Hamilton (as voiced by Kikuko Inoue).
Also, in a recent issue of Famitsu, two new characters were announced:
Judith Ranster, voiced by Youko Hikasa, is a 22 year-old famous actress who wields a daunting "Meteor Whip." On the other hand, Bergard Zeman is a burly, 69 year-old master of the Kunlun martial art style and uses "Gauntlet & Armor" as his weapon.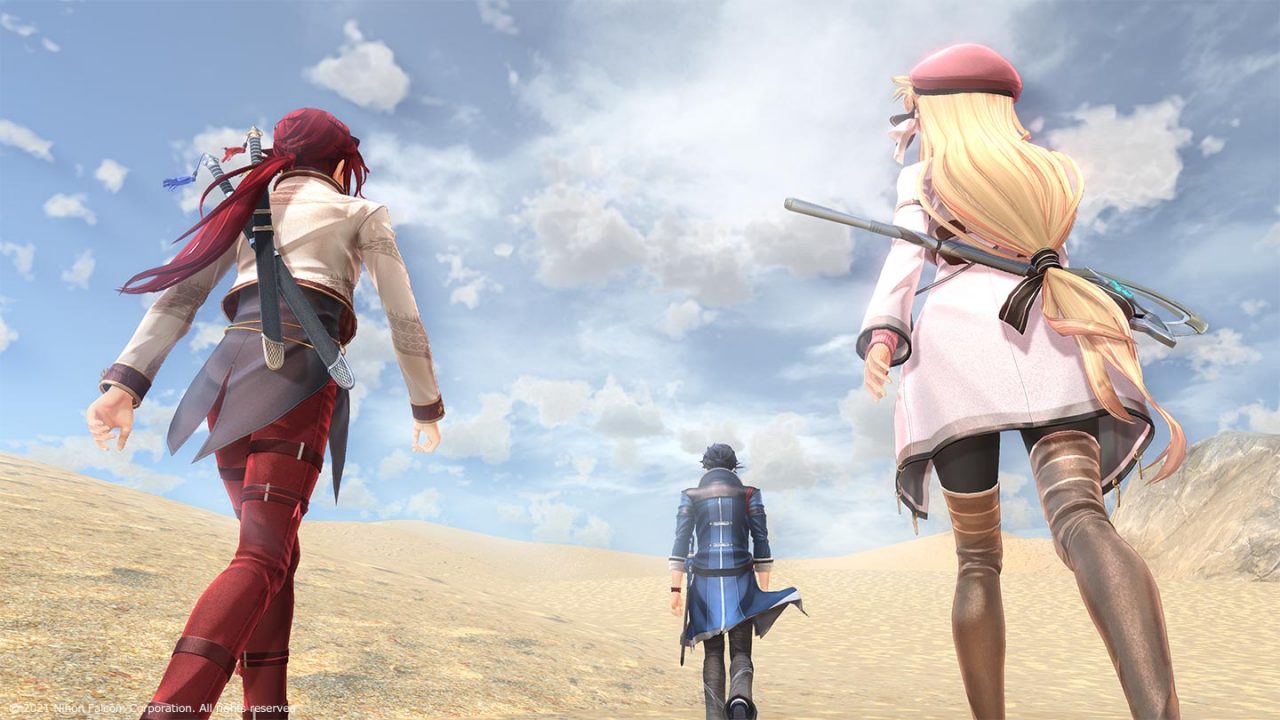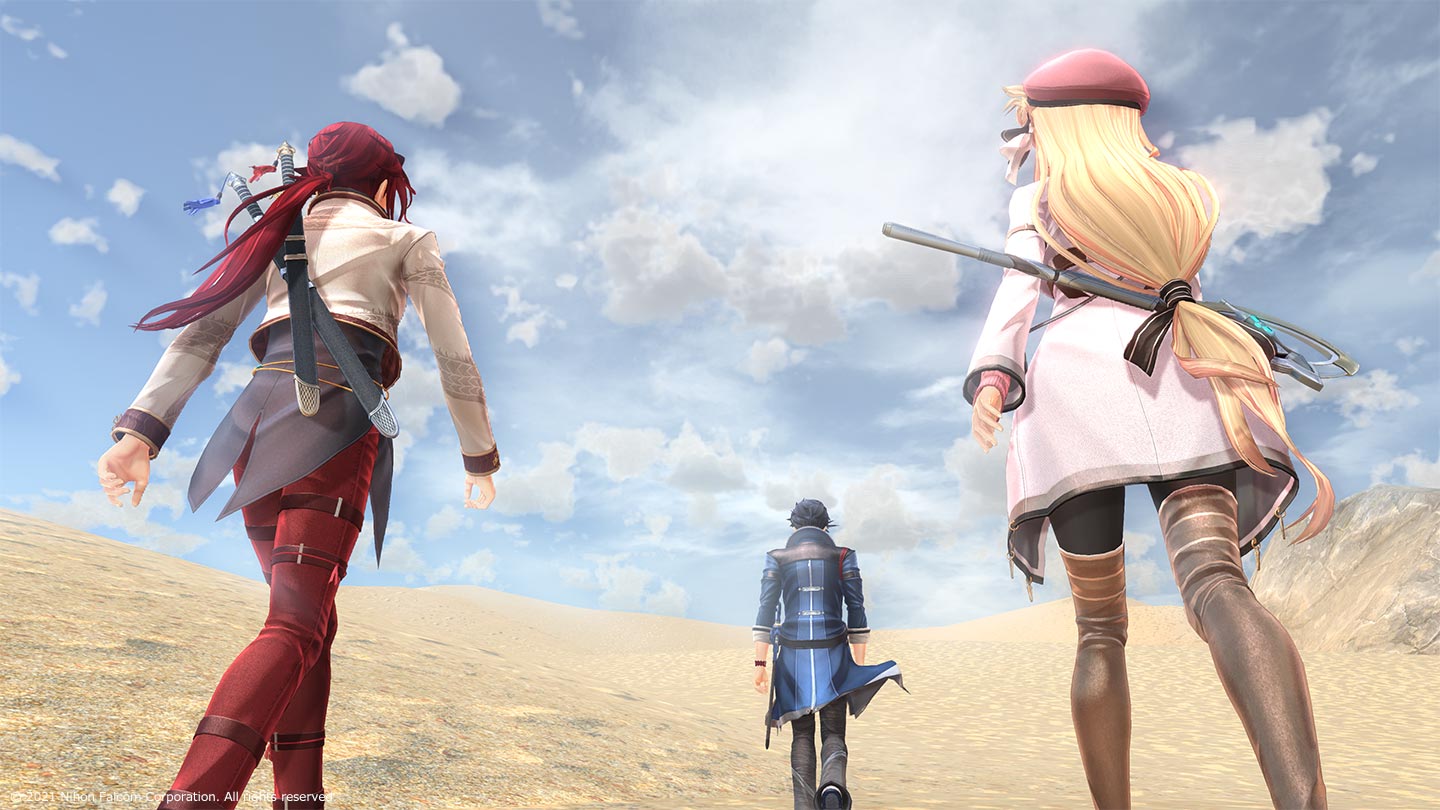 The Legend of Heroes: Kuro no Kiseki releases in Japan for PlayStation 4 on September 30th. Stay tuned to RPGFan as we hopefully learn more about a western release for this game, as well as the previous game in the series, The Legend of Heroes: Hajimari no Kiseki.
Source: Gematsu