Not saying that 2021 seems to be the year of the photography game, but we're seeing a lot of budding explorers whip their cameras out in their virtual worlds. Whether it's the Lental Region of New Pokémon Snap, or the urban future of Umurangi Generation (which was ported to Switch this month), there's something for everyone. And at this year's Day of the Devs conference, we got a good look at another game centred around photography: TOEM.
We got a sneak peek at the game at one of last year's Wholesome Games events, and we got to see even more this time around. So take a look at a snapshot of this beautiful black-and-white adventure:
Look, a bear is telling my character I've taken a fantastic photo. You don't need to tell me anything else about this game. But the trailer does demonstrate how you take photos, including a dedicated "honk" button to use to get the attention of creatures, and some cool accessories to dress your character up in. Everyone needs to wear a cowboy hat to take the best photos, right?
TOEM's premise is as utterly charming as the gameplay footage and hand-drawn visuals make it out to be too. TOEM is a magical land where you solve people's problems by taking photos. You'll get different requests from the inhabitants of this wonderful monochrome land and, by solving their problems, will help uncover the many mysteries of this Scandanavian-inspired landscape.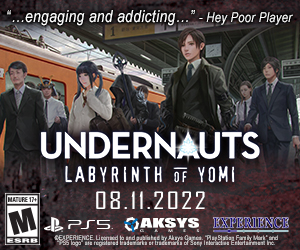 TOEM is due to be released on Steam for Windows and macOS sometime this year. You can also wishlist the game on Steam right now! For my money, this sounds like the perfect winter game to play in the evenings and unwind in the warmth of your home. I can't wait to see more so I can start planning all of the fun photos I'll be taking to hang up in the wall of my character's home.