Shin Megami Tensei V finally has a release date, as revealed during Nintendo's E3 2021 Direct presentation. The game will be launching for the Nintendo Switch on November 12th.
A new trailer for the game was shown off during the Direct, which features the protagonist battling and negotiating their way across the post-apocalyptic wasteland. Check it out below!
Here are several new screenshots as well!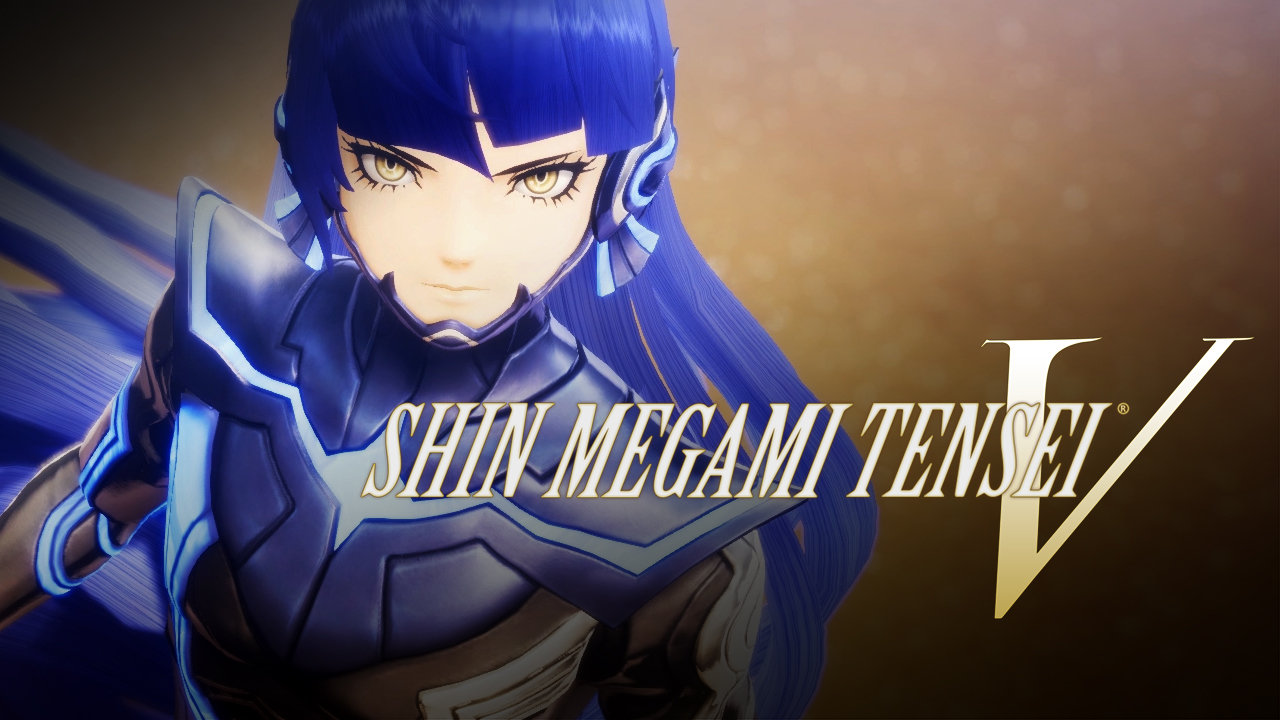 We'll keep you posted as we learn more about Shin Megami Tensei V, so stay tuned to RPGFan for more information!
Update: We've also added the game's North American cover art below: