You know how my intros in this column are often multi-paragraph affairs that slowly encircle the whole "RPGs Coming This Week" thing, only arriving at that destination after copiously mulling over my state of existence within this flawed gem of a universe?
---
Violent Witches: The Vindicator – June 28th (Windows)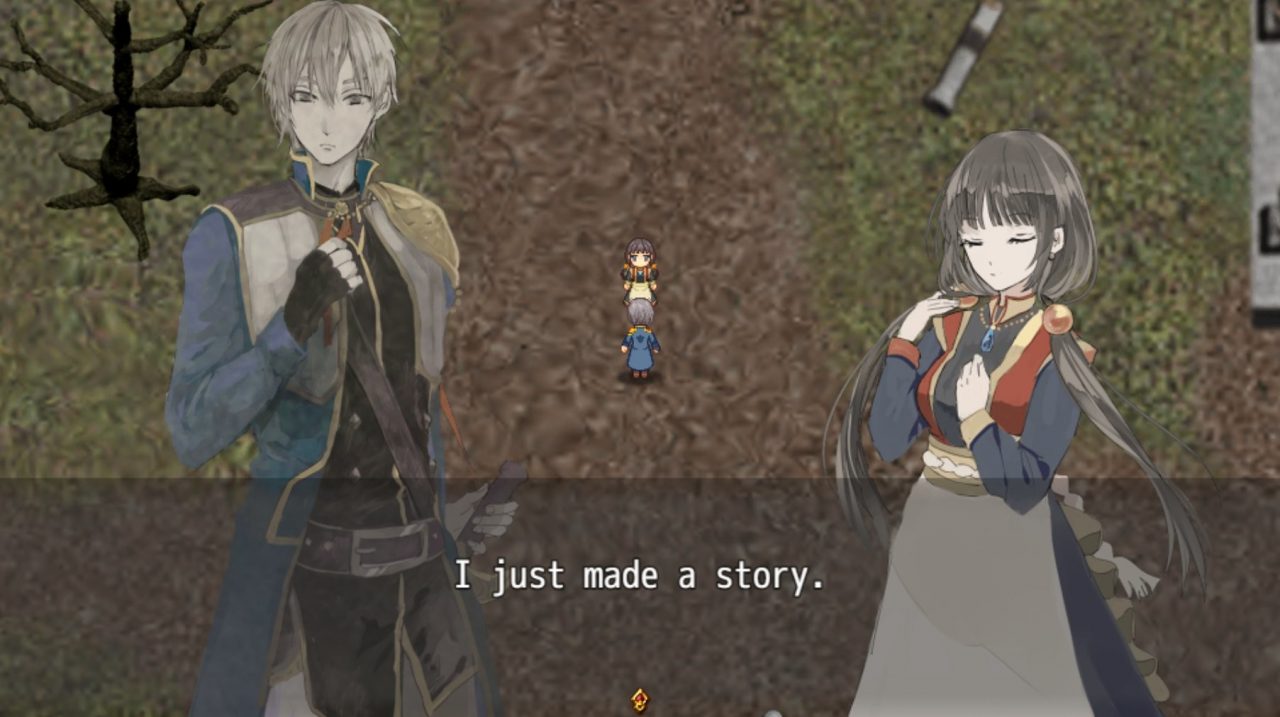 "Vindicated. Witch was selfish. Witch was wrong. Witch was right, witch swears witch was right; witch swears witch knew it all along."
The tagline for Violent Witches: The Vindicated is "Sorrowful Witch Killing RPG." Now, I could draw attention to the game's bizarre backgrounds or somewhat ho-hum sprites. But what's wrong with backgrounds that look like they're fresh out of Digimon World? And who's to say the simplistic sprites are not an artistic decision? Nay. We need to talk about Frank. He's the protagonist of Violent Witches: The Vindicated, and as a kid, he watched his sister get slaughtered by a witch, so he goes on a 5-6 hour quest to find and kill the witch. Will this vindicate him? Was he ever in need of vindication? Who knows? The point is, the hero's name is Frank. I just think that's really cool, OK?
---
Disgaea 6: Defiance of Destiny – June 29th (Switch)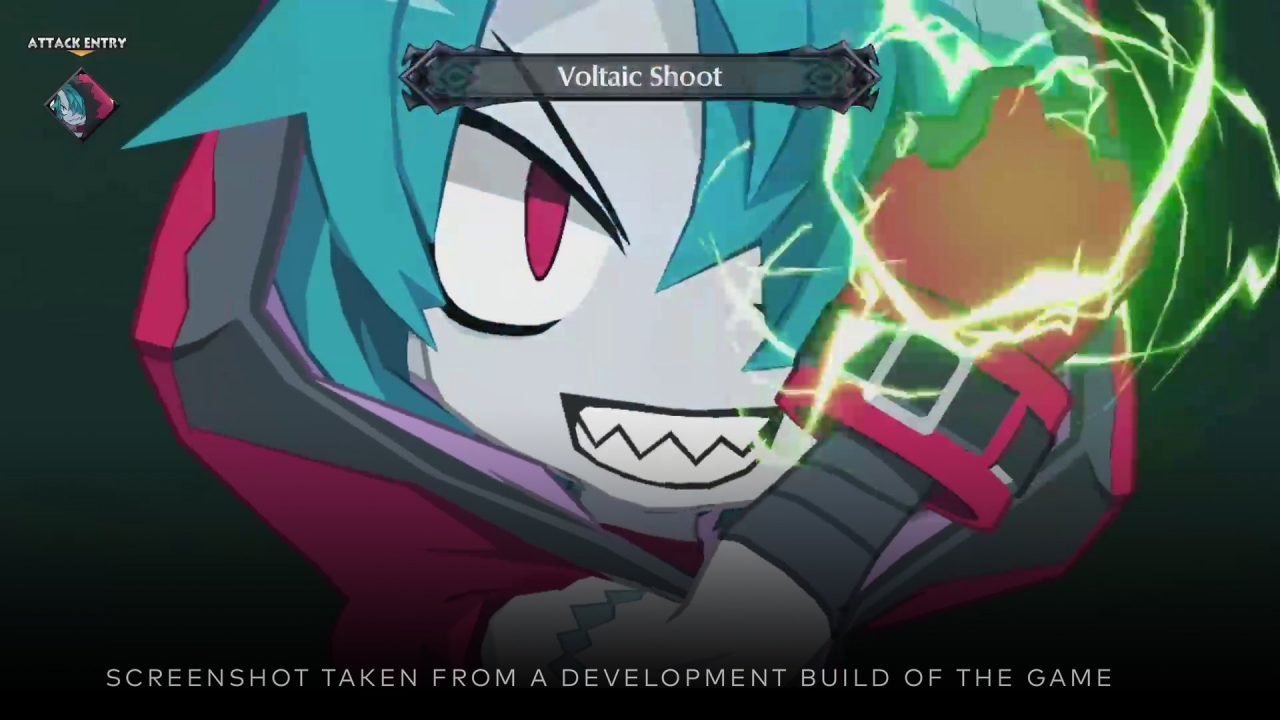 Well, well, well. Here we are at the sixth mainline entry in a strategy-RPG series that began when Nippon Ichi Software realized they had the writing chops to make a snarky antihero for fans to chuckle alongside, then continued when Nippon Ichi Software came to the conclusion that they had even more snark in store for us all. And big numbers. Really, really, big numbers. That's Disgaea in a nutshell, some might say, but don't lose sight of the forest for the trees; what makes Disgaea 6: Defiance of Destiny shine brightest is that its lead character, a zombie boy named Zed, isn't actually all that great at the whole fighting thing (at first, at least) and takes some real beatings before he manages to get very far. Zed's the star of the show, relentless in the face of adversity and cheeky in the face of, well, everything (this is Disgaea, after all) but a pushy princess, Hololive VTubers, and — natch — explosive, outlandish tactical battling are all valid reasons for to pick this one up.
There is, however, one valid reason you may wish to wait a little bit. Reports are in, and I hear-tell the game's performance on Nintendo Switch isn't exactly solid. During battles, the frame rate can drop as far down as 10 FPS. You have the option of a graphical mode, but as Kotaku's Ethan Gach puts it, "[it] looks like someone melted a stick of butter on my Switch screen." I'm not saying don't get Disgaea 6! But it might be savvy to either wait and see if there's a performance-boosting patch en route, or hope that the game comes to PS4 sooner rather than later. (It launched on both Switch and PS4 in Japan back in January, you see, but there's been no word as of yet on a PS4 port overseas.)
---
Letters from a Rainy Day -Oceans and Lace- – June 29th (Windows)
Letters from a Rainy Day -Oceans and Lace- is the kind of game with an obvious and straightforward premise that lives or dies on execution alone. It's a visual novel steeped in the Yuri genre and stars a popular student named Mikoto and a shy, dutiful lass named Shiori. Things will either go well for these intrepid young ladies or go poorly, but what matters in the final telling will be whether or not their romantic plight manages to tug at our heartstrings along the way. With lovely artwork depicting summertime in Kamakura, richly expressive facial expressions, and a seedy blackmail mystery premise, Letters from a Rainy Day is poised to be a worthwhile fetch.
---
Doki Doki Literature Club Plus! – June 30th (PS4, PS5, Switch, Windows)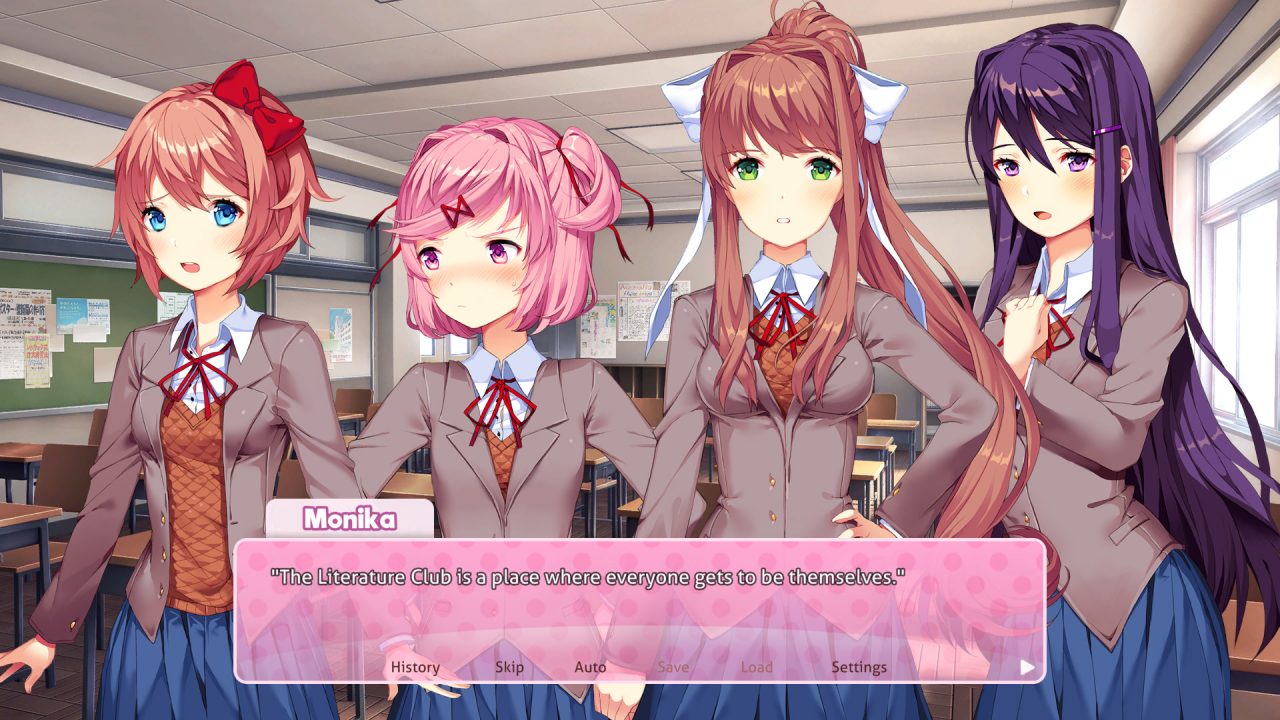 Well, this is awkward. I just wrote about Letters from a Rainy Day, which, for all intents and purposes, is probably precisely what it says on the tin; meanwhile, here's Doki Doki Literature Club Plus!, a game whose tin is so deceptive, it may as well say Resident Evil. Indeed, this is the special edition re-release of the infamously brilliant Doki Doki Literature Club!, my not-so-dark-horse pick for the ultimate example of "don't read a thing about this game ahead of time."
If I'm pressed to reveal a thing about DDLC, it's this — take the wild visual novel plots of games from, say, developer 5pb. Now lather one of those plots with a thick enough polish of lampshade and parody to make even Stargate SG-1's Colonel Jack O'Neill blush. Doki Doki Literature Club! earned all of its accolades through the fine art of dramatic subversion, and if you're new to the case, I implore you to dive into this release without a lick of context. Returning players will enjoy enhanced resolution, a built-in music player, unlockable images, and most impressively, a whopping six new side stories to further develop what was already an all-star cast.
---
Fenrir's Prelude – June 30th (Windows)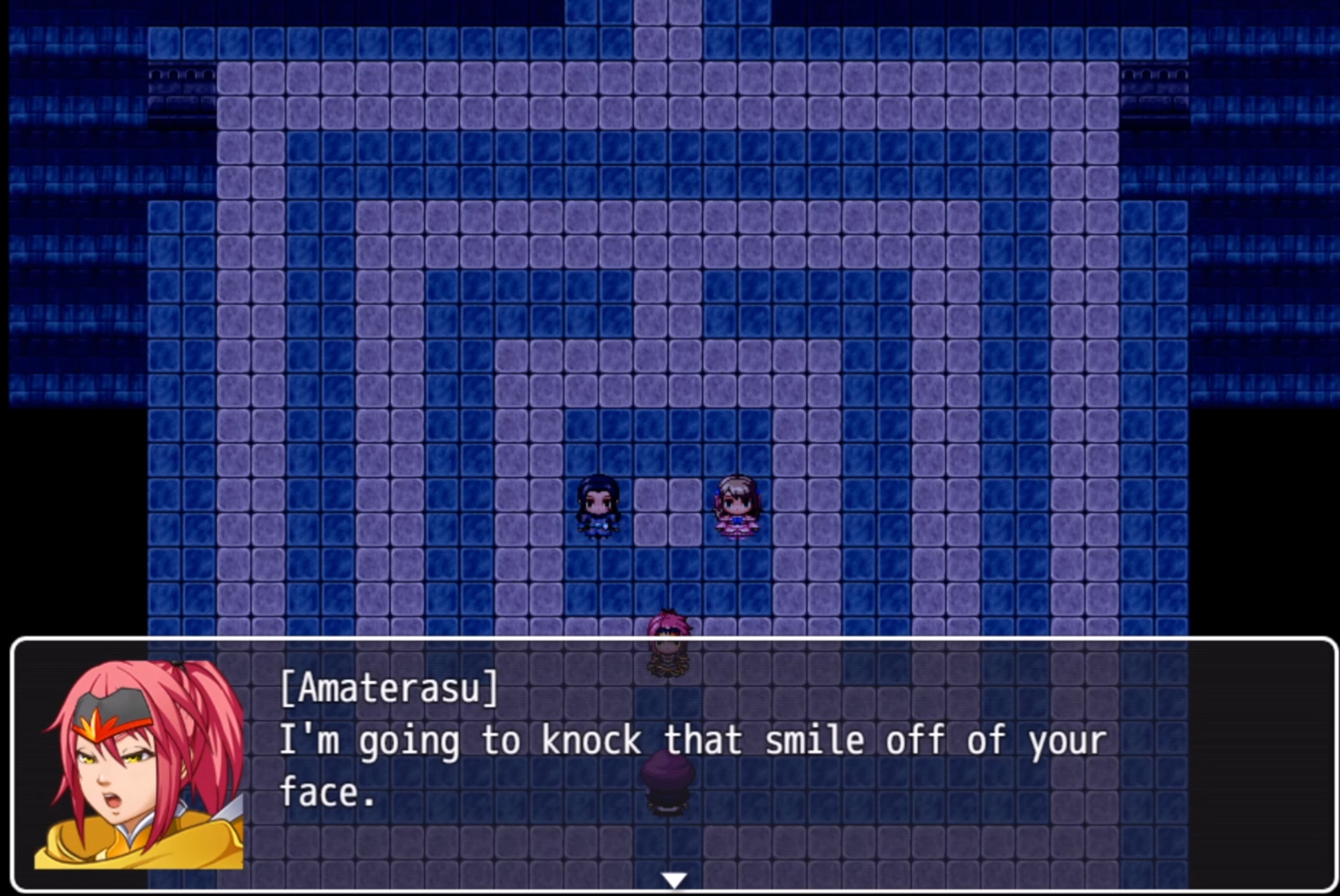 What if you were Fenrir? You know, that giant wolf from Norse mythology? And what if you were the star of a JRPG-style video game, and you had to befriend and/or obliterate dozens of mythological figures from Roman, Greek, Norse, and Celtic legends? And what if the Sun Goddess Amaterasu was some kind of tsundere? These are the big questions that the developers of Fenrir's Prelude have established, and it's up to us to find out what's going on. As you progress on your quest, you'll explore the aptly named Midrealm on your way toward dealing with an ill-meaning lad named Eros. I dare say this one could go either way, friends — here's hoping it's a fun time.
---
GreedFall: The de Vespe Conspiracy (And a Current-Gen Upgrade!) – June 30th (PS4, PS5, XB1, Xbox Series, Windows)
I have to be honest: I still haven't played GreedFall. When I heard the game's a great grab for fans of older BioWare fare, my heart skipped a beat, but two years later and it's still on the queue. Perhaps it's for the best, as GreedFall now makes the jump to PS5 and Xbox Series X/S hardware. It looks suitably dapper for the occasion, with higher resolution, greater detail — you know, the whole shebang. Does the idea of a BioWare-style RPG interest you, or if the thought of a video game carefully and meticulously critiquing colonial-era Europe has you salivating? If both these things apply to you, as they do to me, well. Why wait two years like I did? Audra certainly recommends it.
Launching alongside GreedFall is The de Vespe Conspiracy, a brand-new expansion set within the uncharted lands of Teer Fradee. The narrative will build upon the foundation of the main game's story and features powerful native beasts and a mysterious new villainous sect. Good news for console folks who haven't snagged a PS5 or Xbox Series: unlike a certain plucky ninja's delicious DLC, The de Vespe Conspiracy will be available on current-gen and past-gen hardware.
---
Rebellion Gaia – June 30th (Windows)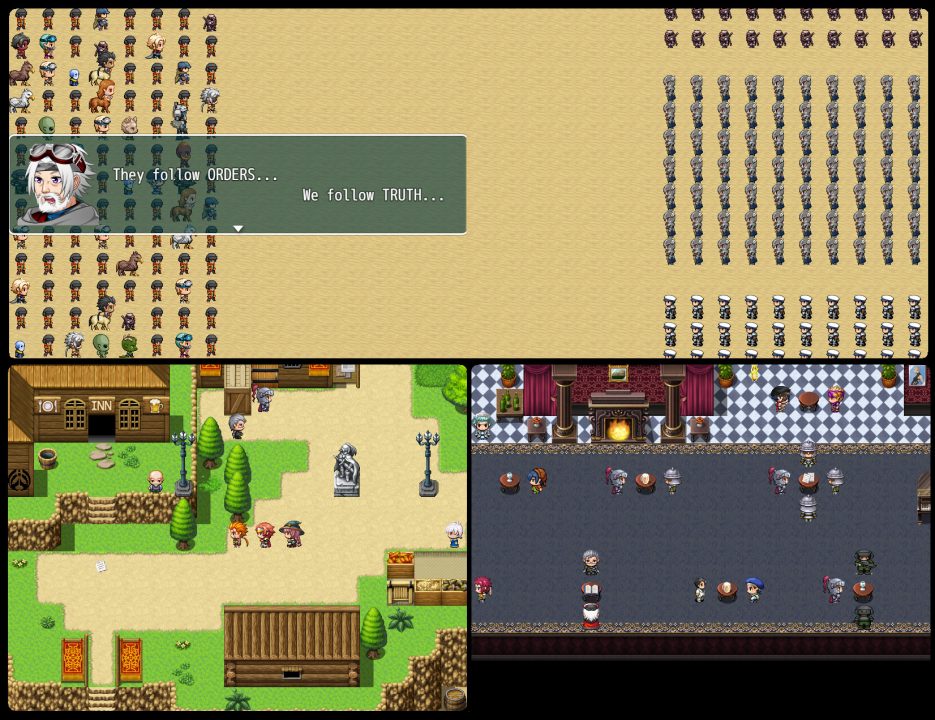 Developer Jiv Jago makes it readily apparent from the very first blurb what Rebellion Gaia is… and isn't. "If you're looking for the latest graphics and fast-paced action," they proudly proclaim, "you are in the wrong place!" Hey, fair enough. Own it, right? What intrigued me enough to put this game on this week's list, however, is what follows. "This game is a not-for-profit revenue raiser for activists, independent journalists, and researchers all bringing light to our dark world." Granted, I can't sign off with a blank check on something like this without knowing the details — I've reached out to the developer for further information and will hopefully hear back soon — but it sounds like the premise of Rebellion Gaia is that a group of heroes is fighting to save an ailing world from the greed of monarchs and big banks. So far, so good. As for the gameplay, Jiv Jago describes Rebellion Gaia as a "story-rich retro JRPG." It's got all the trimmings, like a world map and dozens of soldiers all with the same exact sprite. Good start.
---
Alphadia Genesis 2 – July 1st (Switch, Windows)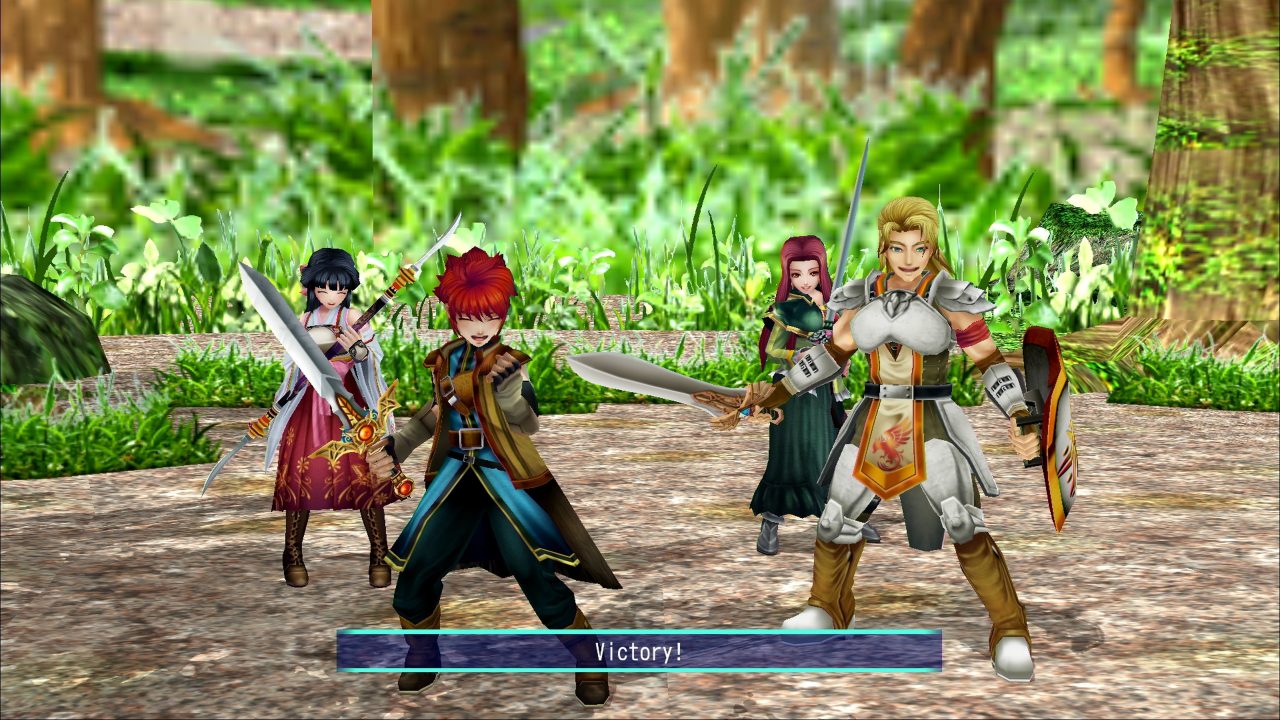 OK, look. I need you to level with me here. Am I the only one who, instead of seeing what is, no doubt, a four-person JRPG part celebrating victory after a random battle, cannot help but see a quartet of pop-up illustrations in a Pikmin environment? I can't tell you if that's good or bad, but it's unabashedly what I see. Regardless, Alphadia Genesis 2 is unlikely to transform the JRPG landscape forever singlehandedly. KEMCO churns out role-playing games like Breyer's churns out ice cream — quickly, coldly, and with only a couple of unpronounceable ingredients. Our former colleague (and fantastic hard worker) Andrew Barker actually reviewed the first Alphadia Genesis for us, giving it a 71. "KEMCO has nailed the typical JRPG down to an art form," Barker said. That… definitely tracks.
We don't have a review up for Alphadia Genesis 2. At least, not yet. But I'd go into it with Barker's thoughts on its predecessor in mind. KEMCO never strays from its proven formula. A proven formula that nets it 71s on the regular. I'm willing to bet Alphadia Genesis 2 is neither terrific nor terrible.
---
The Procession to Calvary – July 1st (Switch), July 2nd (Xbox One)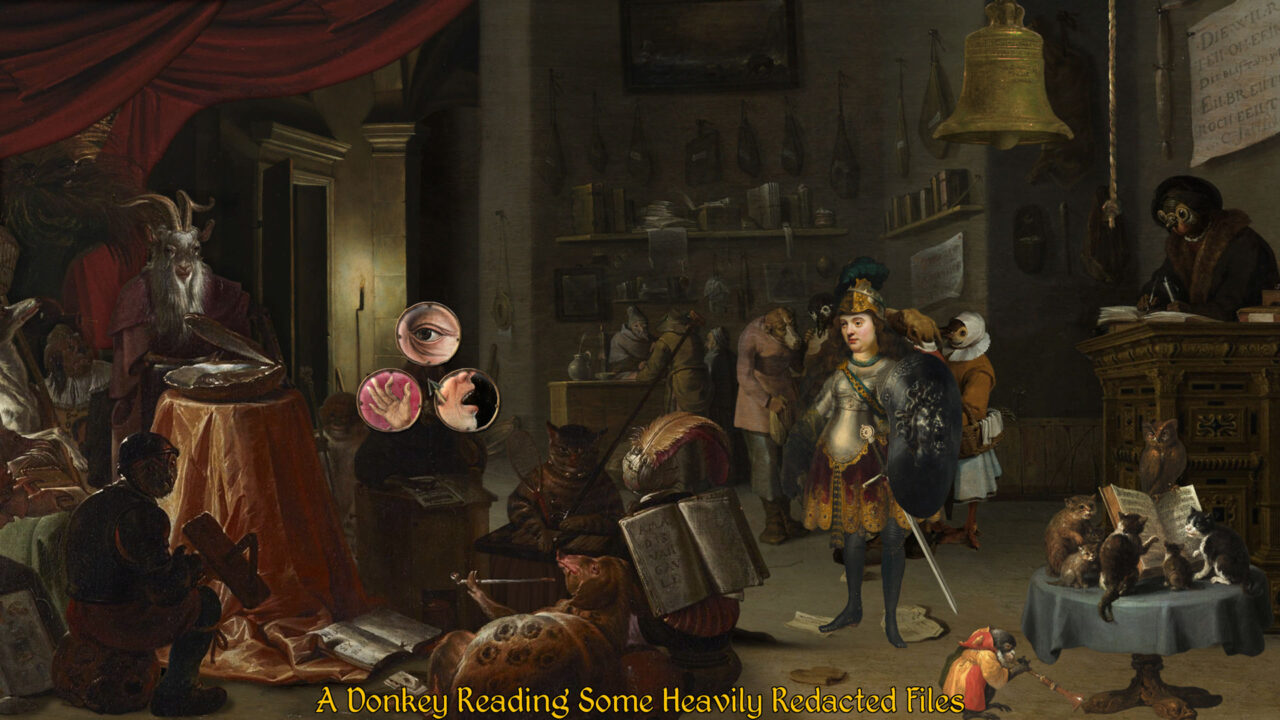 Everything about the above screenshot is genuine. It is 100% true to this magnificently strange game, The Procession to Calvary, a graphic adventure which our Bob Barker labels "beautifully dark and irreverent, but tastefully so." I believe him, but damn, look at that screenshot.
What is The Procession to Calvary? It's a formerly PC-exclusive, new-to-consoles, point-and-click affair to the tune of Rembrandt's wonderful artwork which tells the story of a woman who seeks out the Heavenly Peter in a bid to murder him. Her people aren't kosher with the whole murder thing, but blessedly enough the protagonist gets an under-the-table "sure, go for it" from the Immortal John.
What isn't The Procession to Cavalry? Let me quote my roommate word-for-word: "Oh hey I know the painting that severed head is from. There's a replica of it at the flint art institute. My dad says he pretends the chick in it is me and the dude with the severed head is my ex. lol" But an equally perfect description comes from Bob Richardson, who called the PC release of the game "…beautifully dark and irreverent, but tastefully so." A PS4 version is due to follow very soon.
---
Mythic Ocean – July 2nd (Switch)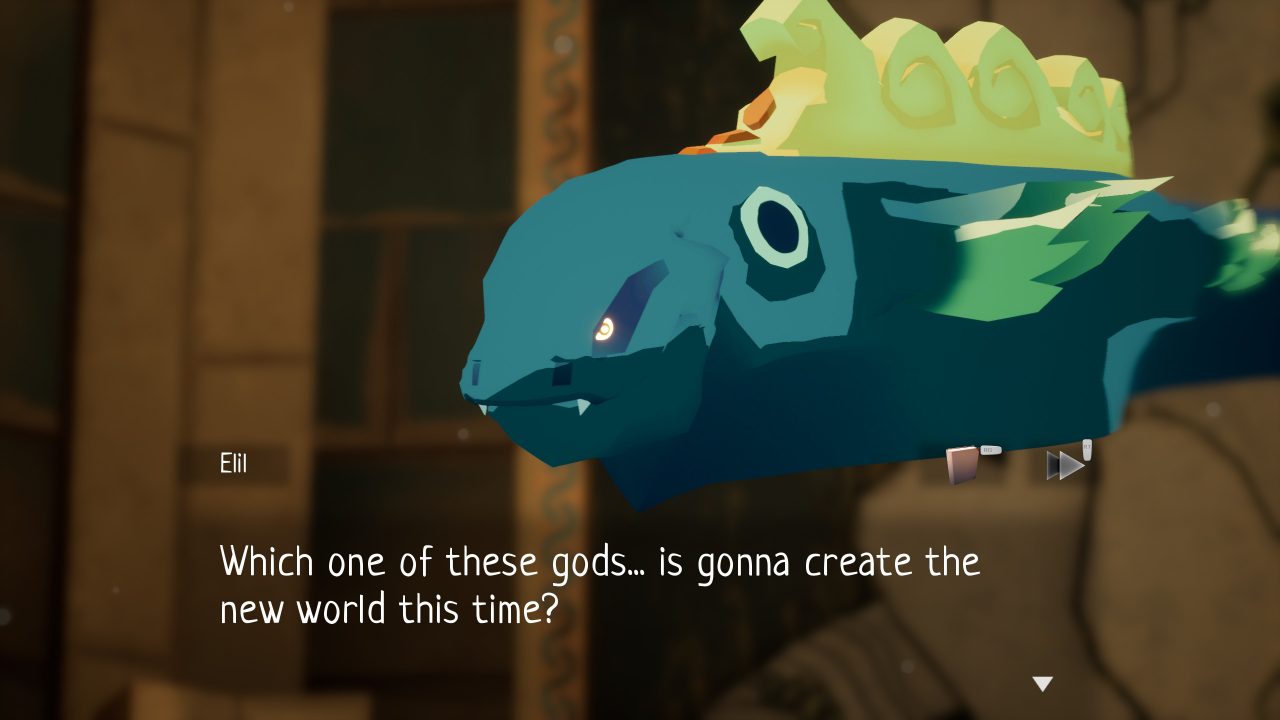 It's been a pretty good week for screenshots, right?
Mythic Ocean is the game that keeps on giving. As of this writing, it is available on Windows, PS4, Xbox One, and now Switch; it keeps sprouting up, like the titular ocean, with a quick coat of paint and a how-do-you-do. This is a visual novel in most respects, but it doesn't feel like one to me quite as much as it should. "What does that even mean, Quinton? Are you just stringing words together and hoping they fit?" Well, dear readers, that is in fact the crux of my entire career as a writer, but no, I do have a point here.
You see, Mythic Ocean lets you take your time. You aren't just here for the strong writing and the vibrant aesthetic. There's an ocean to explore, and you're free to do so at your leisure. There's a story in the game, and a story worth following. But like a lazy eel, you can follow it at your own pace. If you'd prefer to rock out with a heavy metal pufferfish, that's your call. No one can tell you you're wrong. And that's kind of beautiful. If you're curious, our very own Neal Chandran covered the PC release back when it release, and said that the game "doesn't really do anything wrong." And if that isn't praise enough, I don't know what is!
---
Gotcha! It didn't happen this week, did it? I bet you were left wondering if the article was published before I could finish my intro. I bet you were like, "that poor Quinton, there was so much to say about life, the universe, and everything, but instead we just jumped straight into the actual purpose of this column. I hope Quinton's OK. That must have been brutal." (Editor's Note: Yes. Yes I did wonder. You got me, Quinton.)
Nope! It was all a ruse. A ruse to get you immediately invested in this week's entries by slamming you face-first into Dashboard Confessional lyrics and hoping you survive the indecency.
Next week, we celebrate our independence the best way we know how: with another Monster Hunter spinoff and a portable playthrough of Ys IX: Monstrum Nox. See ya on the Switch, fam!