Square Enix has unveiled a new website celebrating 19 years of storied history for Final Fantasy XI, ahead of its upcoming 20th anniversary in 2022. The website, titled 'We Are Vana'diel,' is split into three distinct sections, with each focusing on a different aspect of the game.
The first section, We Remember Van'diel, documents the history of Final Fantasy XI in a chronological timeline that outlines 19 years of development history. From its first closed beta to the latest in-game events, the timeline is interlaced with both behind-the-scenes development stories alongside key accounts of players experiencing content that Final Fantasy XI has offered throughout the years.
The second section, We Discuss Van'diel gives producer Akihiko Matsui the opportunity to interview key figures in the development of Final Fantasy XI, with former producer Hiromichi Tanaka acting as his first guest. In the lengthy interview, Matsui and Tanaka detail their involvement in creating the first MMORPG under the Final Fantasy brand, influenced by genre classics EverQuest and Ultima Online, and the development hurdles they faced. The second part of this interview is slated to be released on July 14th, alongside other discussions, and more will be released over the next year.
The third section, We Illustrate Van'diel, brings the artwork of Final Fantasy XI together with its first part focusing on the detailed illustrations of longtime Final Fantasy illustrator Yoshitaka Amano. Further parts will focus on other artists who have contributed to Final Fantasy XI's visual design and will be updated throughout the year.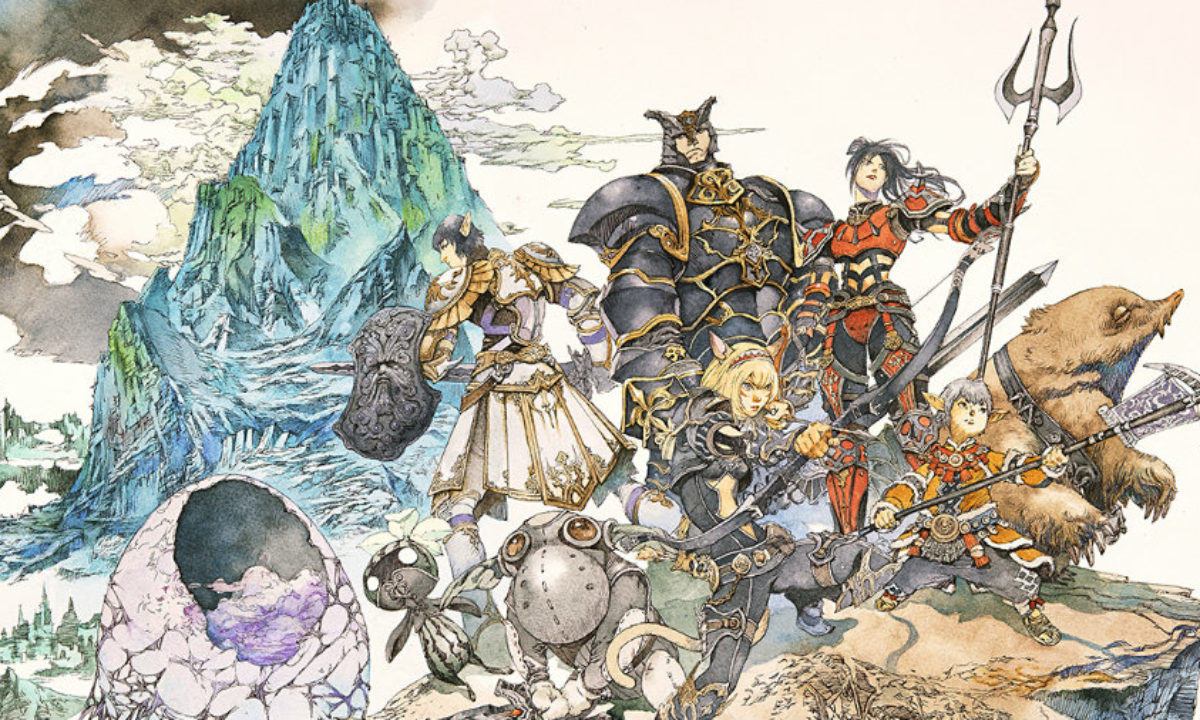 Producer Akihiko Matsui states that the website will "…serve as a hub for information…" for Final Fantasy XI in the future, acting as a "…guidepost for returnees and new adventurers…" as the 20th anniversary draws closer.
Originally developed for PC, PlayStation 2, and a later port to Xbox 360, Final Fantasy XI continues to be a landmark in the development history of Square Enix, paving the way for other online experiences such as Final Fantasy XIV. A celebration of that can only be a good thing and gives fans something to check up on as the months go by. You can currently play Final Fantasy XI on Windows PC systems, via a downloadable client via its the official website. Stay tuned to RPGFan for all news Final Fantasy and RPG!