Honestly, I didn't think it'd happen. Nintendo is so strange when it comes to DLC that I refused to get my hopes up. But here we are! New Pokémon Snap is officially getting a massive content update, giving me another golden opportunity to try to make the word "Pokétography" a thing.
On August 3rd, New Pokémon Snap — or, in the traditional nomenclature of Nintendo-speak, "the New Pokémon Snap game for the Nintendo Switch system" — will receive a fresh chunk of stuff at the low, low price of absolutely nothing. And this stuff sounds great!
The announcement's hot trailer starts off with everybody's favorite Vermilion City truck enthusiast, Mew, before splashing into some previously-seen footage from the main game which includes the horrifying moment an ill-fated Magikarp is undoubtedly seen for the last time with human eyes. The Pokémon Company International politely thanks us for all the memories with Pokémon, which translates to all the copies sold of this wonderful game, which translates again into their employees earning solid wages and keeping roofs over their heads. Success!
Then, in a magical moment, the trailer transforms into a stunning reveal that shows off multiple new areas with 20 new Pokémon to discover. And remember, while 20 doesn't sound like much relative to the 898 species in existence, New Pokémon Snap's renditions are gorgeous and come with a splendid array of animations. These are darn near lifelike. 20 more of them is great.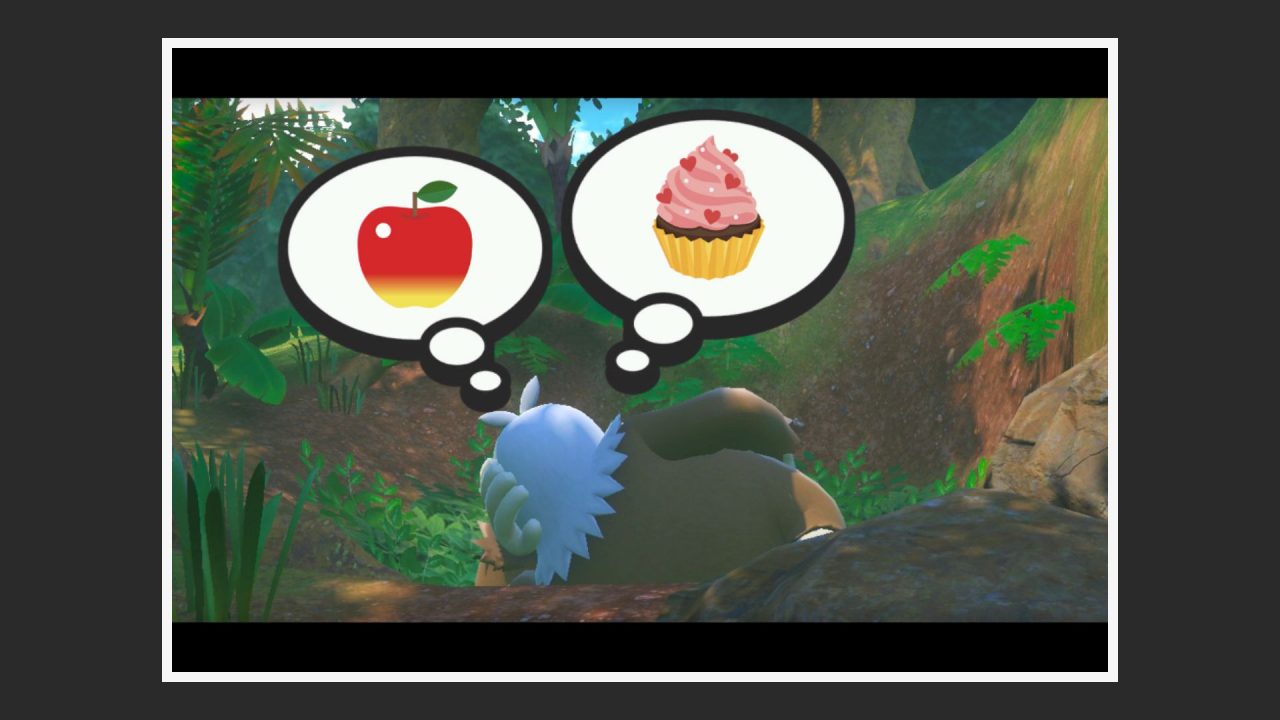 One of the most talked-about points in the trailer today will no doubt be the moment when the NEO-ONE, the vehicle players use to roam the Lental region, shrinks down into a tiny little thing. The critters you'll see thereafter will appear positively huge, because size is relative and Nintendo clearly wants to spook us. Jokes aside, this should afford us some super-rad new photography opportunities. Get ready for your close-up, Wurmple.
Here's a list of the three new areas which will unlock at 6PM PST on Tuesday, August 3rd:
Secret Side Path (Day/Night) – The NEO-ONE shrinks to a tiny size when you explore this area, so the Pokémon you see will look gigantic! You can even hear their breathing and footsteps in this thrilling area, and you might spot new kinds of behavior from Pokémon you've seen before.

Mightywide River (Day/Night) – Mightywide River is a nurturing water source that provides the whole of Belusylva Island with sustenance. You'll be conducting research as you ride down the river, so be on the lookout for rapids as you search for Pokémon, and keep your camera ready so you don't miss capturing them in action.

Barren Badlands (Day/Night) – In this area, you'll research the badlands of Voluca Island, where dry winds from the desert blow.​ This area has many peculiar features, from geysers to poisonous, gas-spewing swamps. Pokémon may be hiding underground or in the rocky cliffs, so keep your eyes peeled for them while you're on your expedition.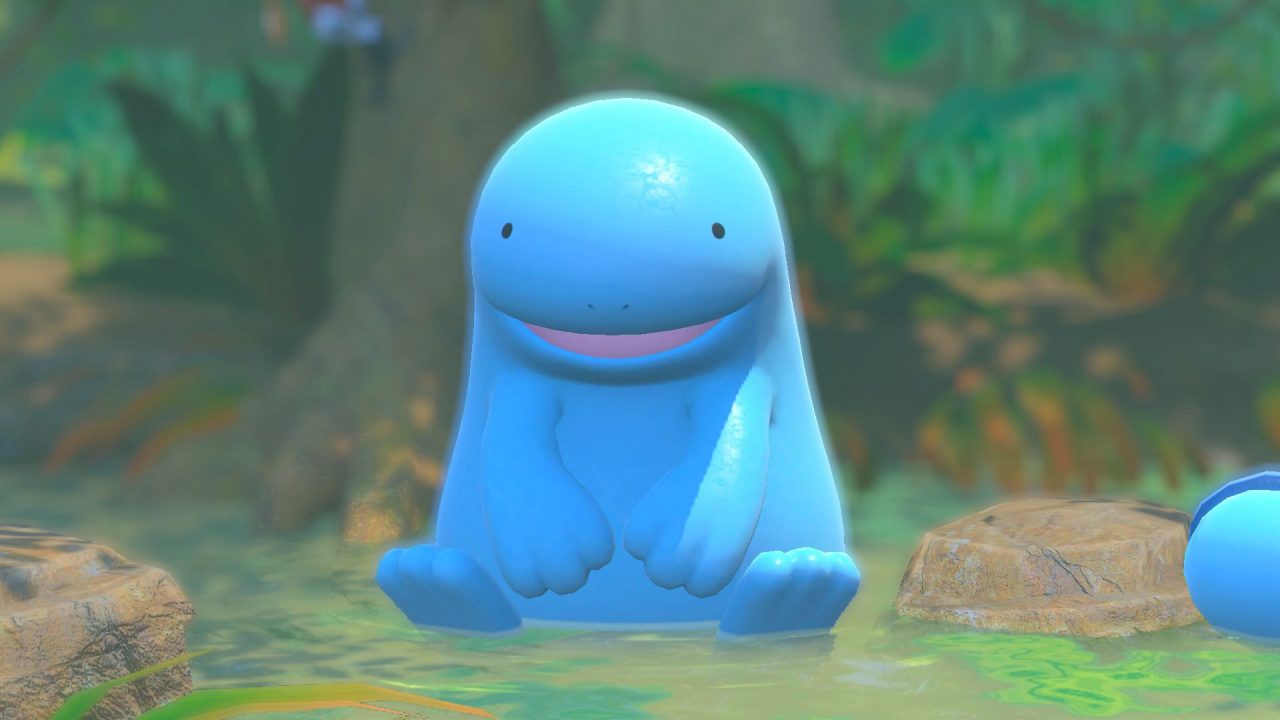 Dope. I'm stoked. Are you stoked? Quagsire certainly looks like they are. I hope you are too. We're all stoked as heck here at RPGFan, so expect plenty more New Pokémon Snap coverage in the weeks to come! And if you've already forgotton, our very own Niki Fakhoori has already waxed lyrical about this, so if you still haven't picked it up, what are you waiting for? Free stuff? Because that's soon!