Genshin Impact will be launching its first collaboration event in versions 2.1 and 2.2 with Horizon Zero Dawn. The crossover event will allow players to unlock Aloy as a playable character with unique animations and skills.
The event will initially launch exclusively on PlayStation in version 2.1 before becoming available on all platforms (which includes PS5, PS5, PC, Android, and iOS) in version 2.2. See the full view of Aloy's Genshin Impact design below, along with a new batch of screenshots of the game in general.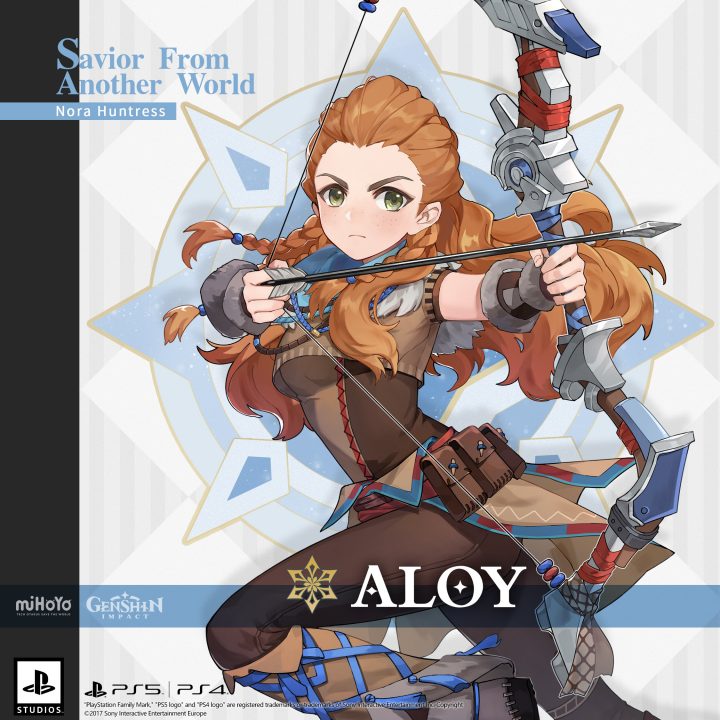 For more Genshin Impact news and all things RPG, stay tuned to RPGFan.