Fellow kids, do you remember the hip days of late 2017 when the Nintendo Switch was as fresh as homemade ice cream and Xenoblade Chronicles 2 launched to the best sales the franchise has ever seen?
It seems Monolith Soft remembers, too.
A recent interview with Xenoblade voice actress Jenna Coleman — a woman of many talents whose name is more synonymous with acting roles on Doctor Who and Emmerdale — has painted broad strokes toward the likelihood of a third game in the franchise. Of course, such a thing always seemed probable, given the success of not just Xenoblade Chronicles 2, but of Xenoblade Chronicles: Definitive Edition as well, but it's nice to have a tease, right?
Well, in an interview on YouTube channel Din's Meteorite, Coleman let things slip.
"God, when was the first game? Ten years ago?" Yeah, it was a long time ago, Jenna. "It was a long time ago," she continued. See? I was right. "I did it pre-Doctor Who days and when they did the second one, they asked me to come back. And I think they're going to do another. Common knowledge? Don't know. Yeah, I think they're going to do another. Not sure if I'm allowed to say that."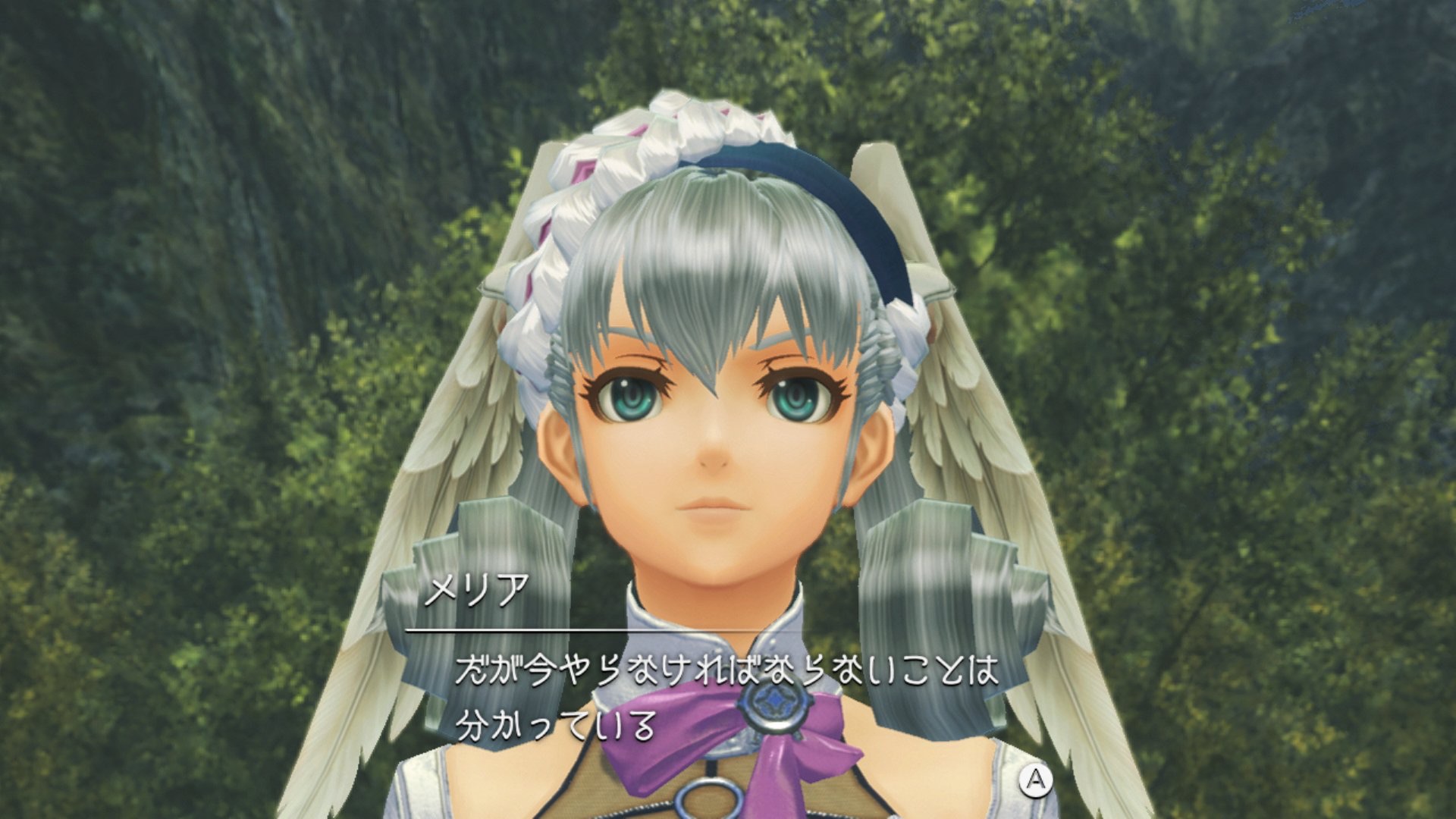 Navigating the murky waters of non-disclosure agreements means voice actors commonly need to dart queries into upcoming projects for months, or even years, so I honestly feel kind of bad for Coleman if this was a slip-up. It's easy to get excited about great roles, after all. And by all accounts, she's had fun with her character Melia multiple times and counting.
If this were where the evidence ended, we'd hardly go so far as to label this Xenoblade Chronicles 3. It could be a mobile game, or a Musou-like, or, like, Xenoblade 99, right? But over at Fanbyte, Imran Khan (a guy who is known to have an ear to the pulse of the industry) not only corroborated Coleman's claim but went several steps further on the subject.
"According to our sources here," Khan states, "we can indeed confirm that [Xenoblade Chronicles 3] to be the case. Moreover, the game is nearing its final stages of development, but its release date may be held back for any number of reasons." The reasons he cites include COVID-related matters as well as a push to include a greater number of characters on screen (both friends and foes alike) than in previous titles. Given that the Switch, wonderful as it is, hardly turns heads on matters of technological performance, it's no surprise that the hardware might push back against such bold initiatives.
Stop reading here if you'd prefer to remain unspoiled about the alleged pitch behind Xenoblade Chronicles 3. Seriously, look away, because while Future Connected may have indeed hinted at it, it's still the kind of treat that might be best savored in a reveal trailer… whenever that finally happens.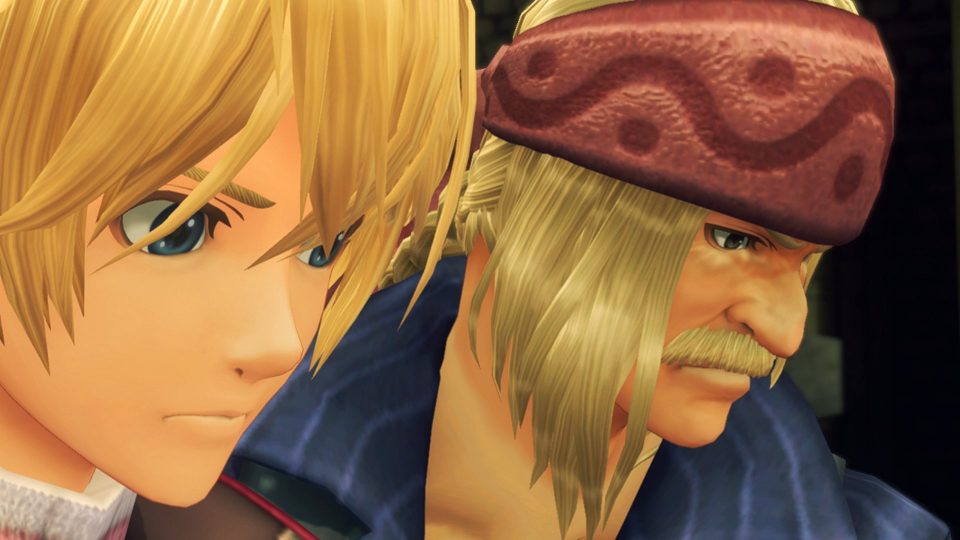 Khan explains that the Xenoblade Chronicles "trilogy" will conclude in the far-flung future, "with a few returning characters who have long-outlived their human counterparts from both Xenoblade Chronicles and Xenoblade Chronicles 2." No wonder Melia's in need of more voicework. This premise is both intensely sad and ridiculously rad, so it's all I can do to hope Takahashi and his team opt to tone down the sigh-inducing pseudo-sexiness of the second game because Xenoblade Chronicles 2 is pretty great otherwise, but I cringe looking at some of those female designs.
Sorry to suddenly soapbox on y'all, but it's just not something I'd like to premeate the third game. And when might we be playing this heralded third outing? Again, Khan's got us covered.
"If all goes well, the game could be released as soon as the first half of next year, delayed from its original and now exceedingly unlikely Winter 2021 target date."
Seems to me that a blanket "2022" placeholder is wisest at this time. Are you excited for Xenoblade Chronicles 3? Are you really feeling it? Do you suspect that now it's 3 time? Do you hate obvious references to memetic Xenoblade Chronicles dialogue? And would you believe I'm not even typing Xenoblade Chronicles over and over again in this article for SEO purposes? It's just a solid, solid name for a series with solid, solid games.
Here's to more Melia.