The long-awaited sequel to Horizon Zero Dawn is almost here! In a recent blog post, Guerrilla's Game Director Mathijs de Jonge revealed that Horizon Forbidden West will be launching for PlayStation 4 and PlayStation 5 on February 18th, 2022.
"It's no surprise that our teams were hugely impacted by the global pandemic," writes de Jonge. "We have been adjusting to new workflows, protocols, and other challenges, while keeping our teams safe and prioritizing a healthy work/life balance." De Jonge also took the opportunity to thank fans for their continued support during the development of Forbidden West.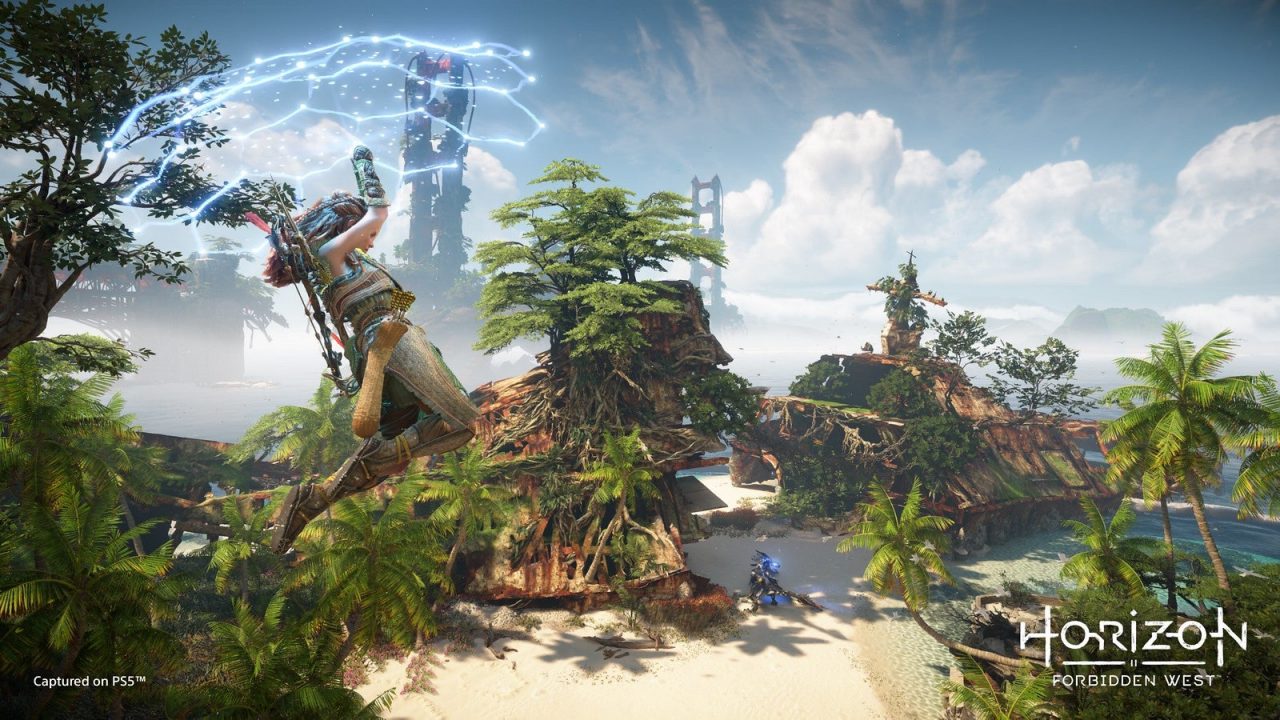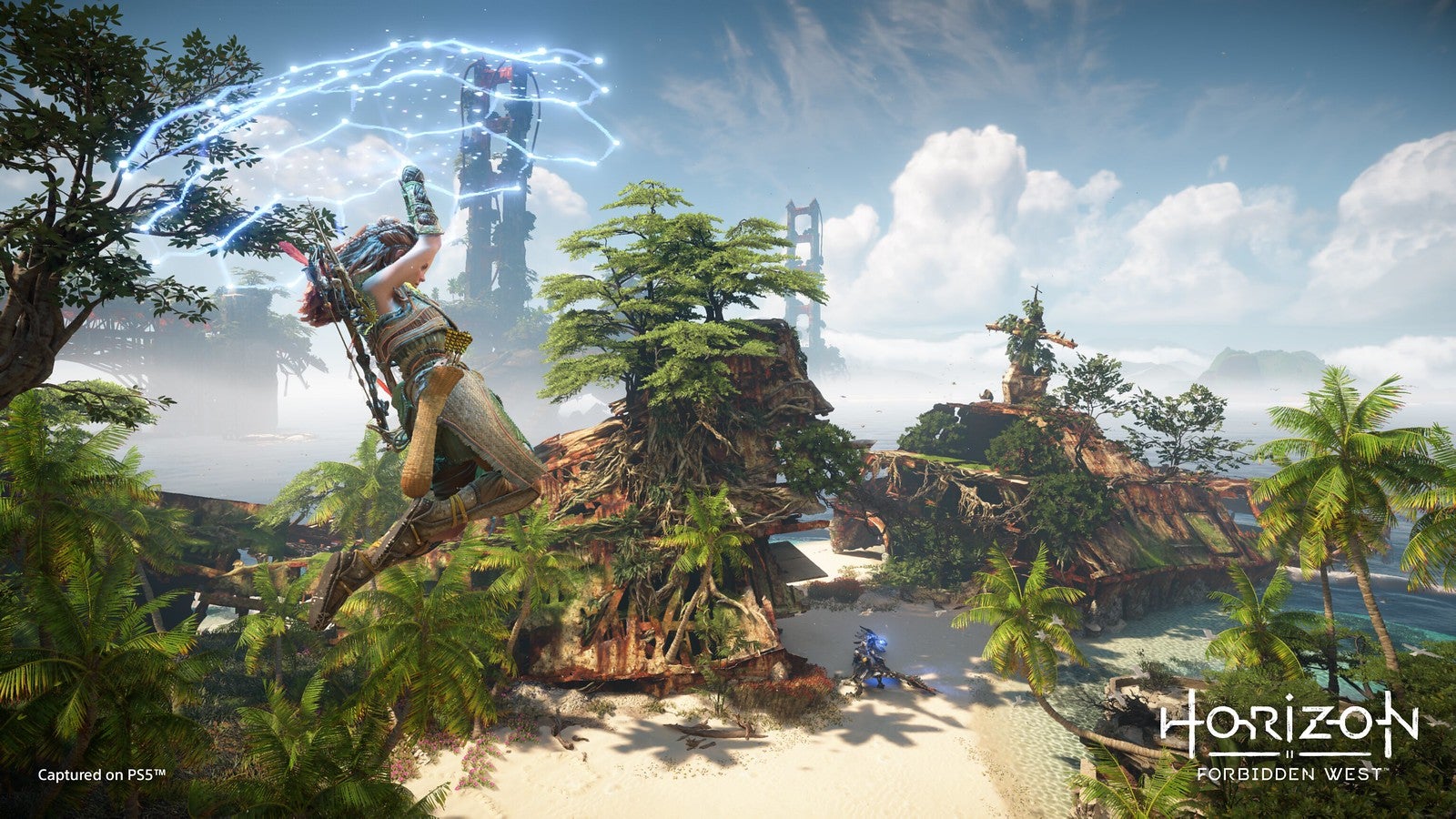 Additionally, Guerrilla has released a performance patch for Horizon Zero Dawn on PS5, which lets players experience a targeted 60 FPS framerate. So if you're new to Horizon or looking to revisit Aloy's debut adventure with fresh eyes, now is the perfect chance to do so.
Stay tuned to RPGFan for more coverage of Horizon Forbidden West!
Source: PlayStation Blog